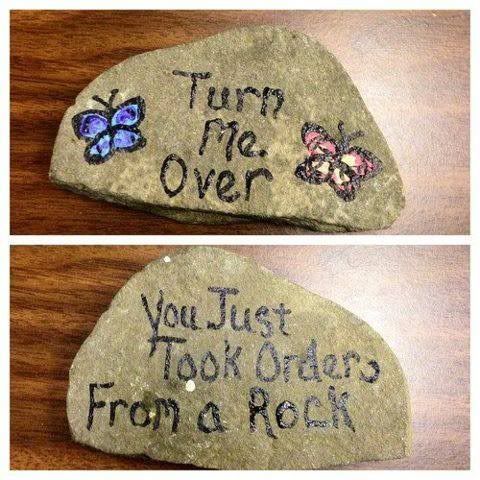 Posted via Mobile Device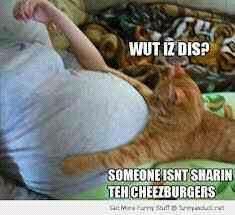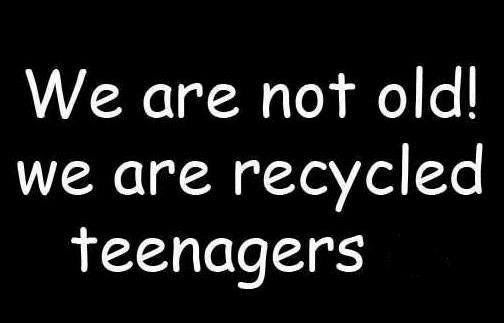 Posted via Mobile Device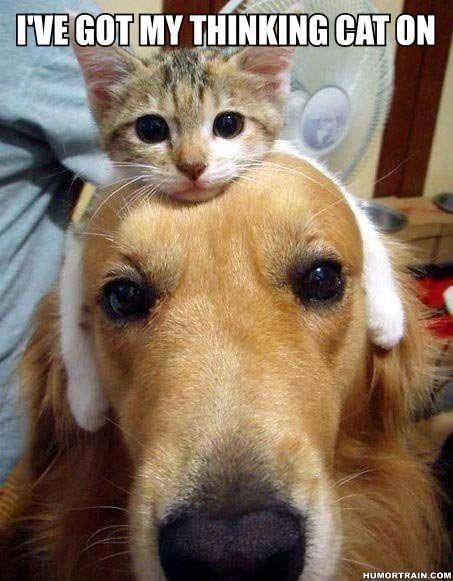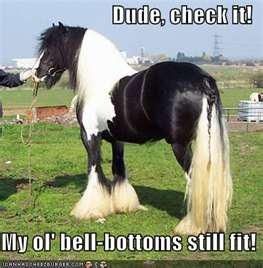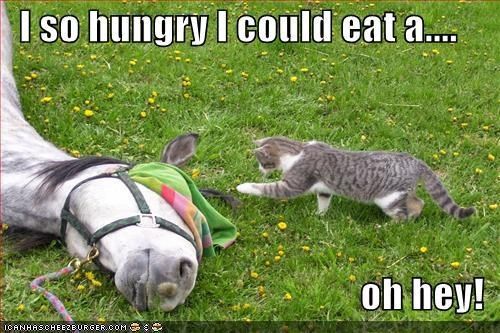 in case the print is too sall on that last one, it reads "and if he's a kicker, you must tie a red ribbon on his tail"
Haha! Wonder how they caught it?!
---
I figure if a girl wants to be a LEGEND, she should just go ahead and be one. ~Calamity Jane
Thanks guys.. That walmart song is now stuck in my head. Hahah
Quote:
Attachment 193817
Sounds familiar.....
Hahahahahahahahah!!!!
Posted via Mobile Device
No, I don't remember sitting at a picnic table. It was just a friendly BBQ. Lol
Posted via Mobile Device