Quote:
Funny how this one should appeal to me......
Attachment 194769
Yep, shot beer out my nose!
Posted via Mobile Device
Good ones guys!!!
---
Melinda
Yearling
Join Date: Aug 2012
Location: On the golden coast of Michigan
Posts: 918
• Horses:
3
My face when the judge compliments my equitation....
---
For the wretched of the earth there is a flame that never dies.
Even the darkest night will end and the sun will rise.
---
The blood runs hot in the Thoroughbred and the courage runs deep. In the best of them, pride is limitless. This is their heritage and they carry it like a banner. What they have, they use. - C.W. Anderson
This is one of the cutest things I have seen in a long time.
Posted via Mobile Device
Back to Walmart..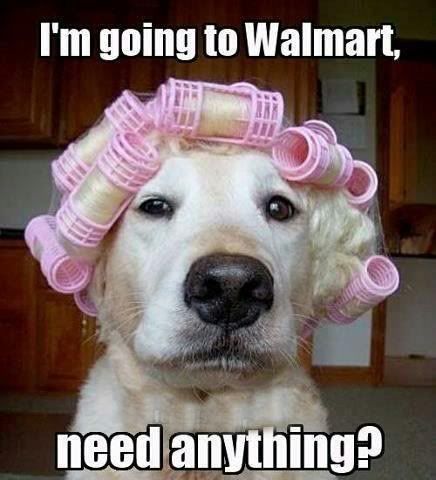 Posted via Mobile Device