Teen Forum Moderator
Join Date: Dec 2010
Location: South East Texas
Posts: 7,157
• Horses:
2
Quote: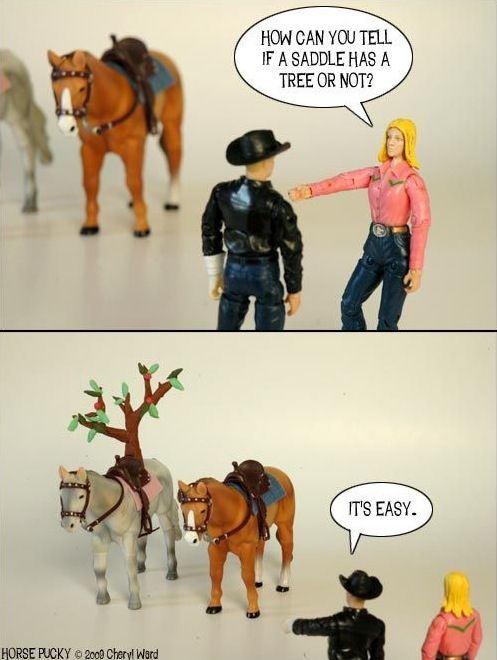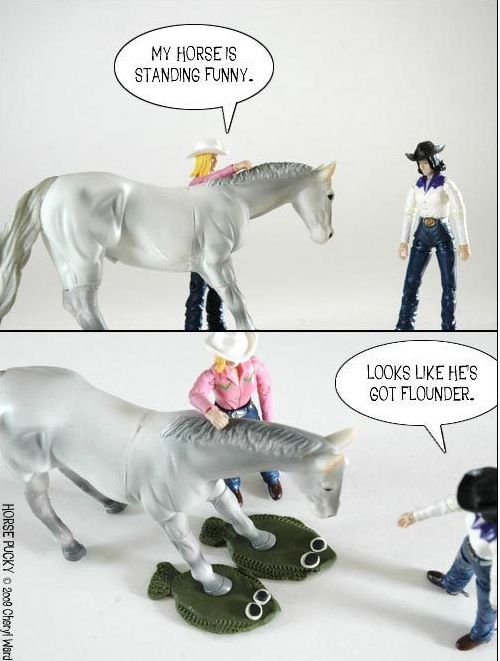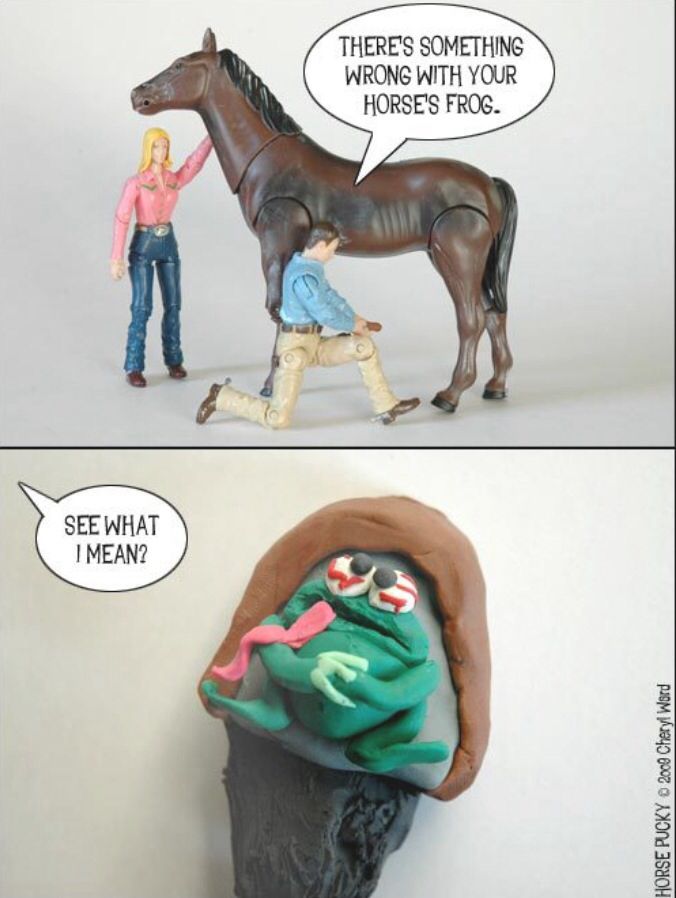 I just died a little.
---
Everyone in your life is meant to
be in your journey, but not all of
them are meant to stay till the end.
i just wanted to share my story from the other day...

i was drawing a belgian in art and it went something like this:
Person 1: wow what a good pony!
Me: it's a draft
Person 2: so like a pony horse?
Me: no, it's one of the really big horses....
Person 1: so like a stallion?
Me: no, stallions are- (gets interrupted)
Person 1: wait- aren't stallions something you eat?
Person 2: no silly, your thinking of scallions
---
You may be out of my sight, but never out of my mind. ~RIP Angel
This was posted on my Facebook page today. Ashamed to admit that the first thing I noticed was the spelling mistake. Can somebody check my pulse please . . .
ChanningTatum.jpg
good god, first thing I noticed was those abs!! O.O

IS THERE A DOCTOR IN THE HOUSE!!!!!!!!
---
The blood runs hot in the Thoroughbred and the courage runs deep. In the best of them, pride is limitless. This is their heritage and they carry it like a banner. What they have, they use. - C.W. Anderson
---
The sensitivity of the internet baffles me.
I seen this the other day and saved it to my laptop...love it...
---
I DON'T LEAD 'EM AND FEED 'EM, I RIDE 'EM AND SLIDE 'EM.
---
Last edited by COWCHICK77; 12-06-2013 at

12:51 AM

.
Lol! I will never get tired of that photo.
Posted via Mobile Device
---
The sensitivity of the internet baffles me.
Gah, I love the My Little Ponies .__.
---
The sensitivity of the internet baffles me.
Eeee! So do I!
---
I am her eyes, she is my wings. I am her voice, she is my spirit. I am her human, she is my horse.