Possible Free Lease in Calgary, Alberta
---
I'm biting the bullet on this one.
Horse's name: Denny
Age: 8
Breed: Thoroughbred (off the track since August '08)
Gender: Gelding
Height: 16.1hh
Temperment: I'd consider him to be very quiet, considering his breed.
Details:
I am out of commission for riding for anywhere from 2 months to 1 1/2 years or more, depending on my injury and the treatment plan. I am planning on lunging him and doing flatwork, but he has a lot of under saddle potential and I hate for it to go to waste for what sounds like is going to be a long time.
Denny is a fairly simple ride. I really haven't done all that much with him in the past year that I've owned him - he was injured (which has since healed, and is 100% sound on) and that took a long time to heal, and almost immediately following his recovery, I ended up getting hurt. His w/t/c is very solid. Understands basic leg yields, and I was really working on getting him to work back to front and carry himself in a frame.
He is very hunter typey. I can see him doing very well at shows under saddle.
I am looking for a very proficient rider to take the reins a couple times a week. I board Denny at a nice facility that has heated barns, a heated indoor arena, heated indoor round pen, etc etc... very nice facility.
Please PM me here if you are interested.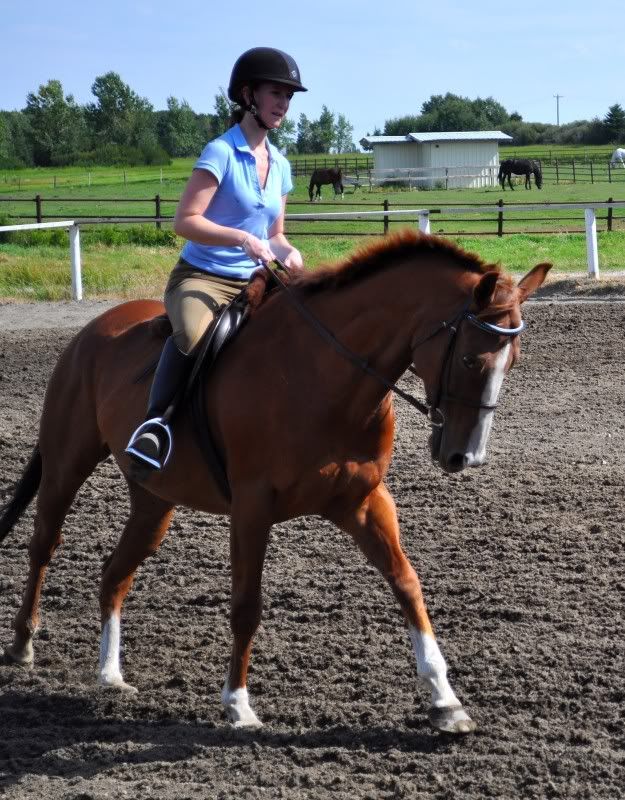 A friend's first ride on Denny: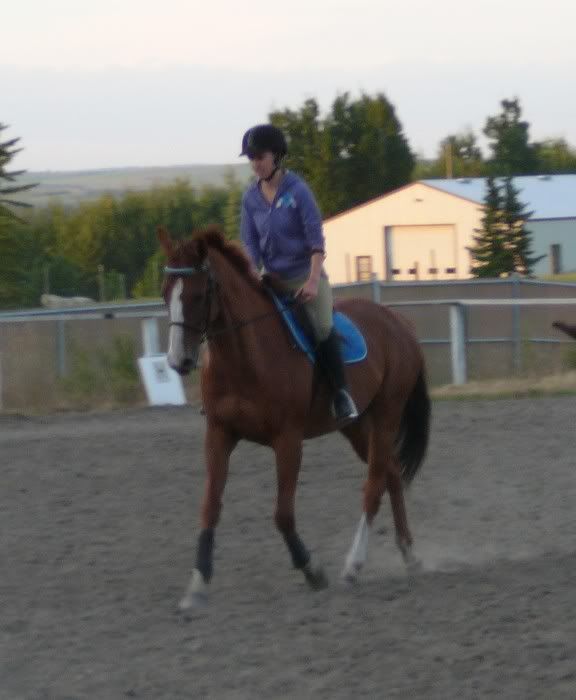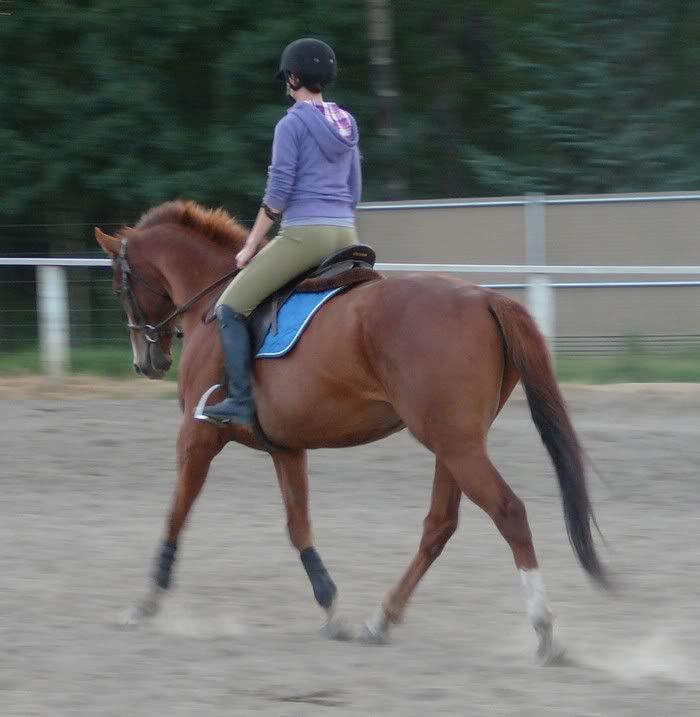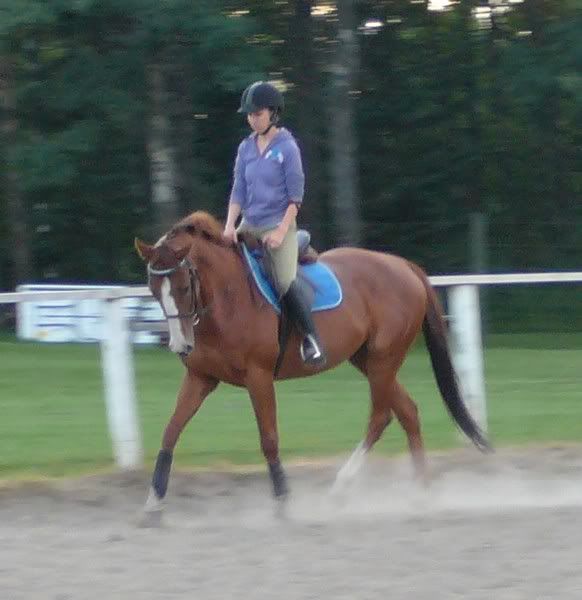 ---
The lovely images above provided by CVLC Photography cvlphotography.com
Bumping up.
---
The lovely images above provided by CVLC Photography cvlphotography.com
I hope it works out wonderful for you! :)
Green Broke
Join Date: Mar 2009
Location: Kansas in the summer, Kentucky most of the time
Posts: 3,028
• Horses:
3
if only I lived in Canada!
---
Look like a SUPERSTAR, Ride like a FOUR STAR, Win like a ROCKSTAR
Eventers: Making BAD Dressage look GOOD!