Raggedy Anne updates
---
Updates for our dear Annie when we get her <33 We just rescued her from a kill pen, and she might be pregnant. We're going to see her tomorrow I'm so excited! Anyways, heres some pictures of her (also, she is 20 years old and EXTREMELY skinny, only looking chubby because she is pregnant...possibly) None of the pictures are mine! Just posting them to hold you guys over until I get her :P Also, looking for name suggestions for possible baby! I was thinking Annie's Little Angel it it's a filly..but I'm stuck on it for a colt...Aaanyyways...heres pictures! Honestly, the poor girl just looks sad to me...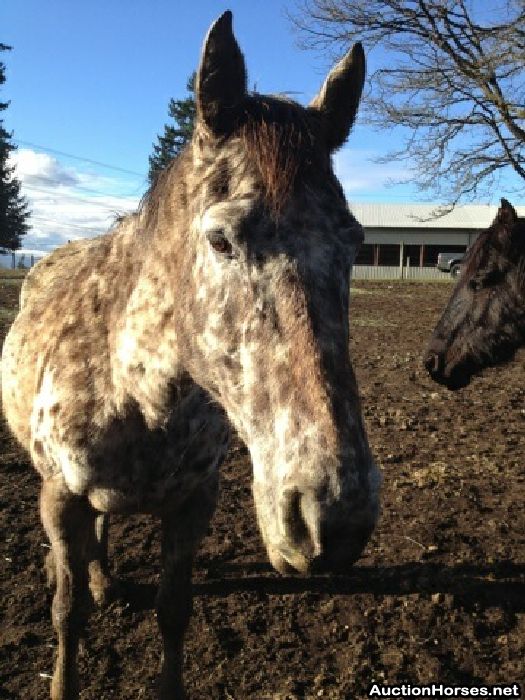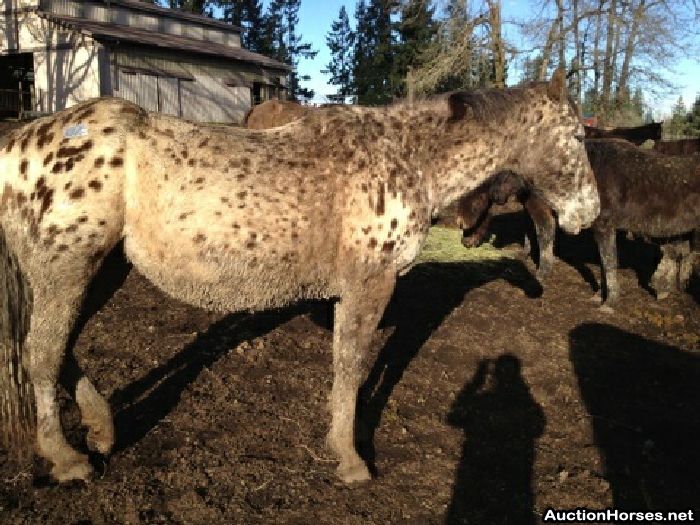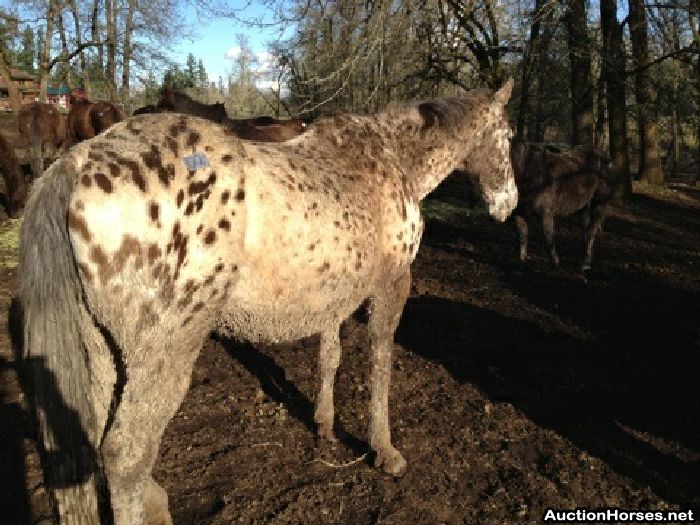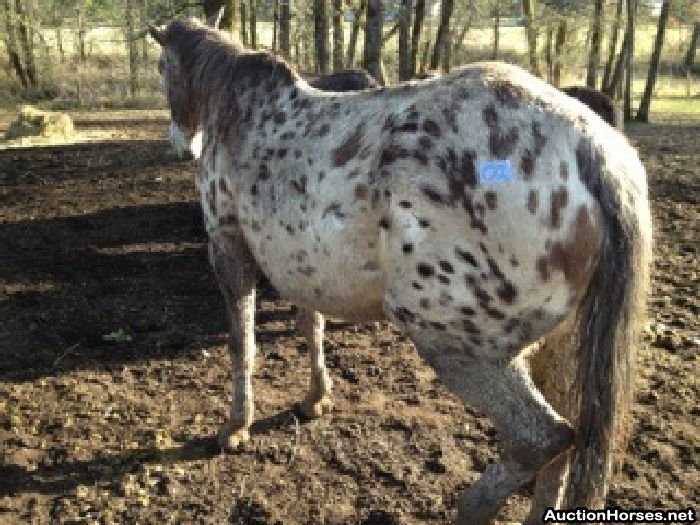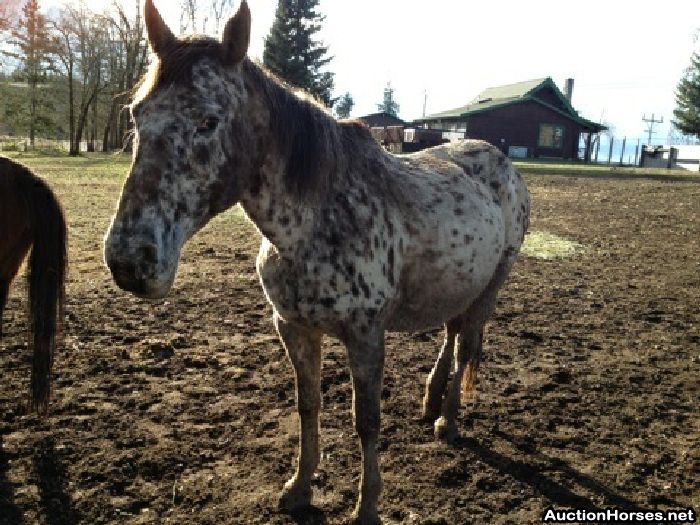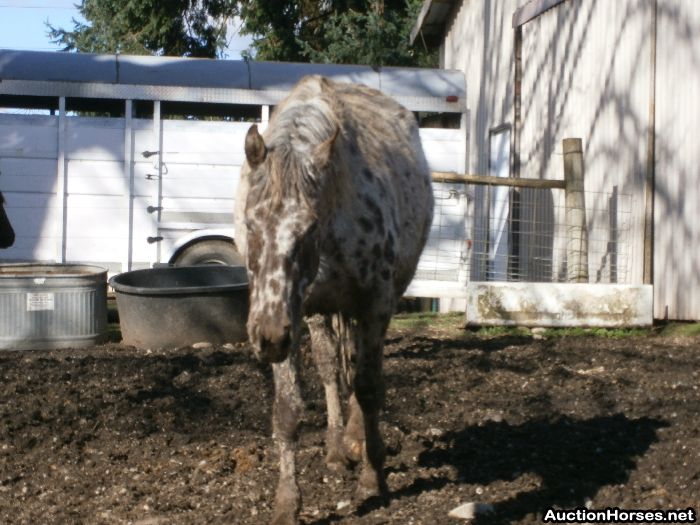 Tell me what you think! Keep rude thoughts to yourselfs though!
She looks so sweet
I love her face, good luck with Annie
she needs love and groceries
---
Country Woman


Showing
Join Date: Jun 2011
Location: Cariboo, British Columbia
Posts: 11,770
• Horses:
3
I think she is a super lucky to have you rescue her! She looks sweet. If it were me, I would have a vet come check her ASAP when you get her home to confirm if she's in foal and get her vaccinated up and checked over to ensure a healthy foaling. Thank you so much for rescuing her!
Thanks, CountryWoman and waresbear! Waresbear, I'll definatly talk to mom about that...And I'm pretty sure were bringing a stethescope with us (to hear babys heart...if she is pregnant). Rain rot is treatable right? Because she has it and I'm not sure if she'd be able to be rode or not... Ugh the poor baby! Just makes me sick wondering what they did to her to make her so freaked out about ropes and halters...And they said she has scars on her mouth from a bit...Poor baby :(
She's lovely! If it's a filly, you could name it Annie Oakley
awe poor Annie and she needs a warm bath too

I am happy you rescued her
---
Country Woman


Oooh I like that! Her sire could either be Renwick or Rico if that helps with names! (Both are still available...*hint hint*)
CountryWoman, she definatly does! Unfortunatly, it never warms up around here :/
I am just north of you in BC and it warms here
---
Country Woman


It looks like a vet visit and a good medicated bath, which will both clean her up and be a start on treating the rain rot and mud scald, are in order. Then lots of groceries and you'll have yourself a nice little horse or two! :)

Rain rot can be because of an infection or rain, but a poor diet and stress including pregnancy can definitely bring it on as well and make it tough for the horses to fight off. You want to get her clean and dry as quick as possible, and it might take weekly bathing with medicated shampoos (lots of different kinds, the easiest is to just mix iodine/providine into your shampoo of choice) to get started. Sometimes adding extra vitamin A can be helpful, but in her case, it's probably something you need to go over with the vet since I don't know if there are any effects on gestation or foaling.