Started
Join Date: Aug 2009
Location: In the barn whenever possible.
Posts: 1,910
• Horses:
2
?? regarding horse description on AQHA papers
---
Was filling out my transfer paper for Calamity and noticed that in the description on the back of her registration paper, it says she's got a star (she does) a left hind sock and a
partial right hind sock.
She does not have a partial right hind sock. The breeder goofed. Do I need to contact AQHA when I send in my transfer paper and let them know, or just drop it? Just wondering if somewhere down the road, if I were to sell her, would it matter if the description doesn't match?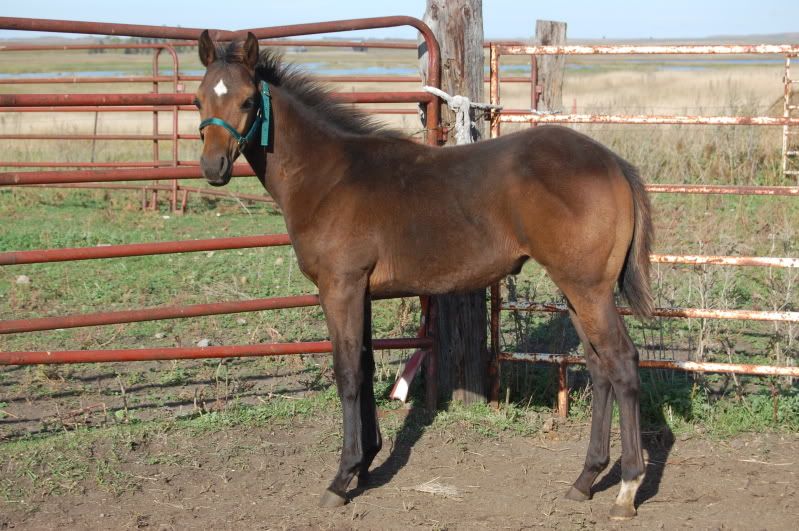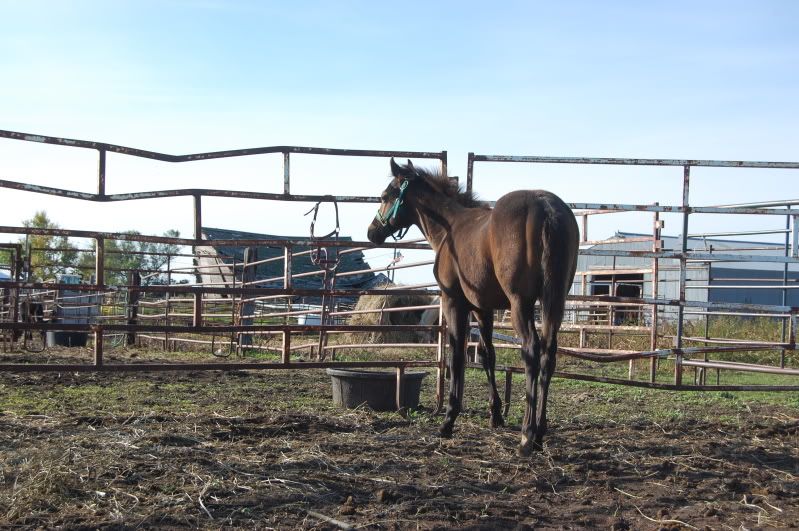 ---
"Riding a horse is not a gentle hobby, to be picked up and laid down like a game of solitaire. It is a grand passion. It seizes a person whole and, once it has done so, he will have to accept that his life will be radically changed." -Ralph Waldo Emerson
I don't exactly know how you'd go about fixing it. I would personally contact AQHA and see what they recommend.

Maybe it's just me but when I bought my mare I made sure the paper work was all correct and she had the markings her papers said she had. It was a kind of making sure I had the right papers for the right horse kinda deal in my mind. It's there for a reason and would think it should be correct.
I would definitely have it fixed. If I were looking to buy a registered horse and papers were important to me, I wouldn't buy a horse that didn't match the papers.
Let me know what you find out. Soda's papers are off too. He has a small snip that's not listed on his papers. I'm thinking it was one of those "Oh it's so small it'll disappear" things.

If I can find my registration numbers and such I'll let you know what they tell me.