The Saddest Thing Ever!! My Rescued Miniature Horse!
---
This is Rascal, we bought rascal about 4 months ago at the Unadilla auction in NY. We paid $75 for him. Rascal is a 4 year old registered American Miniature Gelding. After he did his 30 day quaranteen, we brought him home, clipped him (he had about 5 inches of hair covering his entire body) Under the hair we found a pathetically skinny little horse, he was emaciated, crooked, and so dirty and covered in dander we couldn't tell what color he was! He also had a nasty eye infection. The vet took blood and fecal samples. All of his bloodwork came back ok, but the fecal samples showed that the worm count in this poor pony was about 500 strongyle eggs per gram!! So we put him on a carefully planned out deworming program and prayed that he wouldn't colic (he didn't) And all of our hard work has paid off!! Rascal is now a happy and healthy little man, I'm going to let him hangout and get strong for a couple more months, then I'm going to start getting him ready to show in hand next year at some local shows!
When we first got him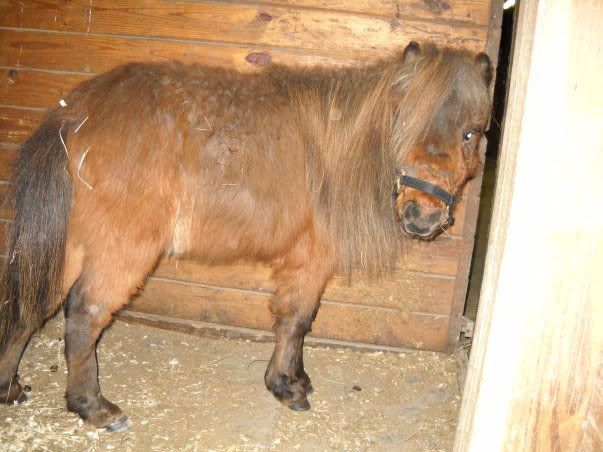 After he was clipped and dewormed and just started gaining some weight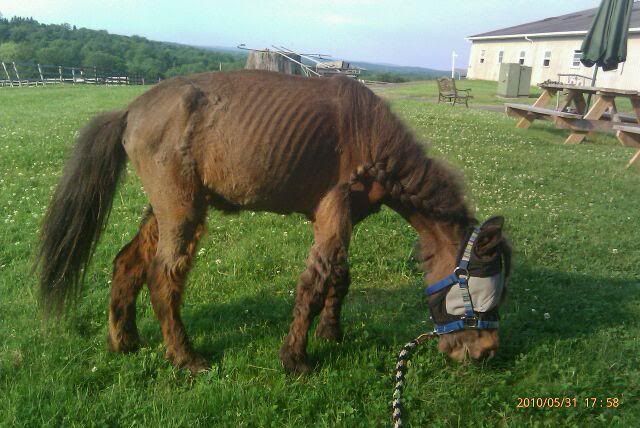 A little over a month ago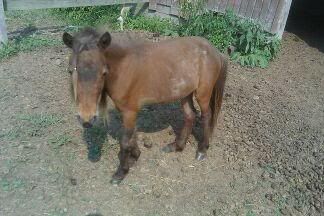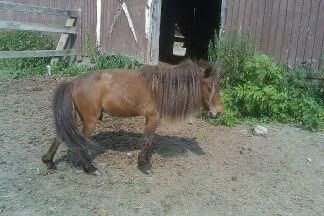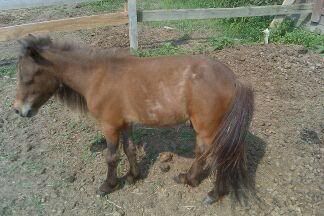 And last week!!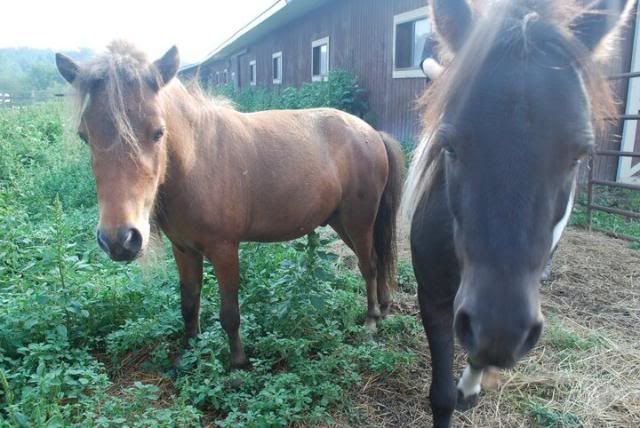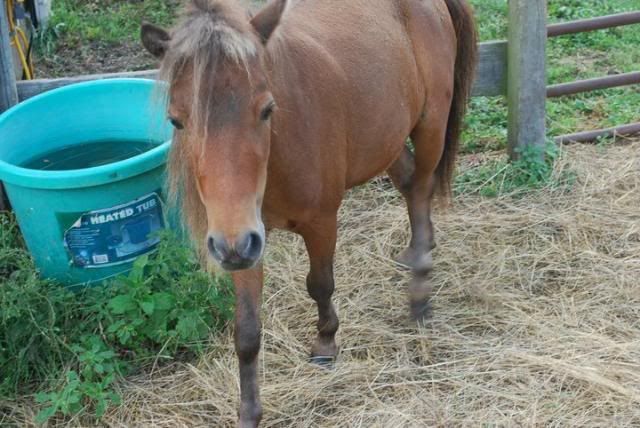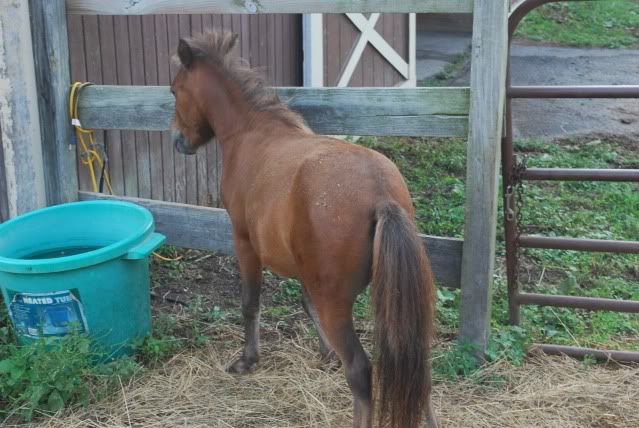 ---
♞ Horse Crazy. ☀ Animal Lover. ☺Jeremy Renner Obsessed. ✇ Photo Taker. ♫ Country Music Listener.
♥ Erotic Romance Reader. ✯ Witch.
Wow good job....hes starting to look good.
Jesus! That is awful. You did amazing work with him. Looks like a completely different mini.
Well done!!!!! You've done a fantastic job!!!
---
Unless it weighs a ton... it's just a horse.
Draft horse motto.
Started
Join Date: Aug 2009
Location: In the barn whenever possible.
Posts: 1,910
• Horses:
2
Wow! The change is amazing!! Kuddos to your for giving him a new lease on life.
---
"Riding a horse is not a gentle hobby, to be picked up and laid down like a game of solitaire. It is a grand passion. It seizes a person whole and, once it has done so, he will have to accept that his life will be radically changed." -Ralph Waldo Emerson
Great job, he looks great now
he looks great! what an adorable little guy. he should do well at shows