Short video showing hilarious effort!
---
What heart this rider has. It's clear he is at a higher level than the horse, but what effort to put in, and what a laugh.


Yearling
Join Date: Sep 2012
Location: Central Western NSW, Australia
Posts: 1,120
• Horses:
4
I'm presuming that so long as he didn't actually hit the ground, he wouldn't be disqualified?

That was a sight to see xD Good effort on both his on the horses' part... though at one point it kinda looked like he was trying to make out with the horse!
"A" for effort!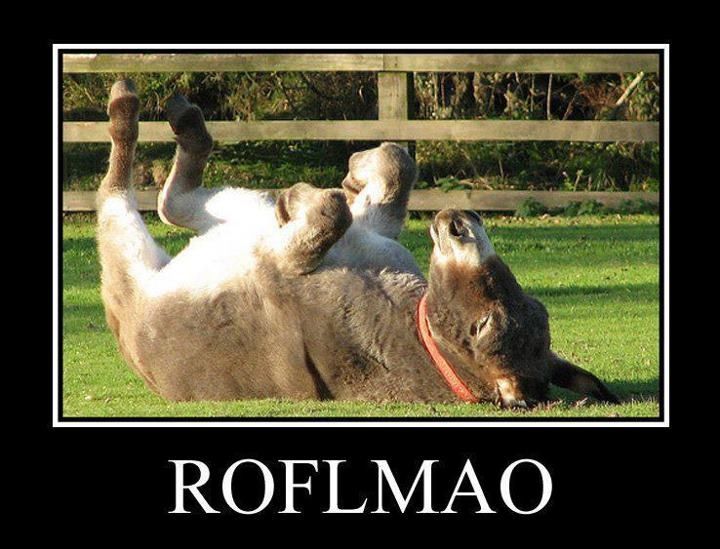 Posted via Mobile Device
Oh that is awesome! I almost wish for the riders sake he could have managed to get back on lol.
---
Horses lend us the wings we lack;


Green Broke
Join Date: Jan 2010
Location: south of nowhere, north of nothing
Posts: 4,643
• Horses:
6
Haha that's awesome. Reminds me of this guy.