show me your quater horses!
---
this is thread to post pics of your quater horses
post away
---
live love lasso
LOL, I started thinking while I was posting this, I have more horses that are
not
QH than I do those that are.
This is my old man, Denny
This is my guy Jesse (the buckskin), who was given to me by some friends and I, in turn, gave him to my nephew when he lost his horse last year.
This is my old guy Nester, our beginner-safe horse that my Step-mom always rides.
And this is also Nester, only this rider was 3 years old...and had never ridden before.
This is my Dad's horse Pokey
This is my horse, *******. He was a customer horse that is a habitual bucker so they gave him to me
.
This is one of my Brother's horses (but they live in my pasture), Snuffy
This is Zeiner, another of Brother's horses.
Anyway, I think that's all of them
.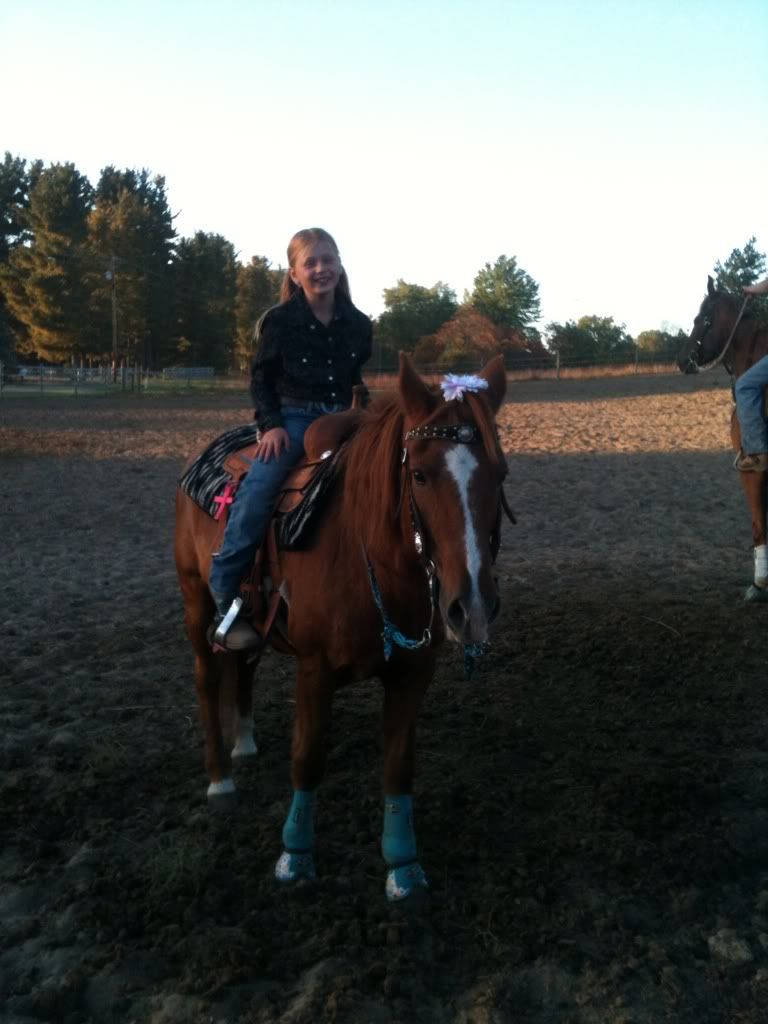 this is my daughters Peaches This is my quater horse Max.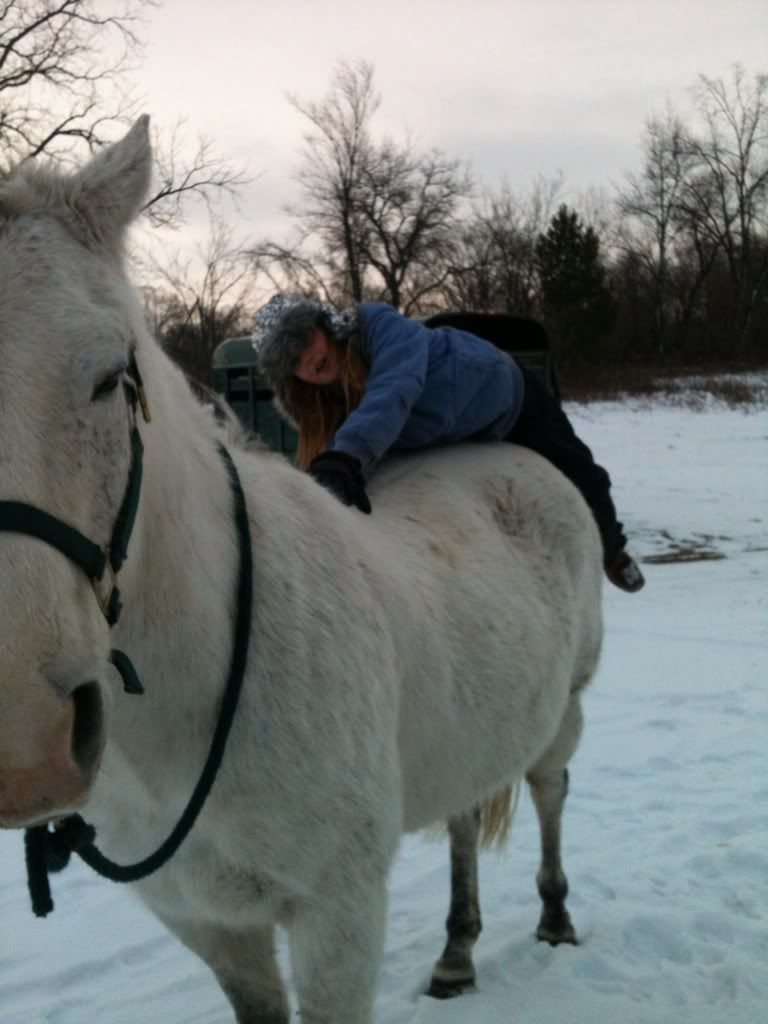 Posted via Mobile Device
I will post the performance horses, and the up and coming fellows :)
JJ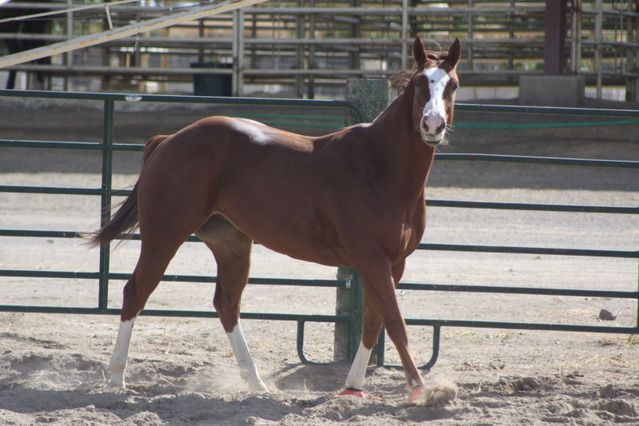 Scrat
Polly (Not the greatest photo...but sorta hard to keep her squared when I am the only one lol! )
Blue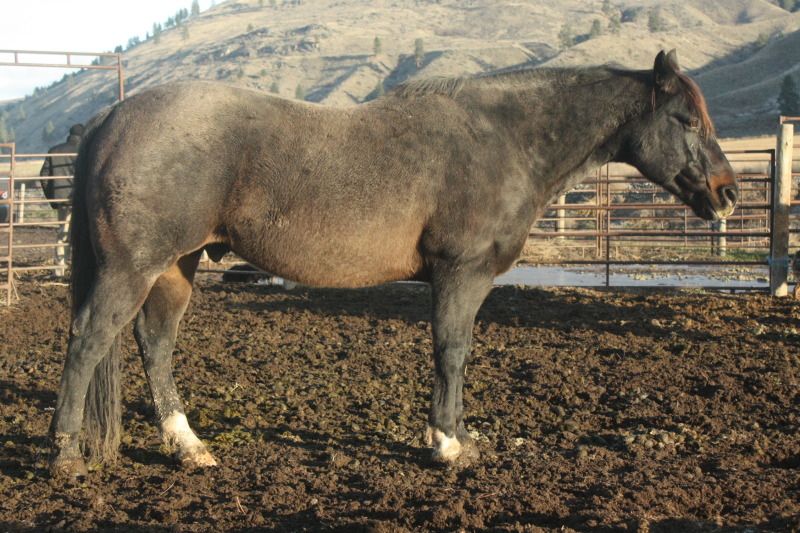 Hotstuff
Rango
Jasper
Stark
---
Conformation is how far the horse CAN go,
Mind is how far the horse WILL go,
Training is how far it DOES go.
I don't have a qh, but... my sisters both do.
This is Sonoita (sorrel), I think she's 9 or 10, and her filly, Belle (brown? We just call it the "mule color" or "mud color," lol) who's going on three, although in these pictures she's only 2, born in 2010. I had to do some real digging to find pictures of them, all my pictures are.... well... of my horses... lol.
I'm not sure on the specifics, but Sonoita is a Doc Bar mare, I can't remember her exact pedigree. I've never seen Belle's dad's papers (not my horses, not my business, lol) but my sister said that he didn't have anything really notable in there. They're both fantastic, intelligent horses, although if you look up 'maritude' you'll see them. They are the STEREOTYPICAL mares...
That last picture, I can just hear her saying "OMG, I am sooo super pissed at you right now!
".
Quote:
That last picture, I can just hear her saying "OMG, I am sooo super pissed at you right now!
".
Well, she had a 14 year old girl pulling her around for forever trying to get 'the perfect conformation picture' to put on judgemyride, so her patience was wearing thin...
MY patience was wearing thin, and I was just taking pictures!
Plus... Maritude. In abundance.
My guy's only half QH, but he's got pretty heavy QH influence on his conformation. I caught him doing a QH pose when I was photographing him a while back:
This is my filly, Red Kite! I don't have any confo pictures of her, or those traditional QH "Bum in the face, looking over shoulder" pics, so We'll have to make do with this one