Some pics of the horses today :)
---
Snapped a few pics of the brumbies today :) They need a good bath then get turned loose and get better pics. But was bored and thought I would go out in the heat and take pics of them!
JJ...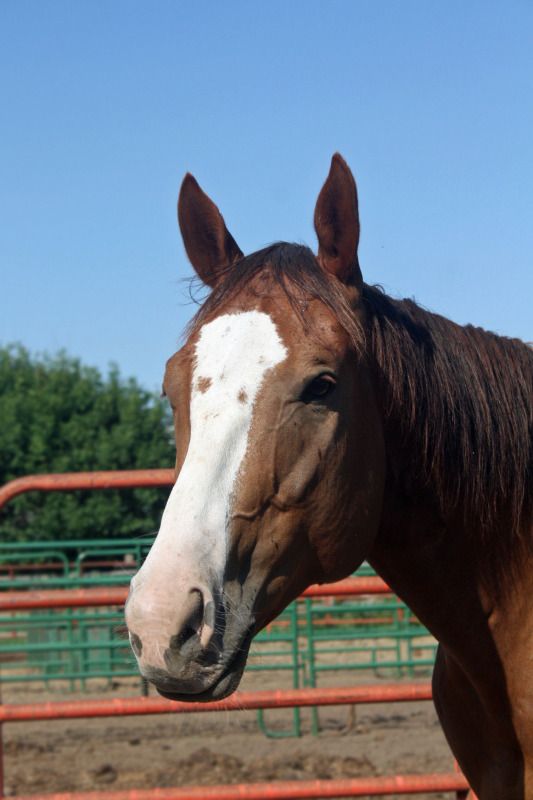 Scrat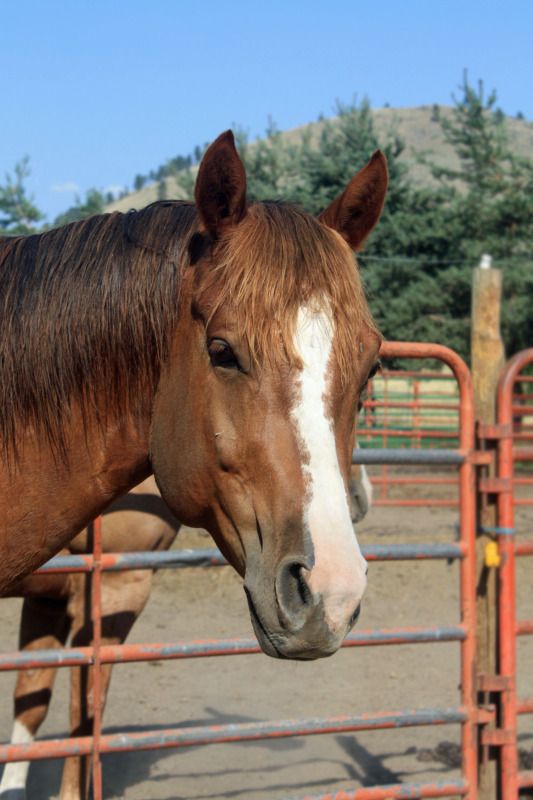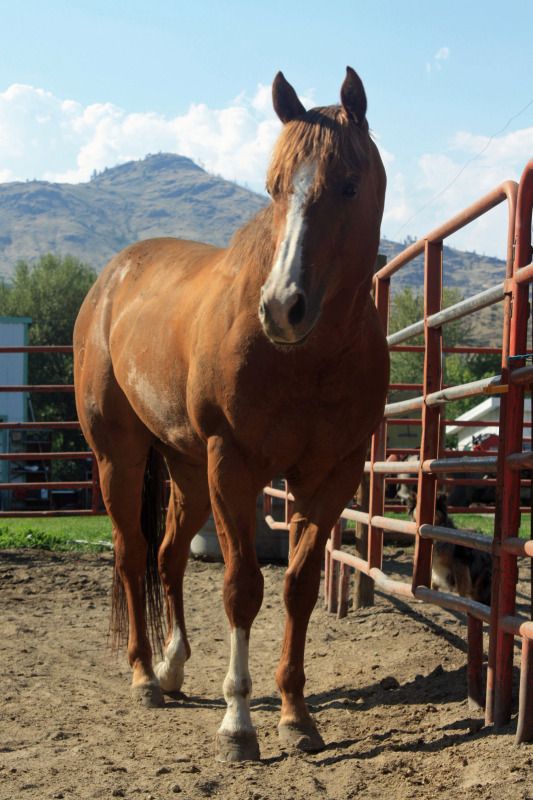 Polly
BB
No Name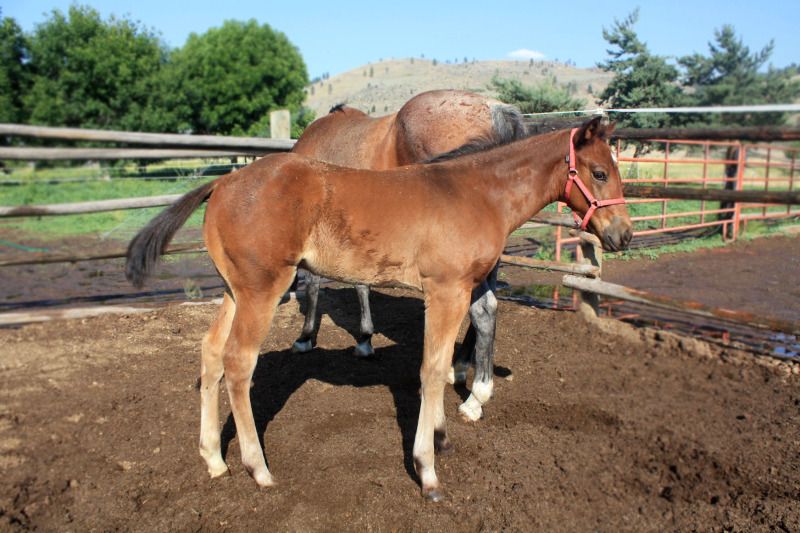 ---
Conformation is how far the horse CAN go,
Mind is how far the horse WILL go,
Training is how far it DOES go.
Beautiful group, no one is lacking groceries there!!
Posted via Mobile Device
Polly looks like a real goof! As for no name...well he/she is adorable, if I can dog up my old list of horse names when I was a camper I might have a few suggestions if youd like
---
Equestrianism; 10% luck, 20% skill, 15% concentrated power of will, 5% pleasure, 50% pain and 100% reason to remember you're absolutely insane to be riding a beast that big.