Quote:
Just an update...the injured horses are healing up which is great. And I kind of bought the borrowed horse I was competing on over the past two weeks lol. I just really liked her, quirks and all. No pics of her yet but here are her papers.
Wrangle O Dude Quarter Horse
=
She is a bit rusty after hardly seeing cattle for over a year but she has been trying so hard and getting better every time we compete. My father talked me into making the deal on her lol. He is seeing new ranch horse for himself I think.
nice looking on paper can't wait for a picture!! awesome you have a good back up
---
Don't Flatter yourself Cowboy I was looking at your Horse

LORI

I tracked down a few pictures of the new mare Rip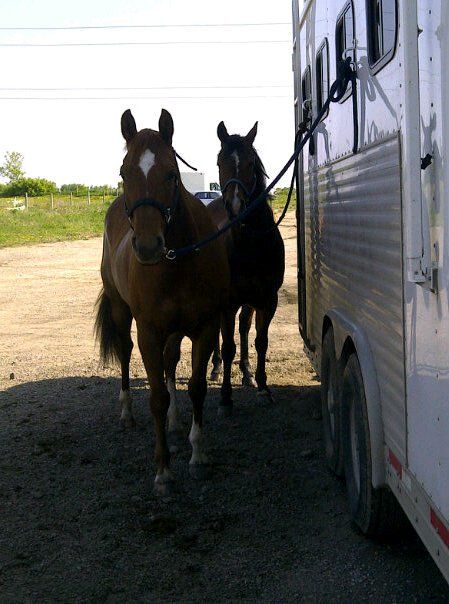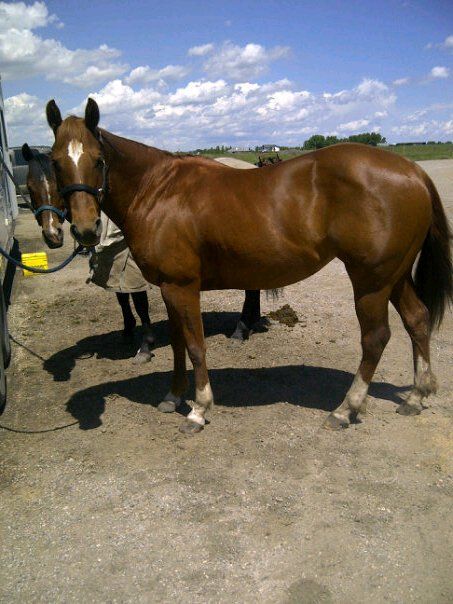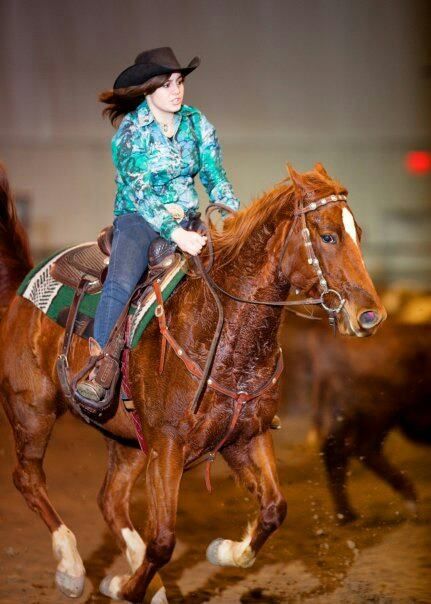 And no that is not me on her lol.