Tack Box Update!!
---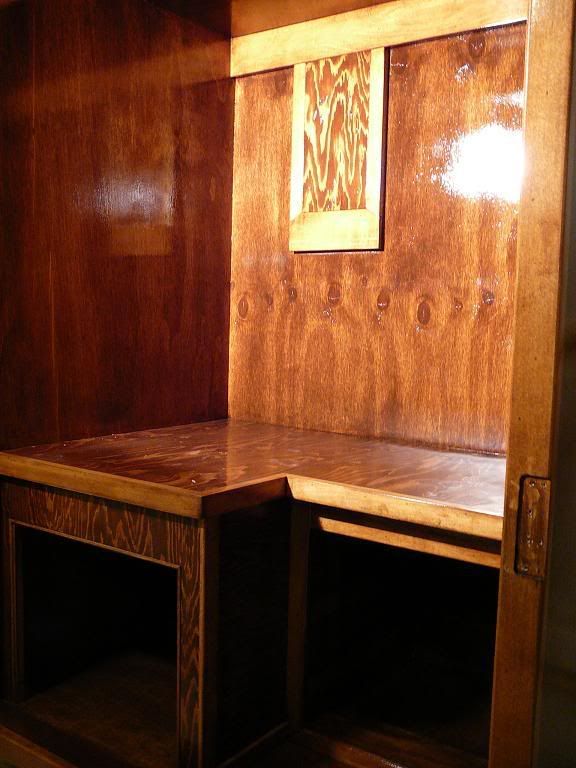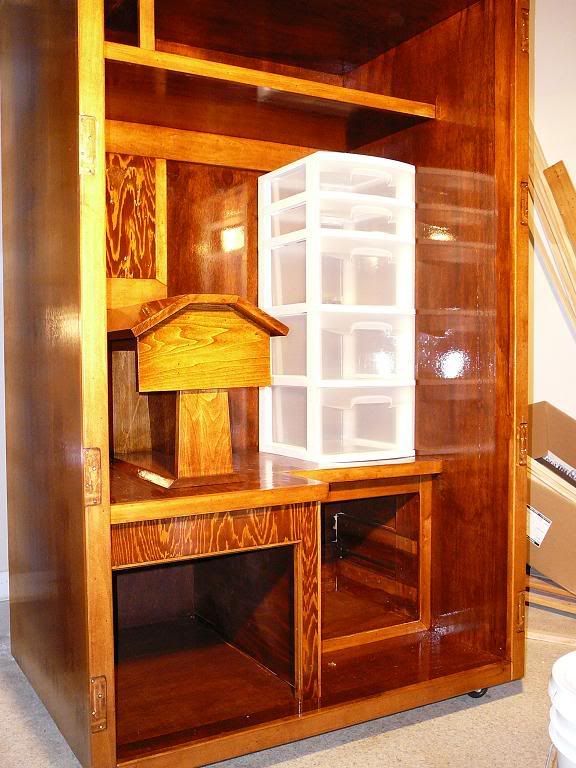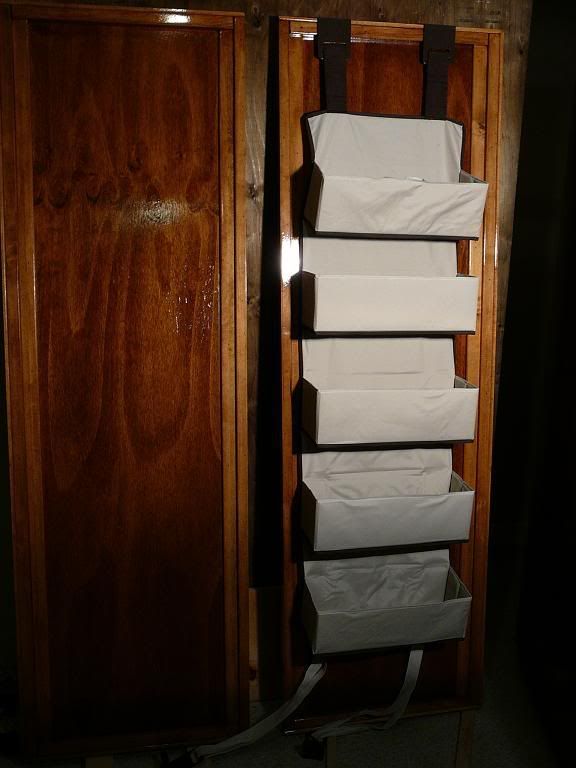 ---
The lovely images above provided by CVLC Photography cvlphotography.com
Looks great! You're going to be able to put a lot of stuff in there ;) good thing you are buying another horse to use it all ;)
wow that looks awesome Allie! I'm very jealous!
I'm so jealous!! I want one of those huge tack lockers so badly! All I have is a little tiny locker that can bearly fit necesities (not including tack). You're going to have sooo much room in there!