Badger .. he's two:
Gunner, he's three:
Charm, my arab, is 16
And a picture of myself taken this morning after a nice chicken breakfast: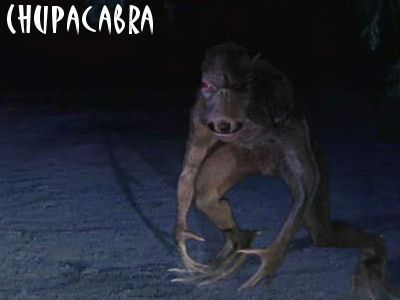 I'm not that good at making movies, but here is a short clip of what I get to see every day when I go out and call the boys up for their morsels. As you can see, I don't really NEED to feed them, but it keeps them coming when they are called.


That is a nice video - especially all of the tall green grass!

That reminds me of a video I put on youtube a couple of years ago to keep in touch with my arab's previous owner (she loves him and so I send her updates from time to time). I had one guinea left out of a bunch that got picked off by coyotes and it attached itself to my arab. The poor horse - this bird bugged the h$ll out of him...of course, coons got the bird eventually, so I know my horse is happy about that.


Love the video, TG. Mine neigh impatiently to me LOL

Omg CC, that is hilarious!!

We're rebuilding the wash rack(yes in the rain) today, and Henny was my little helper! He followed me back and forth between the water buckets and wash rack. He's such a silly boy, he is most definitely an in your pocket baby!! ;)
Posted via Mobile Device
Henny is going to be super easy to train - he's going to take to it all like it's just another way to play with mom!
I hope so, CC! The only thing he is terrified of is fly spray lol. He's such a little wuss when it comes to that sound so I'm going to tackle that issue next.
Posted via Mobile Device
awww...the little guinea was so cute!!! Too bad the raccoons got her. Bless her heart, she was smart enough to know that horse = safety. She must have had legs of steel!
(hubby thinks guineas are the dumbest birds on the planet)
Nice horse CC and texasgal. It is indeed a small wprld kctop and i may have been at the same playday in june. I own property there and kept my stallion and a couple of horses through part of the time during winter last year. Shalom
I love all of these pictures of all of the horses. I am going to try to get some of mine up. Maybe I will go out and do the video thing that Txgal did - and maybe we should have a muddy horse contest because any pics I take will be filthy and I can make that an excuse not to do any grooming. LOL! Does anyone else have red clay at their house? It will take hours to get the clay dreadlocks out of my horse's manes. My gray horse has been grazing where there are purple berries. He has a purple smears all over him.
Oh Badger is a pig! He loves to roll in the mud and leave mud clumps in his mane.. *rolls eyes*