Those may be worse than Bubba.
Quote:
Black As Midnight
Blacklady's Star
Midnight Charabi
Midnight in Dallas
Mud On My Shorts
Ding ding ding ding ... (and everyone in the office is wondering why I'm laughing so hard... )
I dont wear shorts I wear CALVINS. There is a difference.... I dont know what it is but when I think of something smart and quirky to reply back with you I will post it.
Only a yankee would call UNNERWARE shorts. I aint from Boston.....Shalom
"Mud on My Calvin Klein Unnerware" is too many characters... duh!
I like, Black Mud on my Calvin's! lol

great names. have to print them out to save for my decision!!
---
Last edited by nuisance; 04-09-2013 at

03:06 PM

.
lmbo, Love that last one Cy25! Oh and DBA, we can get a brand!!!!

ok, here's what I've though of so far, what y'all think?

Bandera's Black Star
Blacklady's Ranger
Nocona Star

I'm gonna have to think on this a little more. Using Black in a name is harder than I thought because most of them sound weird to me....
---
"Dream big, Work hard and Have FAITH"
"When my story's told, I hope he'll say well done and welcome home." ~ Templeton Thompson
More Texas Towns:

Bacon
Noodle

Or (like Michael Jacksons kid)

Blanket


Hogeye
Frognot
Bigfoot (never good for an arab.)

Twitty
Hoot and Holler

And with that I will say:

Farewell .. as in Farewell, Tx..
Quote:
If you name that foal bubba we might as well brand him with bred by Rednecks on his a&&. That ought to go over really well in the showring. Shalom
Awww now look. Bubba's pouting! You hurt his feelings!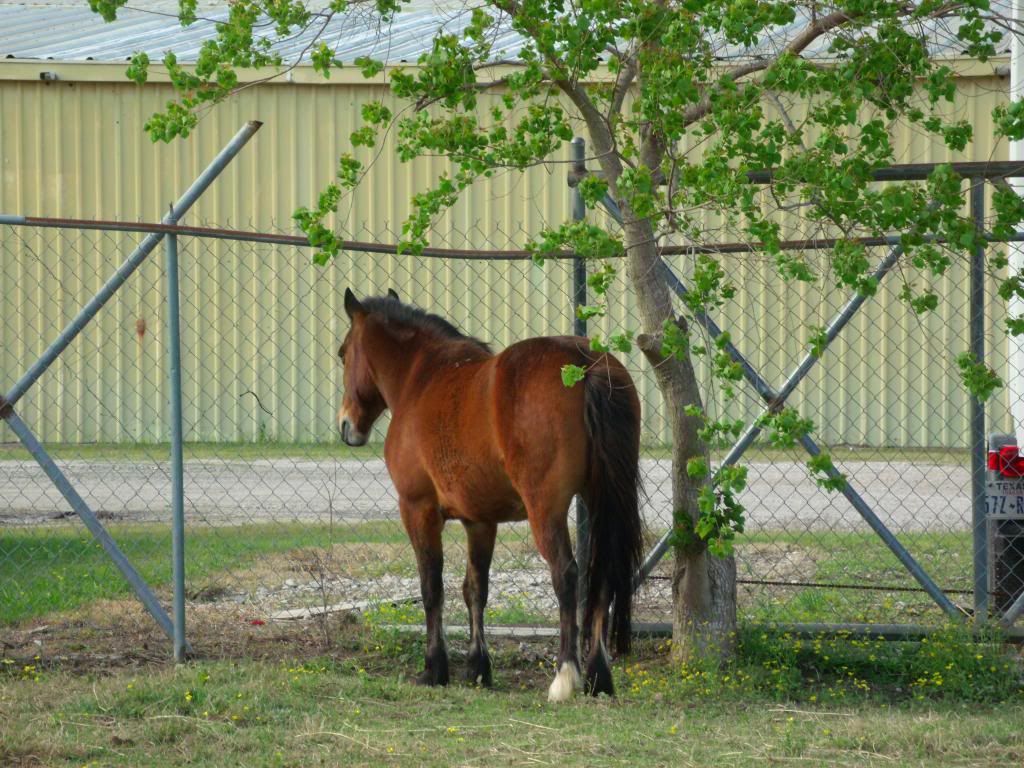 ---
There on the tips of fair fresh flowers feedeth he; How joyous his neigh,
there in the midst of sacred pollen hidden, all hidden he; how joyous his neigh