HEYYYY NOW! I can rock western wear ;) hahahaha but floppy hats always end up slapping my face. Hahahaha
Posted via Mobile Device
Just think how FABULOUS you'd be though!
Hahahaha i do look fabulous! But i get slapped!!! Hahahaha yall can wear the hat. Ill admire yall!
Posted via Mobile Device
If you pick the right hat, it won't slap you...
Or there is always this: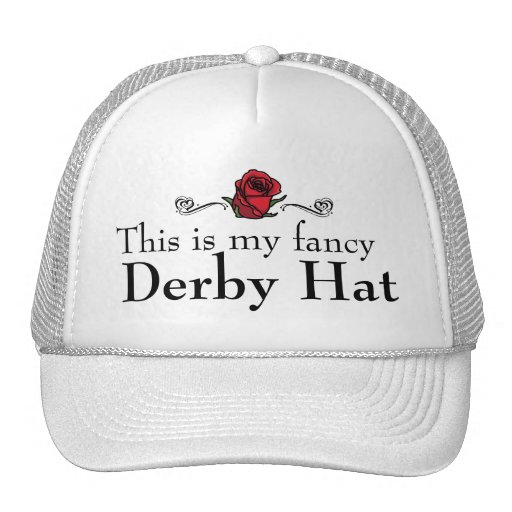 To answer the question about fear of spiders and snakes there are studies that show the fear is both instinctive and learned.
It is too complicated to really pin down.
I do not wear floppy hats only a ball cap and only if I have to get up early and no time to shower or its windy outside.
I have to distance myself from the rednecks somehow.
the meet and greet can be on the 15th 22nd or 29th.
The 15th is kctops playday so that might not be a bad idea. Or we can plan a trail ride around lake lavon or somewhere else.
WE NEED input or suggestions from everyone. Shalom
Lol! Love it!!
Posted via Mobile Device
No input from me .. not my meet and greet .. I just sit back and see what gels and then plan to crash it if I can ... lol
No problem then lets all plan for the 15th of June. Any yeas or neighs?
Looks like someone is going to have to take charge of this enterprise just to get it past the thinking stage.
Texasgal if you and the husband want to bike up here we will definetly plan around your trip.
Everyone might not be able to make it this time but nif we get at least 4-5 of us together then I would call it a success. More though would be great.
I am lacking in conversational skills and quite shy in public.
Ok that last sentence was false. Shalom
Is that father's day? I'll check with him and maybe we'll scoot up there on the 15th and spend the night somewhere and come home the next day ...
I'm a maybe for the 15th - might still be driving home from Smoky Mountains. The 16th is Father's Day. The 17th is my son's 8th birthday