Then and Now
---
Over the years many things change, yet there are also many things that are constant. I am blessed to have horses and my children as a constant in my life, so I dedicate this thread to the memories of then and the celebration of now.
Sam and my daughter way back then.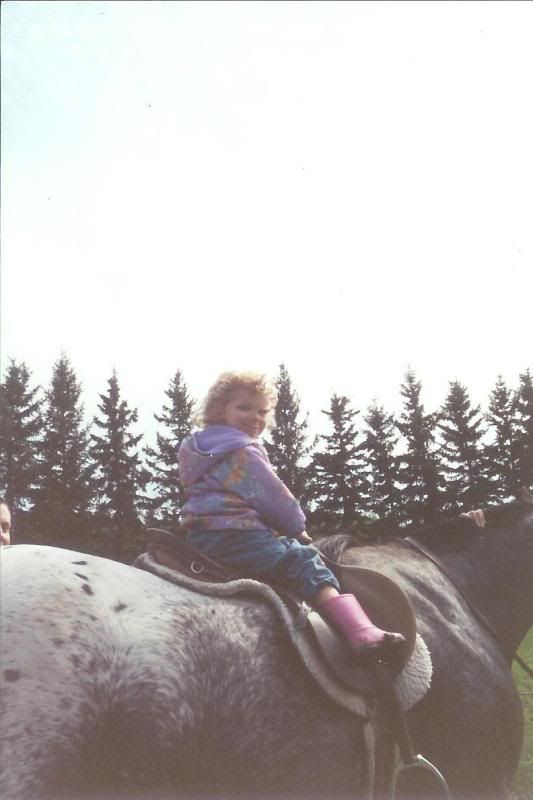 And another when she starting becoming a "serious" rider with the help of three handsome guys; Sam, her uncle and Dad.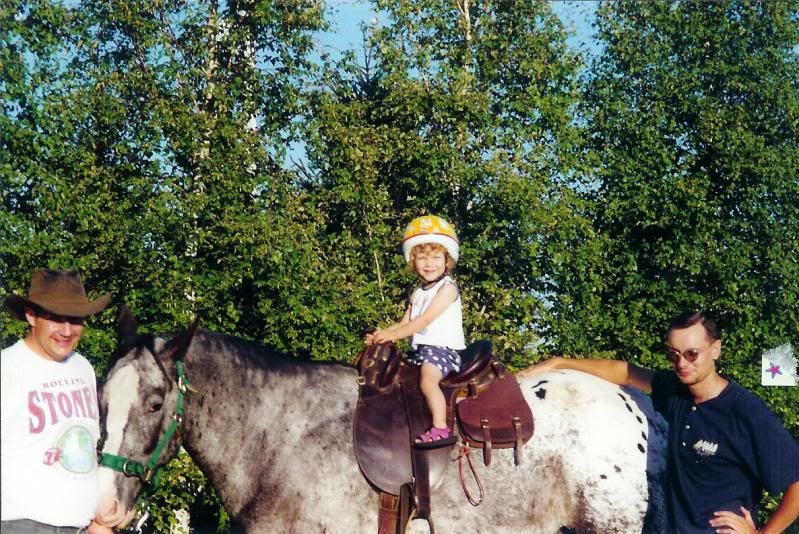 Sam was not always with us as we lost him for a few years. Fortunately, last June we found him again and he is back home where he belongs. Sam and my daughter now (or in the last year at least)
And another now thats seasonally more current.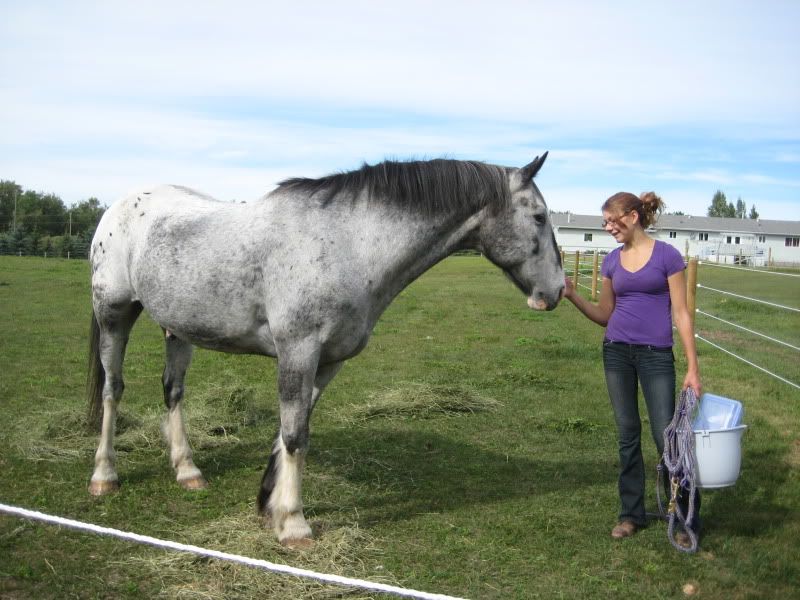 They are amazing pics hat a gorgeous boy! You are blessed to have a horse in your life.
Posted via Mobile Device
awe amazing
---
Country Woman


That's so cool, to have had your daughter grow up with Sam and have those photos.

Sam just gets more and more handsome as he ages! Grey really suits him :)
Showing
Join Date: Jun 2011
Location: Cariboo, British Columbia
Posts: 11,762
• Horses:
3
Thank you for posting, that gave me the warm & fuzzy feeling.
Thank you all for the kind replies. I am truly blessed to have not just an awesome horse like Sam, but three others too, and more than awesome kids who love horses as much as I do.


I'd love to see everyone else's "then and now" pictures too! Please share!!