Thermal Million Dollar Grand Prix (Pictures)
---
Had a great time in Thermal got back last night. Watched the Million dollar grand prix and had an amazing time.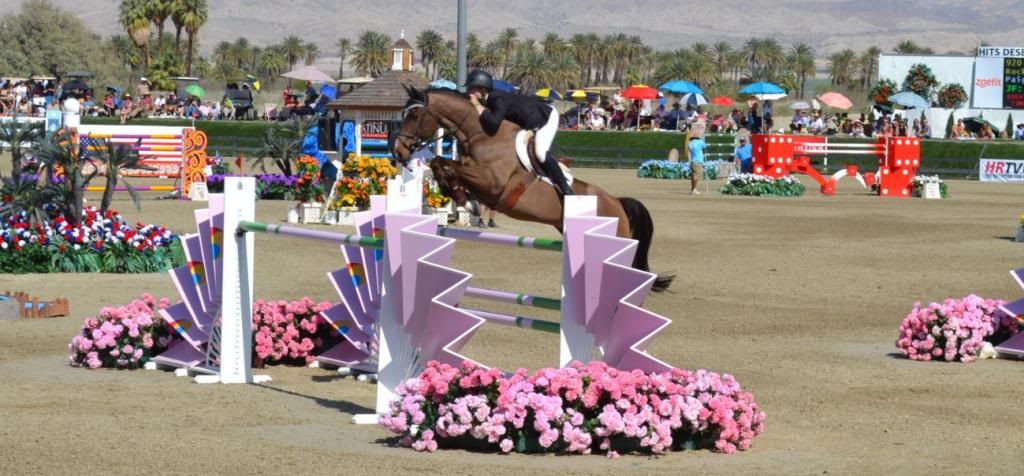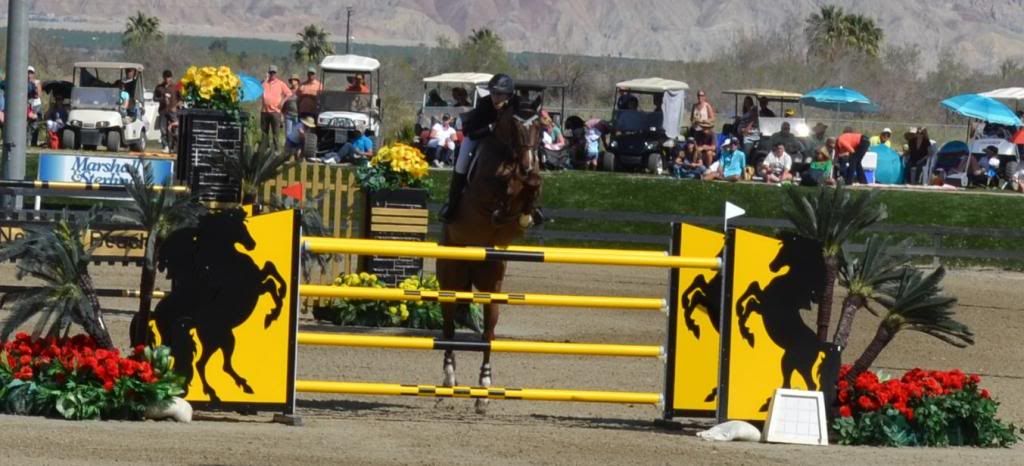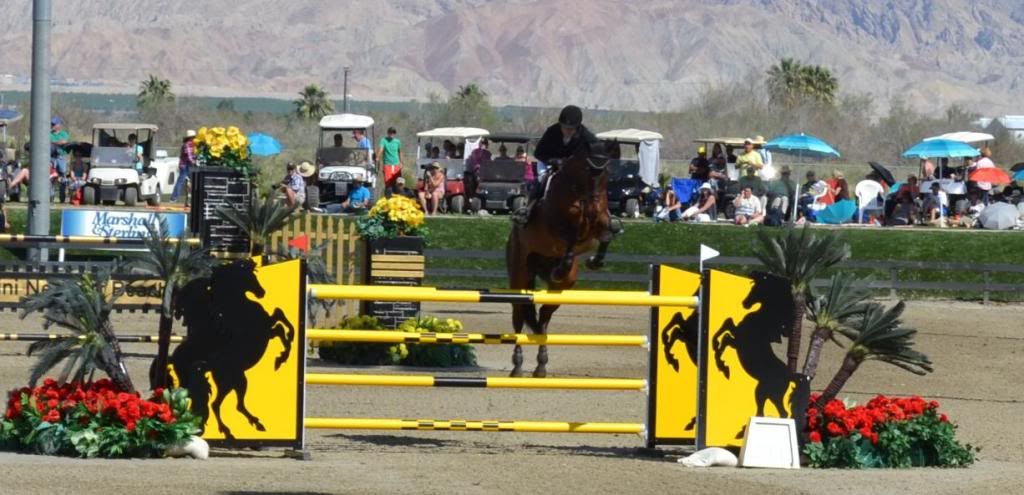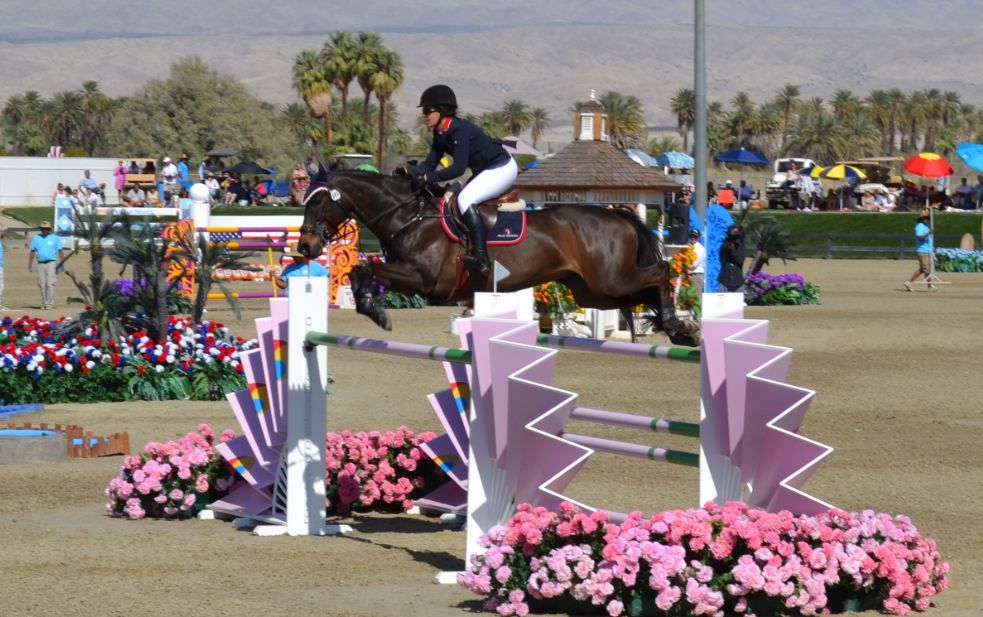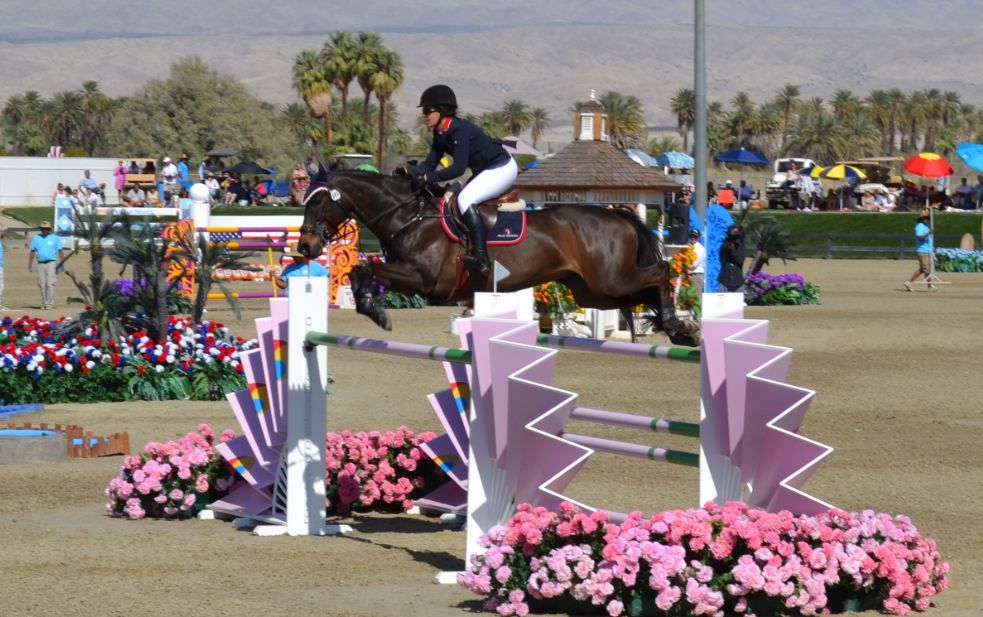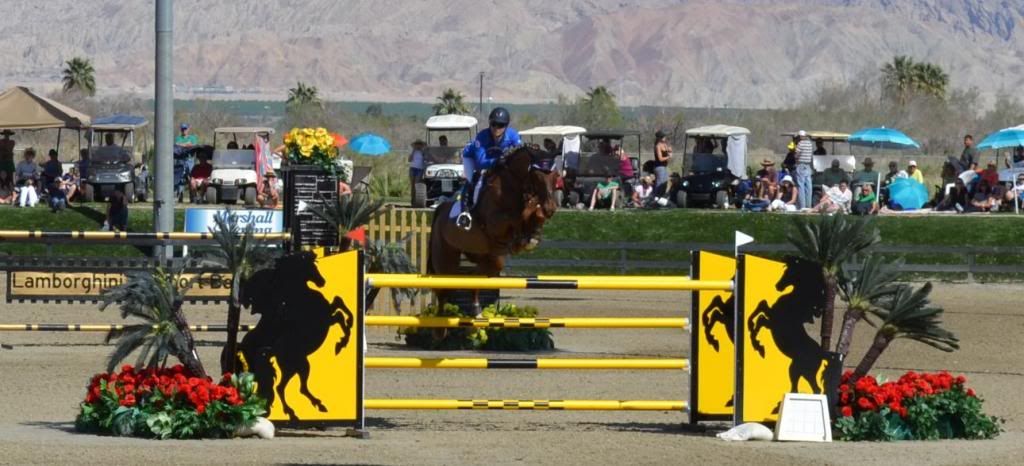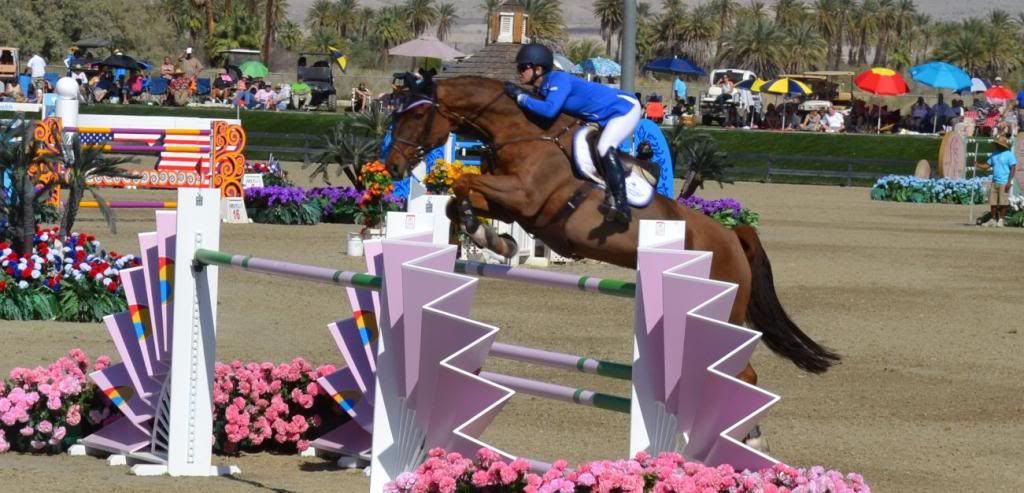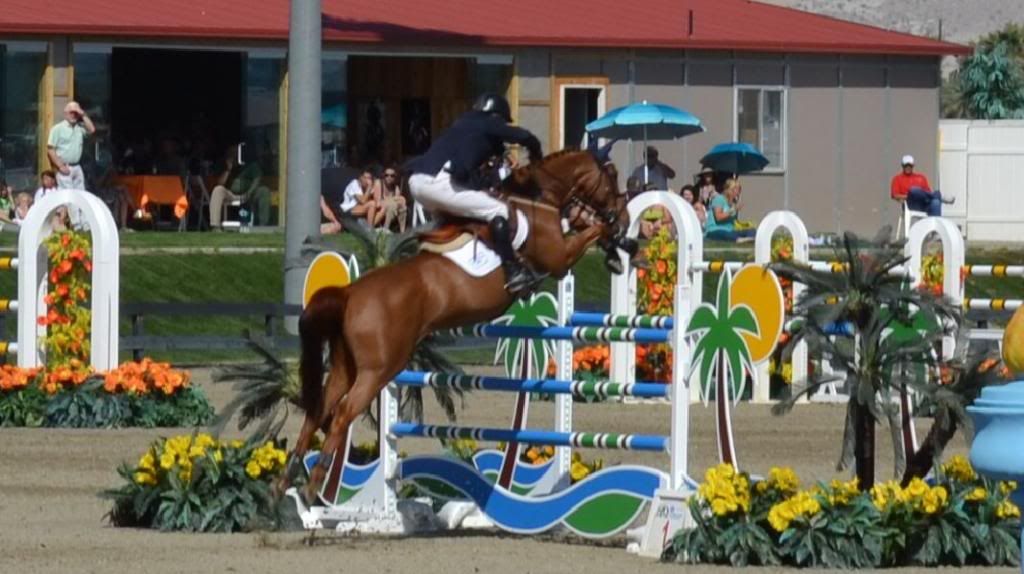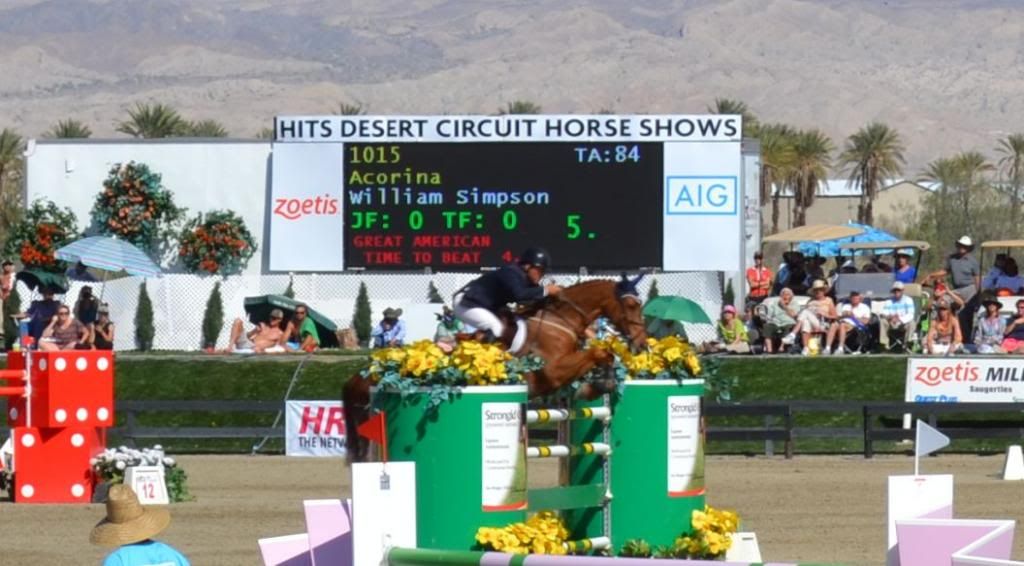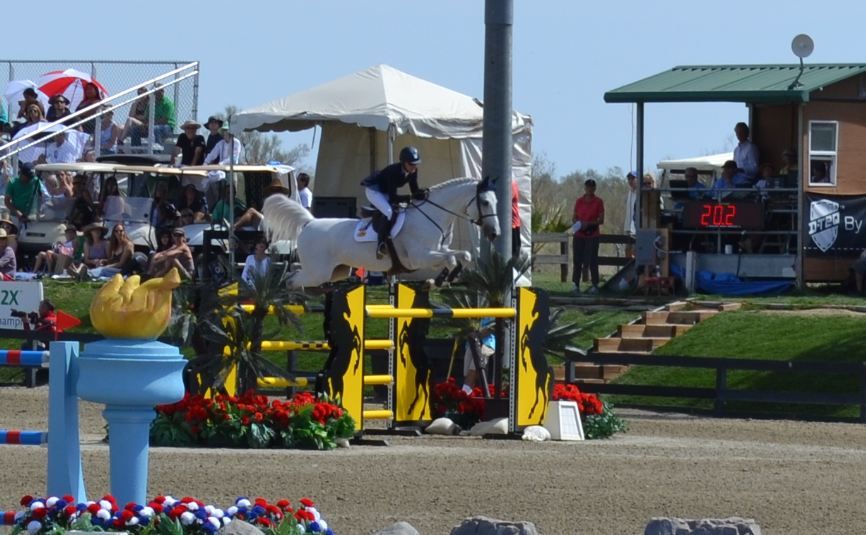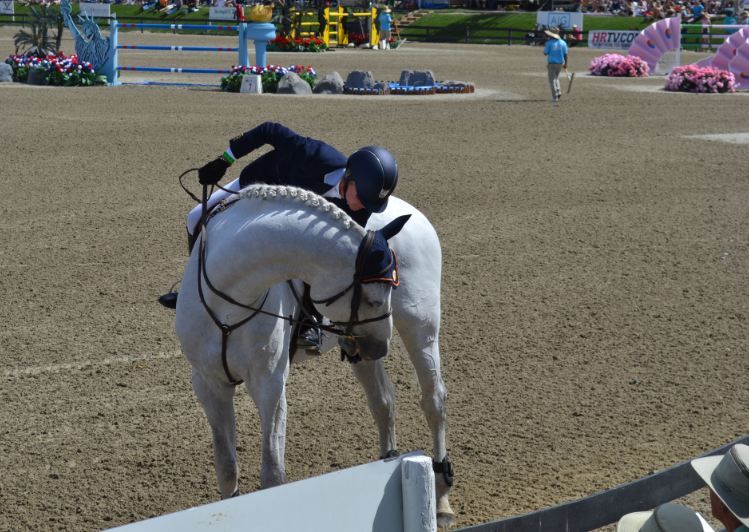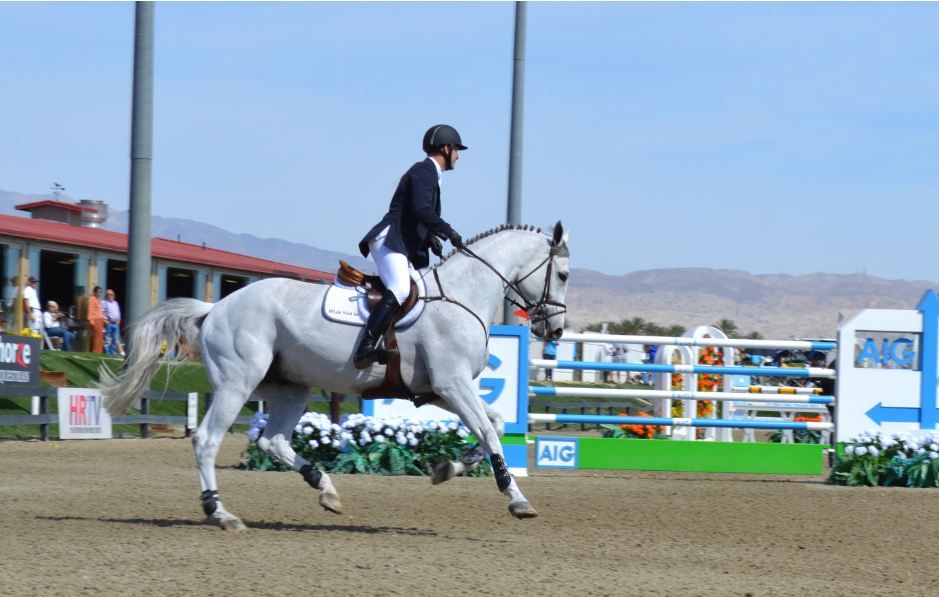 mclain ward
mclain ward
mclain ward
Do y'all always have super cars at horse shows? We have trucks. But we have bling! Lol. On a serious note, holy crap! That's some serious ridin. Looks like it'd be cool as heck to see. Let alone ride in. Great pictures.
Posted via Mobile Device
It came down to Meredith Michaels-beerbaum and John Pearce. Meredith won! She rode amazing. It was awesome to see the likes of Meredith w/ Bella Donna, McLain Ward/Antares F and Rich Fellers w/Flexible (just too name a few) and 40 other amazing horse and rider combo's ride.
Lucky you, that looks like it was so much fun, I'm jealous! McLain and Antares are as lovely a pair as ever, I see!
Is Lane Clarke serious in that show coat??? That is one trend that i hope NEVER catches on.
I am in love with Antares... he's my current fave.
Gotta' wonder what the take home would be, after taxes, with a win like that...? haha!
---
Life seems mighty precious, when there's less of it to waste.
They are doing a triple crown next year in CA, FL, NY. If one rider wins all three they are writing that person a check for 7 million. Haha
Did Meredith win the Lamborghini too? That would be pretty cool.
---
This is what happens when you have democrats in office