Thursday breakfast
---
morning all.... < yawn>
My Internet was down for a few days. The main wireless rotor/receiver thingy took a lightning strike during Tropical Storm Hannah.. fried it's little brains.
It's my once a month 1/2 day off today... but last month i was called out 3-4 times so let's not get to excited.
Weather has turned much cooler here in Connecticut.... have to keep all the windows closed and the beagles did their morning potty in record time... rather than taking off for a romp in the corn then dashed back to the house to snuggle under the Afghan. LOL My poor little cracker trash southern beagles don't like the cold. This winter will be our first ever Up Nawth and I guess we are all in for a shock.
---
"There ain't no vaccine for stupidity* Maxine
Well, I've got my first riding lesson in two weeks this afternoon. It's not long before I go back to uni, but I'm rescheduling the day I go down to Bath so I can fit in one more lesson with Katie, as she's such a good instructor.

I've missed riding while I've been en France :(
---
If you believe everything you read, better not read.
Japanese Proverb

You are gona just love the snow.
What you cookin this morning, Coffee is good.
ahh the winters up nawth-heheheh being in Chicago i dread, dread dread winter coming at least it is pretty in Conneticut-Happy lesson Claire=where were you in France?? My oldest brother lived outside Paris in Adilly ??? sp-for 25 years. Is it too cold Dash to make us breakfast???
Down in the foothills of the Pyrenees - my aunt owns half a hill/mountain near Foix xD The thing is, I'd brushed up on my French but I met two French people while I was there, a pair of cyclists xD
Here are some photos from when we went walking up the hillside. I don't normally walk in jeans, but we wouldn't be gone for long and I didn't want to get the one pair of joggers I had with me absolutely caked in mud.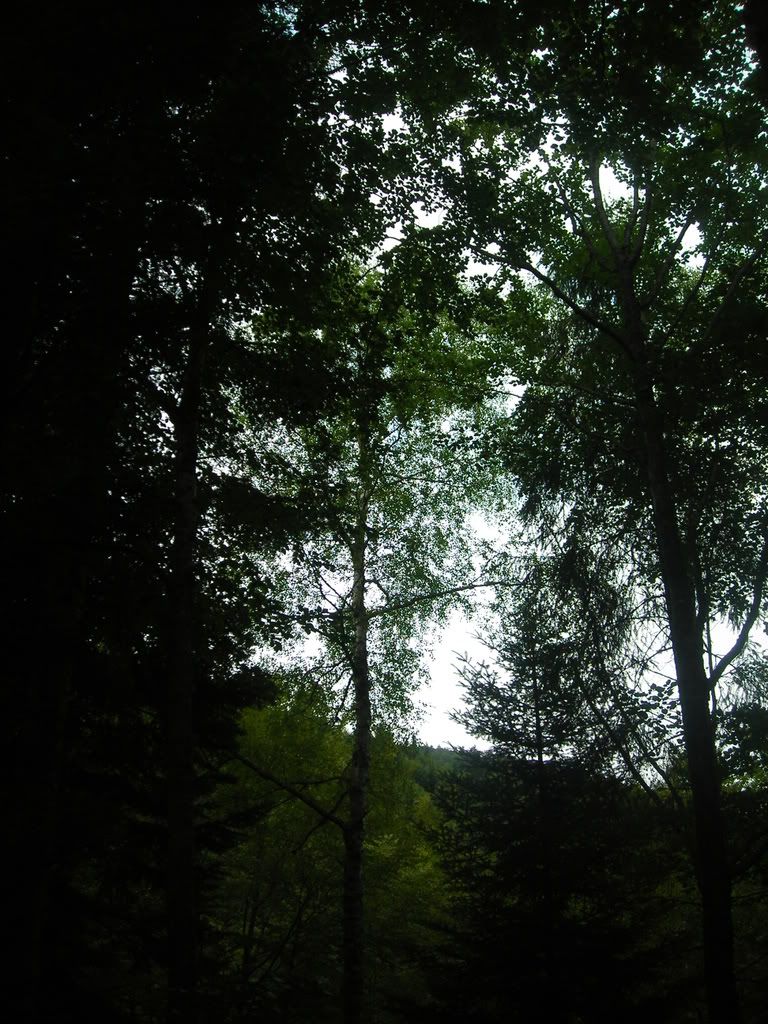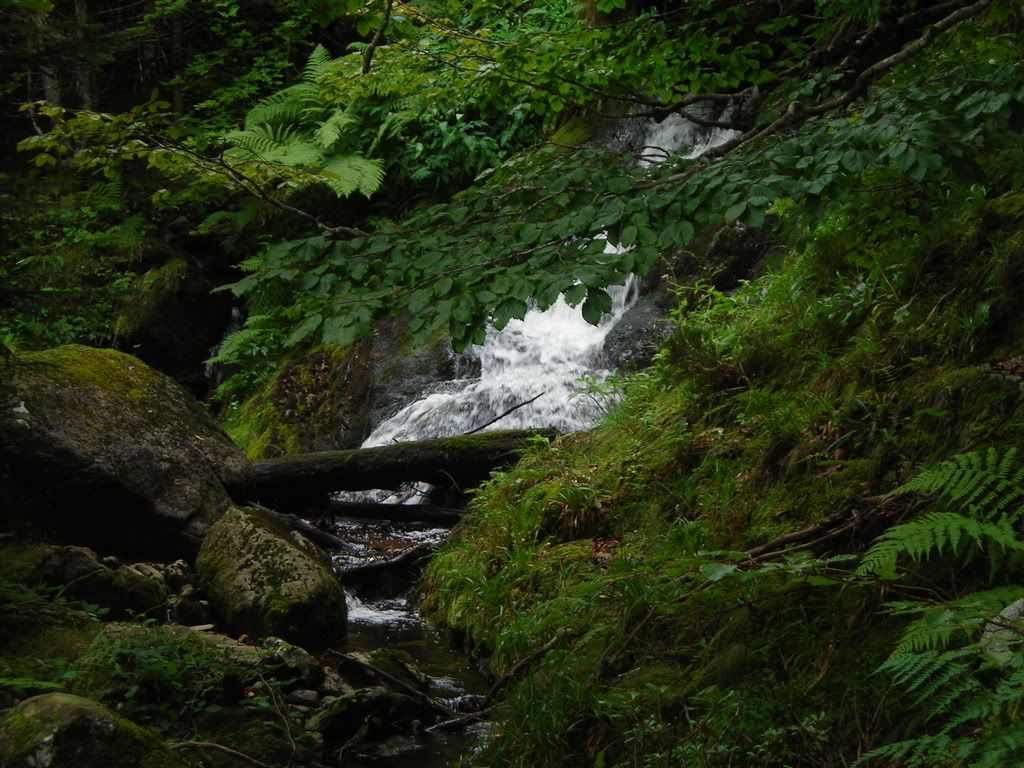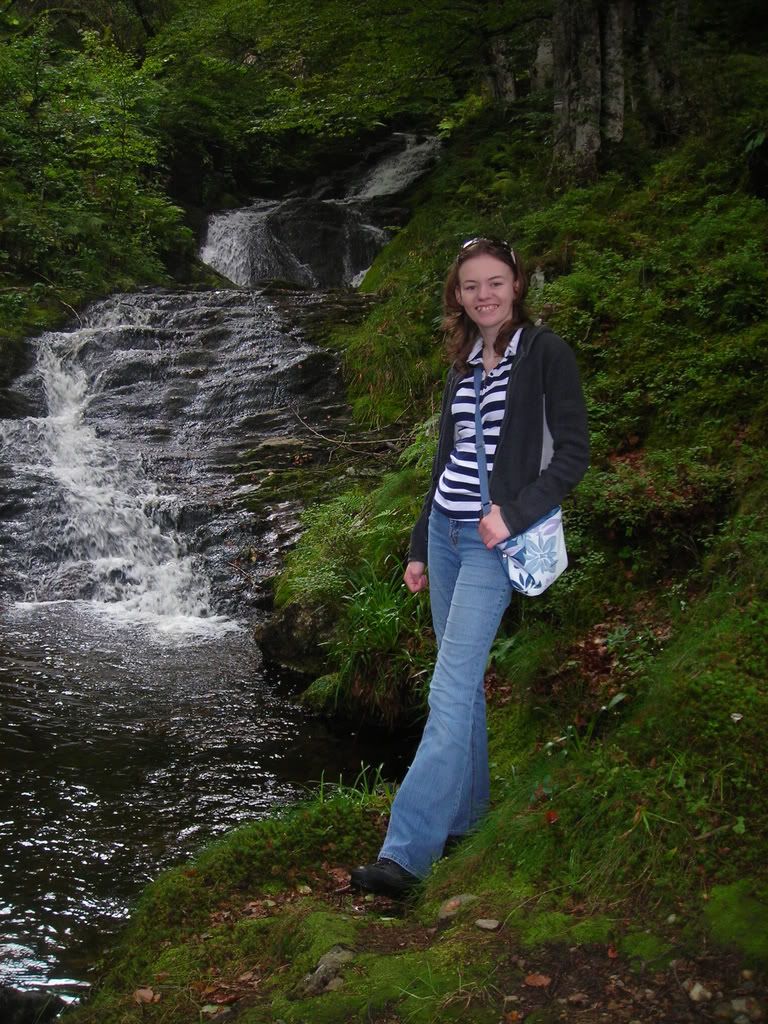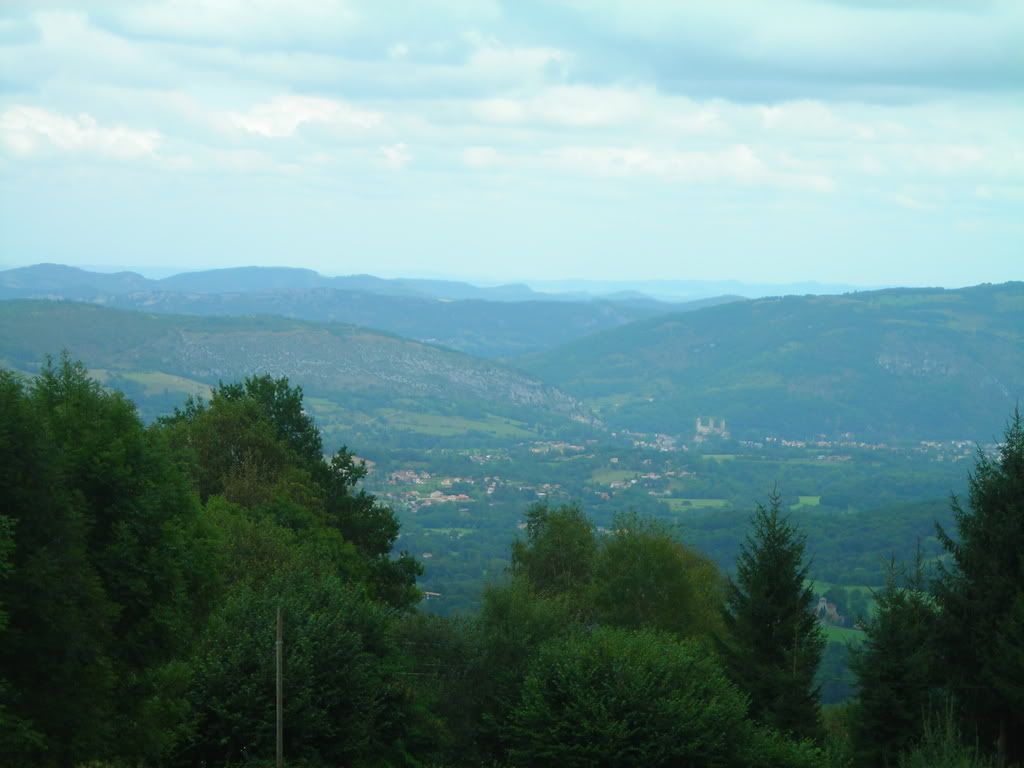 ---
If you believe everything you read, better not read.
Japanese Proverb

Good Morning Everyone!

Have some coffee and a quick muffin. Have a last minute trail ride planned this morning with a friend to Lovell Canyon.
Glad my week is over, (((HELLLLL))) Now it's time to just forget the mess of others and enjoy the outdoors.

Dash,
Sending lottz of thermals and hot cocoa your way. I know if it was me, I would be like the little kid off the movie, "A CHRISTMAS STORY!" You know the one that is soooo bundled up that he can not move. YEA, THAT WOULD BE MEEEEE!

Claire,
Beautiful pics. Living in desert doesn't offer the opportunity to see greenery yet alone water. (???WATER???)

Have a great day everyone. If I remember, I will get some pics to share.
the pictures are beautiful
Good morning! Super tired today. Was out late last night at the American Idol Tour in Fort Wayne. I hope you all don't think less of me for that.
The mom of my ten year old's friend had free tickets so my daughter and I went. It was a pretty good show.
Picked some apples from our tree this morning and will make another pie with them. Made one yesterday with the two kids I watch and surprisingly the boy was more into it than the girl. Also have to give poodle baths and haircuts. If you have any coffee, Dash, I'll take some with some of my hazelnut flavored creamer.
Love the pics, Claire!
---
Stella - sweet, timid, elegant, lovely, lively, amazing
Luna - large, unattractive, naughty, adored

Glad you all like the pics :) I went out with some of my aunt's friends, all Spanish - I was the only English person there. Most of them had pretty good English, but it turns out I'm good with children (aged 5 and 7) even when I can't understand a word they're saying xD
I had my lesson, and it was great! Today I rode a horse called Solomon, whom I found a picture of on Facebook:
The stable owner, Sarah, is a great showjumper and dressage rider. Solomon was one of her jumpers. My instructor described him as an 'educated' horse, i.e. he's used to good riders and can't be handled by beginners because they don't understand their aids and stuff. He's a bit spooky if you don't have a quiet seat. I was really impressed that I got to ride him! I was only okay, rather than brilliant on him, of course, but he taught me a lot right there and then and his canter was incredibly smooth and wonderful to ride.
---
If you believe everything you read, better not read.
Japanese Proverb

Took my eldest daughter to the orthodontist today. Blech.
Its raining...again. Blech.
My house is a mess. Blech.
I stopped at the library on the way home today and checked out a bunch of books and movies. Hopefully they will help tide us over this weekend as the rain is not supposed to stop until mid-next week.
It looks like a chicken & dumplings night. How many are coming over. I have lots of chicken I just need to know how big of a batch of dumplings I need to make. Reservations need to be in by 5:00 central time.
I suppose I should get busy on the house since I just opened up my doors for dinner!
Have a great afternoon/eveining everyone!!