An Update on Noelle - Rescue Filly From Slaughter
---
This is miss Noelle today. It's been about a month since we took her in. you can read her story here
New Foster Filly <3 She Needs your Prayers!
This gorgeous girl is doing wonderfully! She's sweet, very willing to do anything you as of her. Sound from what we can tell. She's going to make a wonderful wonderful horse for the lucky person that decides to adopt her!!
Pictures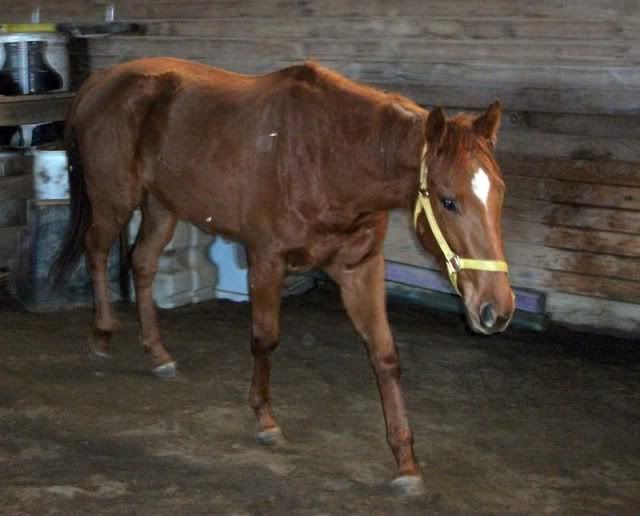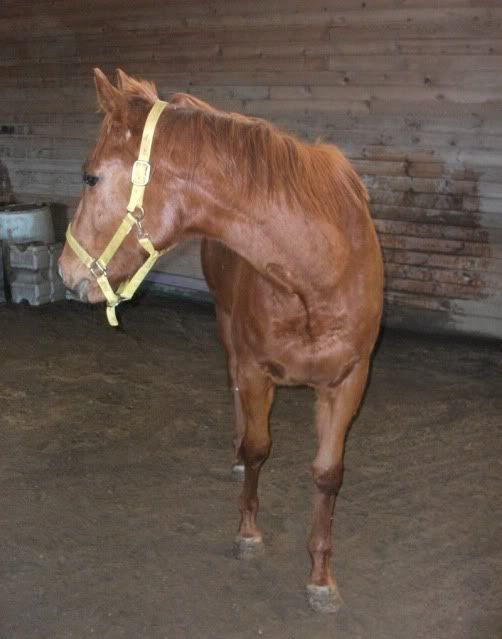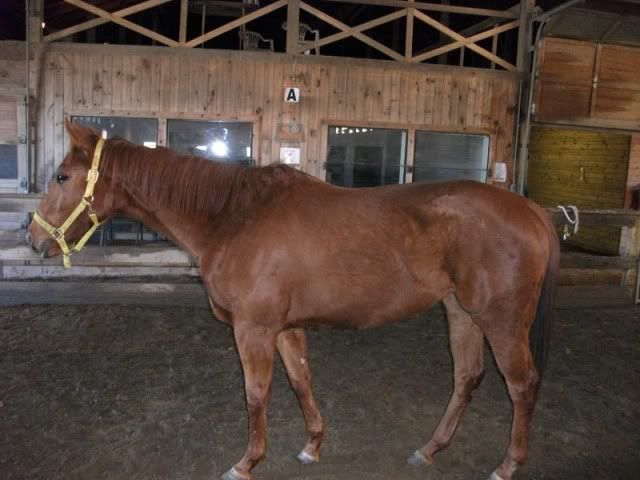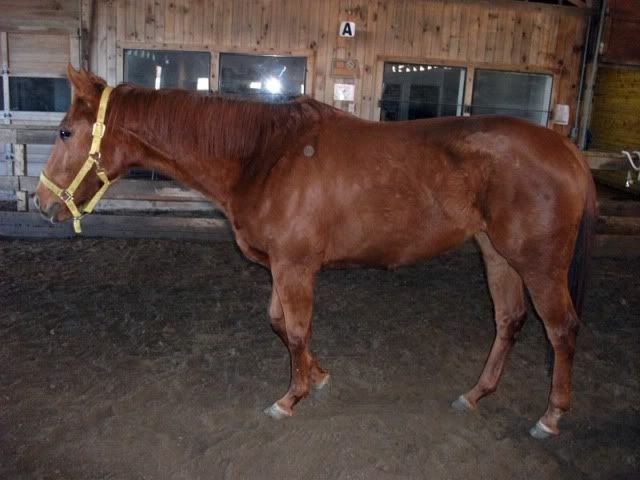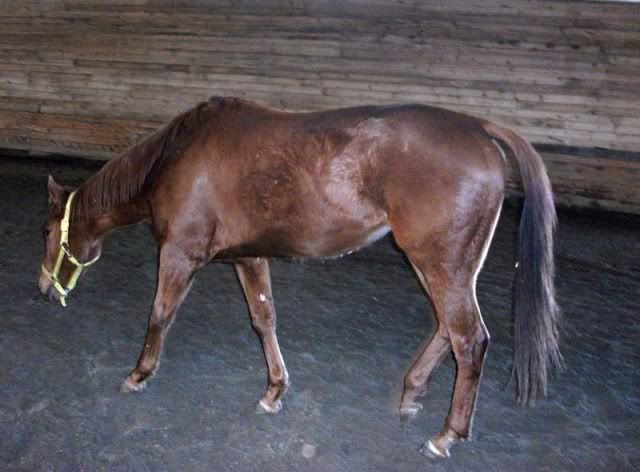 And a video of her playing in the indoor
---
♞ Horse Crazy. ☀ Animal Lover. ☺Jeremy Renner Obsessed. ✇ Photo Taker. ♫ Country Music Listener.
♥ Erotic Romance Reader. ✯ Witch.
She is stunning! I really like her. Hope she finds a great home!
She's adorable! Hope she finds a good family! =]
Best of luck getting her into a good loving home!
She's a really pretty girl. Good luck finding her a new home!
...
---
She is a stunning horse!! i would adopt her if i wasnt so far away!!