You wait ages for one...!
---
Yes, the old adage about buses is certainly true for horses!

A couple of days ago, I spotted on Gumtree a horse that was looking for a sharer not a few miles away from me. I dropped his owner a line, hoping she might reply....

In the meantime, my friend and I dropped into a nearby tack shop on the way home from our riding lesson, and I spotted an advert for another horse looking for a sharer just a few miles further away, so took down the number and rang the owner.

This second horse is a 15.3 cob mare, pretty much bombproof, and is a great confidence-booster. Her owner's just looking for someone to help out with her during the summer while she brings on her youngster.

Sounds promising, so I might be going to have a look during the week....

However, the owner of the first horse has also replied to me, as she's looking for someone to share her horse - a 17hh Clydesdale x TB gelding. She says there are a couple of people already interested, but if they're not suitable, she'll be in touch...!!
---
Cheers,

Daren
That's great, this way you have options. Also, depending on how much of a time commitment and/or financial asking either of them are wanting, might you be able to do both?
I doubt I'd be able to do both, as they're some distance apart, and also depending on work situations.

Will be interesting to see what they're both like!
---
Cheers,

Daren
Well, guess what I'm doing tomorrow...?
That's right, I'm going to look at BOTH horses in one afternoon!
I'll be sure to get photos, of course....!
---
Cheers,

Daren
Well, I went down to see the mare today - didn't have time to see the gelding, so that'll be sometime during the week.
She seems nice enough - quiet, gentle, very friendly. And she just so happens to be a Clydesdale-cross as well!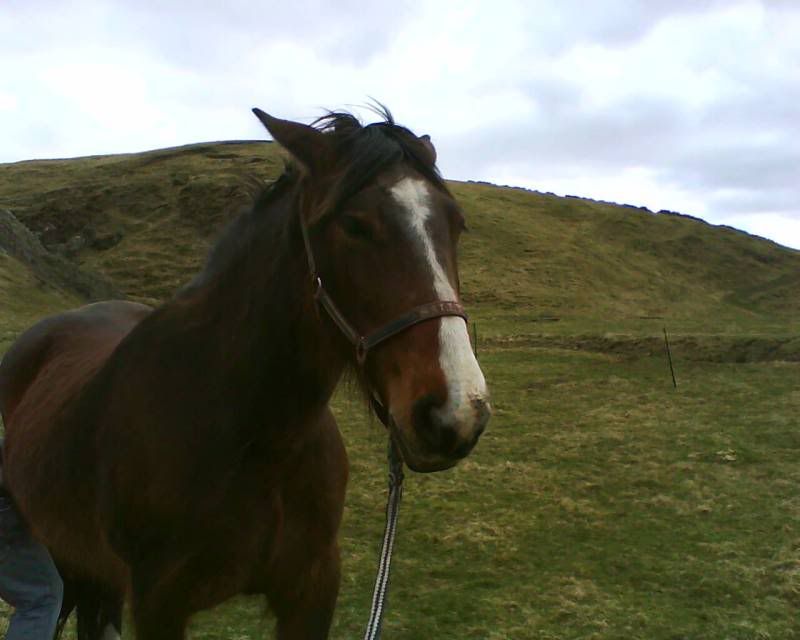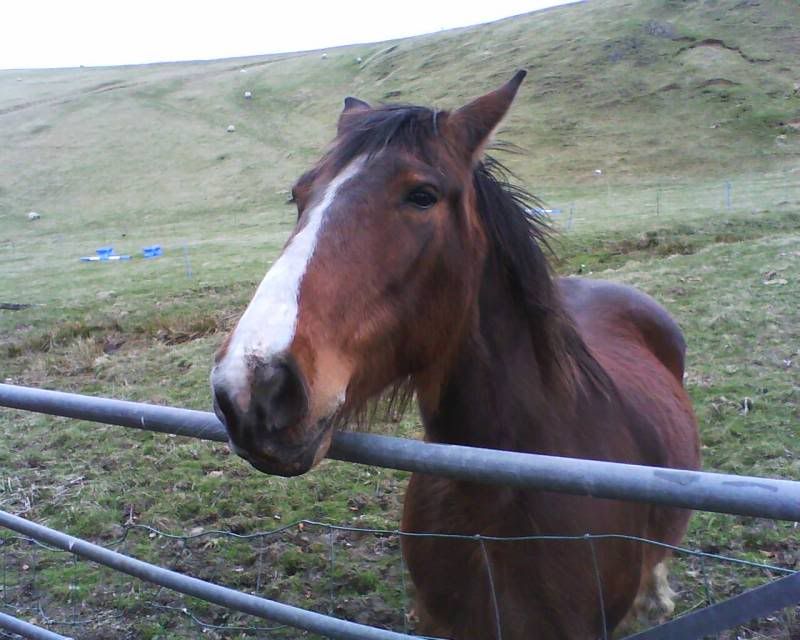 I'm going to go and have a shot of her next weekend, with any luck.
---
Cheers,

Daren
I hope you find one! :)
Good Luck!
Well, I can write both of them off now. The gelding apparently now has a sharer, and the owners of the mare are looking for someone with a bit more experience.

At this rate, I'd be better off buying my own!
---
Cheers,

Daren