View Poll Results

: Favorite Color?

Chestnut
8
17.02%
Black
7
14.89%
Dark Bay
4
8.51%
Dun/Bucksin
7
14.89%
Cherry Bay
1
2.13%
Pure white
2
4.26%
Fleabitten
2
4.26%
Dapple Grey
9
19.15%
Other
7
14.89%
Voters: 47. You may not vote on this poll
I picked chesnut or sorrel. I think theres is nothing prettier than a sorrel with a couple white socks & some white on its face.
---
So in lies the madness, the pursuit of the impossible in the face of the complete assurance that you will fail, and yet still you chase.
I chose Dapple Gray, only to realize I should have picked Other for Cremello.. :) oh well, all colors are beautiful!
Tough question. I love dun and buckskin very much, but I am very loyal to dapple gray... Oh, and bay with nice dark legs... Can't go wrong with that.
Chestnut, because then you almost know that you aren't paying extra bucks for color!
---
"The trouble with the world is that the stupid are certain and the intelligent are full of doubt"
-Bertrand Russel
I picked black...I think true black horses look so majestic! :)

But I have to say it was a hard choice since I own a buckskin and love her coloring too! ;)
Posted via Mobile Device
I think its on breed. An Arab is stunning in any color. A QH better have some roaning or be a buckskin! lol
I picked dark bay but my favorite is seal brown bays :)
---
**Mocha - 4 year old Spotted Saddle Horse Mare**
I am a total sucker for a nice looking buckskin. The first camp horse I ever had (and she was mine to ride most every day for two weeks) was a buckskin named Babe.
Dapple greys are so pretty!!
My favorite is Dark, deep bay almost black.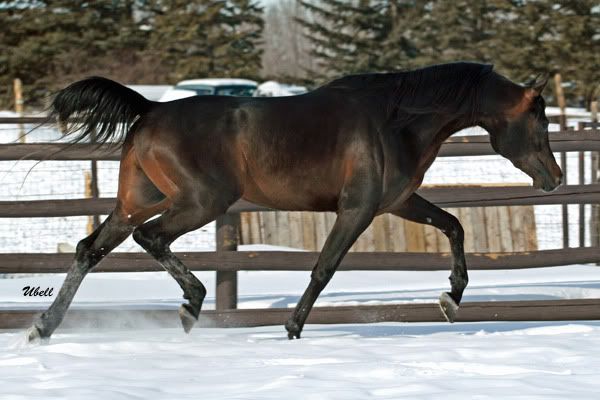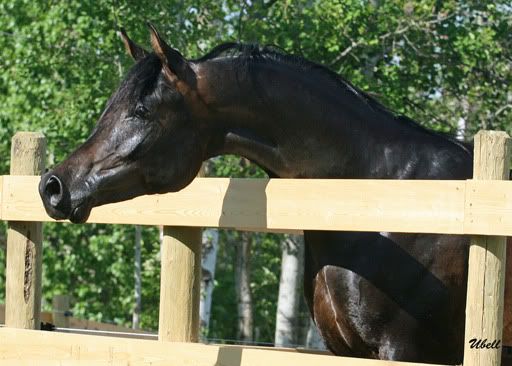 To me that colour always looks so shiny and deep.
Yearling
Join Date: Feb 2010
Location: Between two places in Canada!
Posts: 1,005
• Horses: 0
Quote:
That being said, a good horse is never a bad colour ;)
Agreed.
I like my horses to be the color of dirt.. It makes them seem less dirty after a roll! Hahaha, just kidding (kind of).
I can't ever pick a favorite. I love them all :)
---