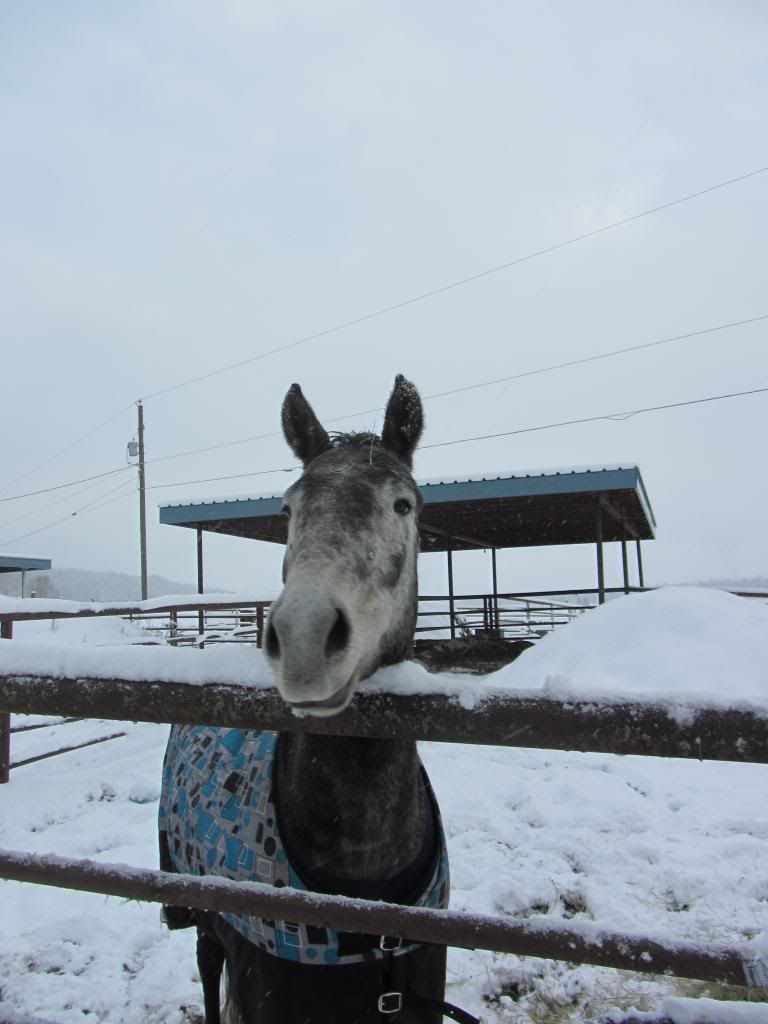 My girl in her new blanket last month when we got a big snow dump.
Now the nice blanket is all covered in poop however
Obviously not all these ponies are mine, just the photos. (execpt the palomino in the pink.) :3
My mom just loves this picture of my mare
My husband went for a ride with me on my sister's horse. He doesn't have one yet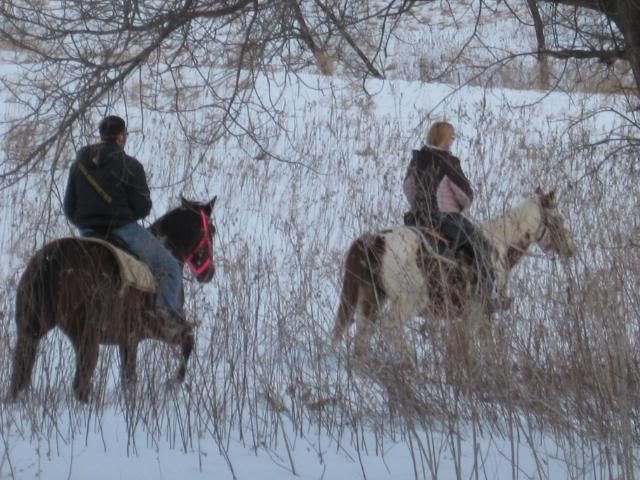 My sister and I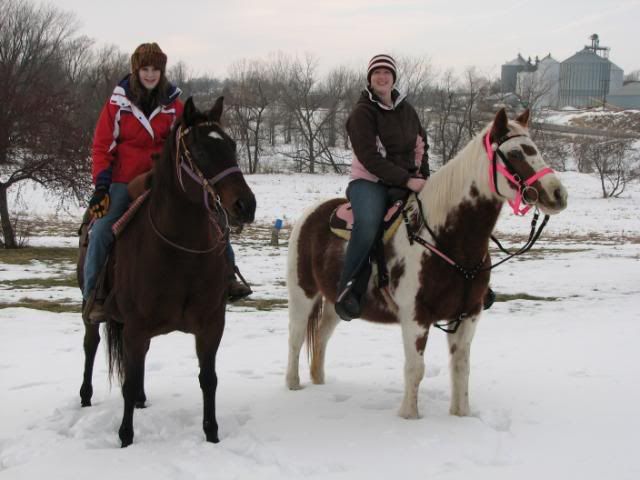 Yearling
Join Date: Oct 2012
Location: Brandon, Manitoba Canada
Posts: 1,045
• Horses:
4
I haven't been out yet this winter, the ones I ride with have been sick, one had cracked ribs........LOL now I'm wondering if I want to go out in the -20C=-4F with windchills.....great pics though!
---
My horses are the joy in my life.....