Amber "Jumped" For the First time!
---
I have been slowly working on Amber over fences, teaching her the ropes lol. I think she's really starting to enjoy it and on thanksgiving we had our first break through. She cantered over a jump for the first time!! Here are a few pictures, she's a different horse then she used to be! Think it's time to start raising the fences a bit, what do you think?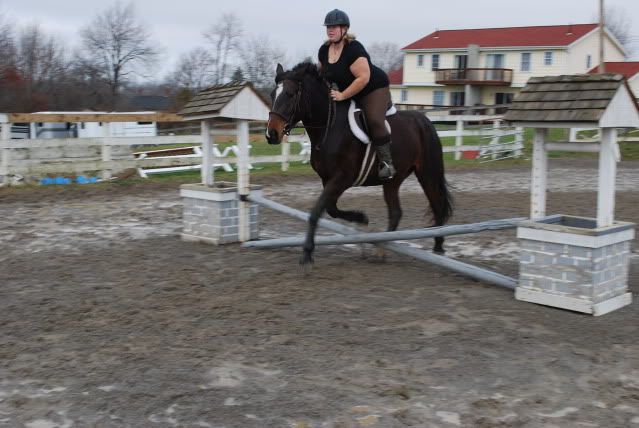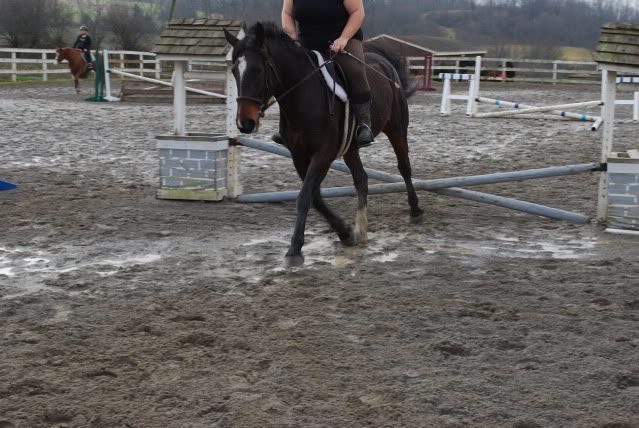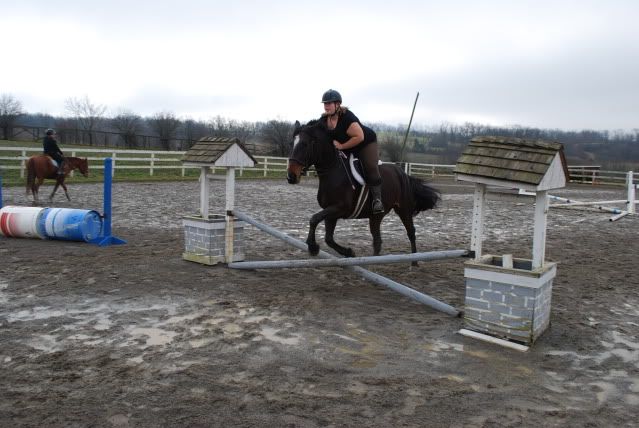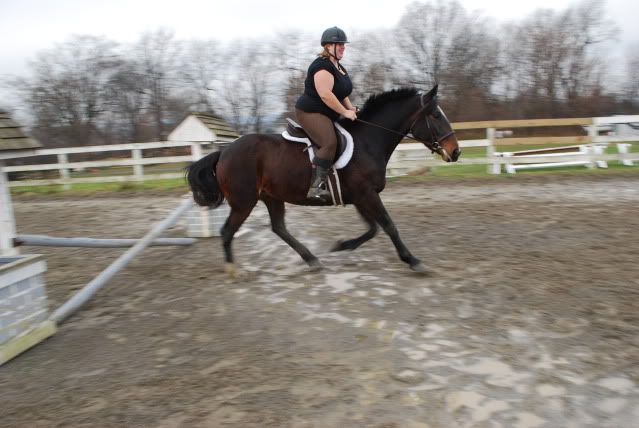 ---
♞ Horse Crazy. ☀ Animal Lover. ☺Jeremy Renner Obsessed. ✇ Photo Taker. ♫ Country Music Listener.
♥ Erotic Romance Reader. ✯ Witch.
You guys look really great together! I'd say you can raise the poles a little bit.
---
- If today was your last day, and tomorrow was too late, could you say goodbye to yesterday?