Have you considered getting him a goat companion, many tracks have them for calming.
Can we see pics of the mini? The combination sounds cute!
Yes ofcourse, here are some photos of the Mini. He is still unnamed, so any suggestions on that would be great! I haven't yet taken any of the two together, but I'll try and get some cute ones tomorrow.
He is just tiny, he wears a 3 foot rug (To Flash's 6 foot 3 inch) and a foal halter (mini size was too small!) but so cute and so friendly.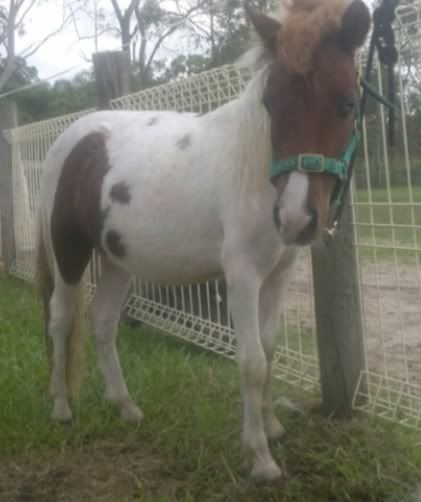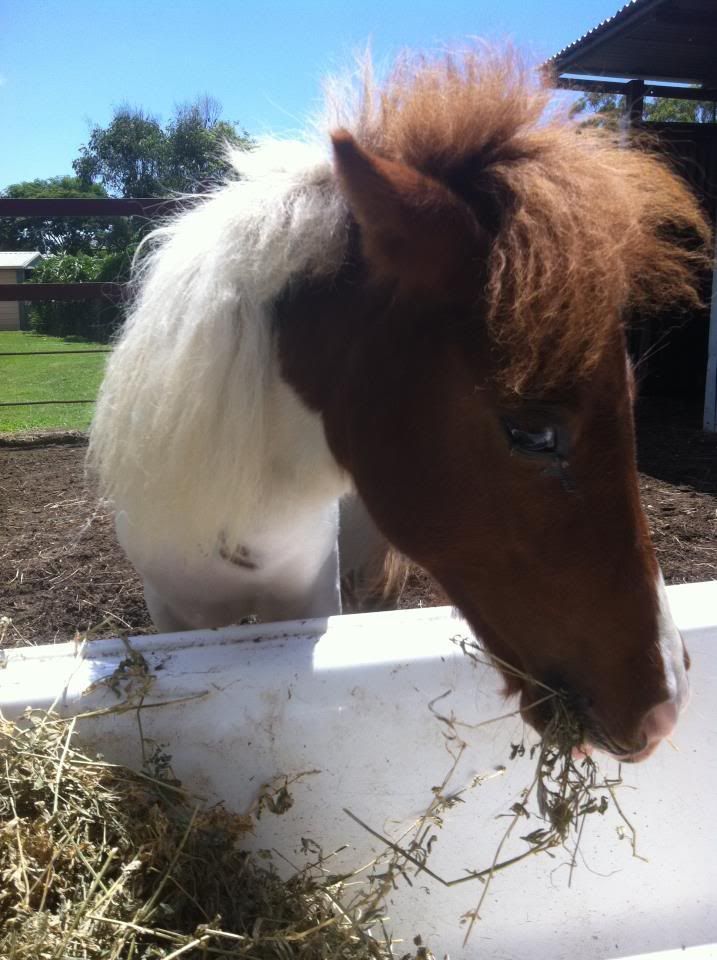 Aww!!!! He looks like a little doll! Names? umm Tibbs, Dandy, Little Apache, Tinker, Rojo, Taffy? I'm not so good with names..
A couple more photos, some better ones of the mini and then a few of him and Flash.