How long at the trainers?
---
I've been looking around for trainers to send my 19 month old gelding too when he's old enough to start undersaddle. I would like to show in western pleasure at local shows. But I was wondering how long his first trip to the trainers should be. I can't really find anyone local, and it's looking like it would be five hours away :thud: . Hopefully I can find someone closer.
But anyways how long would you leave your youngin at a trainers? What should he learn in say 2-3 months? Also would it be easier for him to start his training with w. pleasure to begin with or would it be better to just have him started and later down the road focus on w. pleasure? Later down the road I would also like to show him in english classes and i'm wondering how long to keep him going in w. pleasure before adding another discipline?
Any advice?
This is him on 1-11-11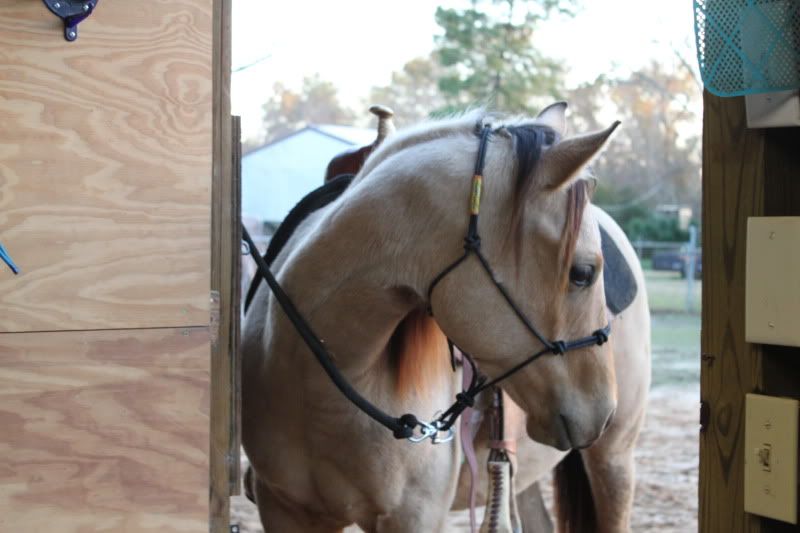 Thank you!
---
Awesome Miss Take- Storm- 15 yr APHA PHBA Mare
SS Catalena Doll- Claire- 2010 AQHA Filly