Weanling
Join Date: May 2007
Location: Adelaide Hills, South Australia
Posts: 356
• Horses:
2
My baby girl at the breaker's today - pics
---
My little GG has been at the breakers for 3 weeks now and I finally got to go and see her today.
I was so impressed with how she was doing, she is looking stunning and she certainly hasn't dropped weight since being there lol She is so balanced and moving very freely which was a complete delight to watch and bodes very well for her future as a show pony.
Ron said he hasn't had any difficulty with her and she is being a complete doll which makes me very happy as she can be a little firecracker at times
I can't wait to get her home and start riding her, only another week to go!!
Some pics from today, please excuse the quality of the pics, I don't have a very good camera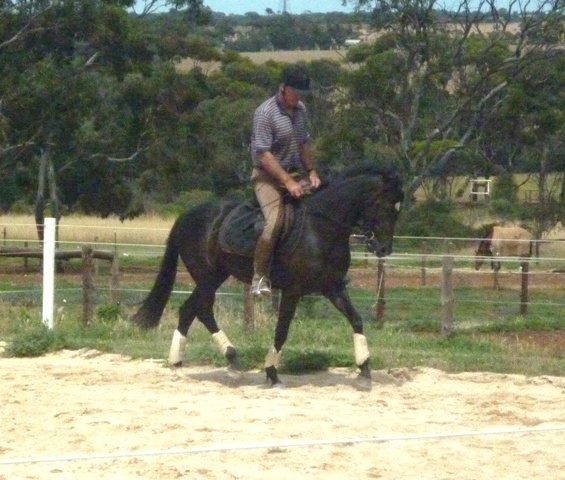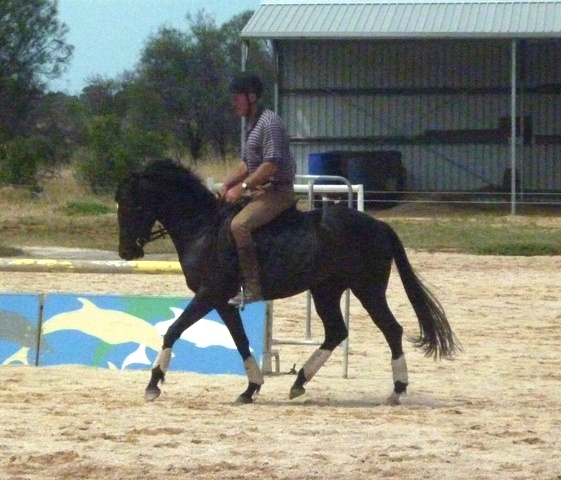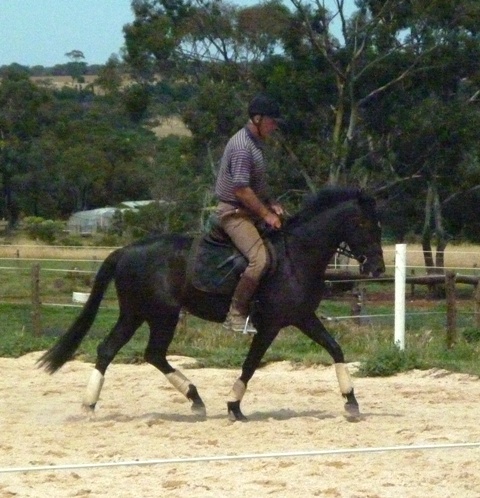 ---
'There is no good or bad, just fun or boring'
She looks lovely!! Thats so exciting!!
I'm excited for you!! What do you plan to show her in?
Weanling
Join Date: May 2007
Location: Adelaide Hills, South Australia
Posts: 356
• Horses:
2
She'll do our English type showing mainly, with some dressage thrown in for training. I am very excited to start riding her!
---
'There is no good or bad, just fun or boring'
wow, she looks really good!
---
"I am only one, but still I am one. I cannot do everything but I can still do something. I will not refuse to do the something I can do. " - Helen Keller
Aw she is a beauty!
---
To give a horse your heart guarantees a love that will last forever undamageable