Watch your lower leg, Klassic... it's creeping and curling upward. Stretch down :)
---
"Strength is the ability to use a muscle without tension"

Yeah, I was going to me ton that, I was working on that, my hips have been really acting up and it's ver painful to stretch my lower leg down, I start physical therapy next week so I hope to stretch and strengthen them, ESP my right hip and leg! It's usually just the inside leg I have a hard time with in streaming it down cause i further to the outside! Frustrating body! Work with me! Not against me! Lol
Some of our canter work, first time cantering in over 4 weeks so bare with us!!!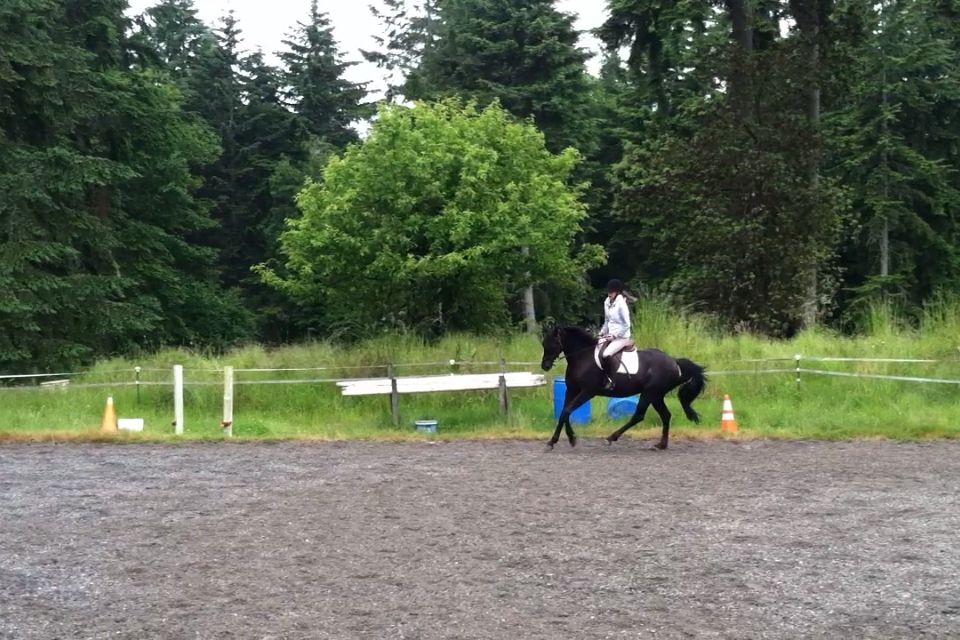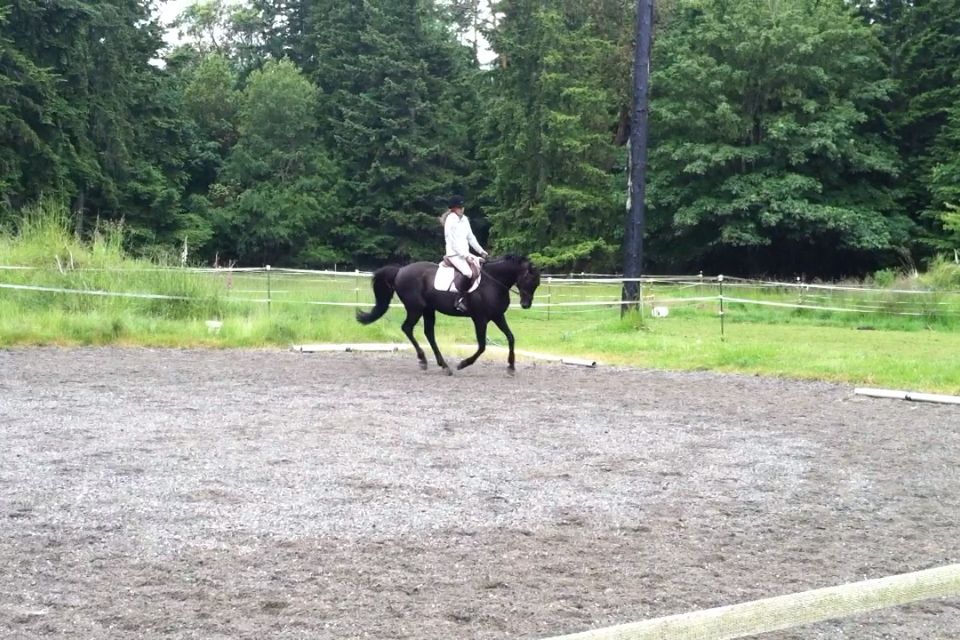 I was honestly extremely pleased with how we went along with me asking for the canter, I felt ver very little tenseness in his body, he didn't leap up into it and he didn't get rushy, still need tons of work but for our first time coming back to canter work I think it was great! His self co fix axe has flown through the roof in this last month!
Omg your canter is amazing! Well done!

Oh jeez.. maybe take some magnesium too? (Ask Dr.)
---
"Strength is the ability to use a muscle without tension"

Thanks!
It was such a great feeling to have him go right up in it and be 90% on the contact! It was like whoo this is working and we can do it!
I can't wait to see where we are when we have another solid 5-6 weeks!