Simple Changes on a Figure Eight & Trot Leg Yeilds
---
So Ollie and I have been really working on going from his hind engine instead of tipping forward like a tea kettel and powering from the front engine.
So of course, like we always do we are working (never stopped lol) on transtions and staying light to the aids. He is responding very well, and sometimes over things the halt and thinks really he should be moving forward or in some direction or another. Poor guy, over thinking simple things. I have to be very clear and really praise him right away. We are getting there in our staying put in the halt and going when I ask.
As for the upward and downward transtions from walk to trot and visa-versa he is midning me very well and the voice aids help him alot, also really liking how a small tap from the whip or even just a light brush with it helps keep the transtion coming from the hind end first rather then falling on on his face
He is so senstive that its really a mind trick to stay quiet but keep him active if you know what I mean....Mind over matter! If I change nothing when he is going correctly he stays longer....but then the mind says but your not doing anything Sam! Do somthing....I sometimes..more then some...loose this battle lol
So back on track now, cantering figure eights with a simple change in the middle....I feel like we have the basics down, not scrambling for the next movements when I start to bring him down. Its more in my body that I am having issues with, I seem to want to hunch and curl more the ussal when I am going into and out of the simple change within those few strides of down then up and again.
Of course my body deciding this is a better thing to do then sitting up and sitting correctly...So Next couple rides I will really be focusing in on my upper body (up and back) and lower leg steady and not wobbley.
Now I have been doing them in my jump saddle, so naturally I want to get more into jumper form then dressage" but whatever I am doing now with my body isa disgrace to all dicsiplines....oh its just not good!
I will be riding in the dressage saddle this week. Barowing a friends Keiffer (same saddle I am buying soon) Fits both Oliver nad i better then the one I have been using (my trainers)
This should help and I will feel the pain from switching saddles LOL
What are some things that can help both Oliver and I prepare, and go through our change in just those few strides. Leads are not so much of an issue, if he picks up the wrong lead I know its my leg postion more then him and we can go down, fox it and go along without getting braced and rushy in the canter.
I am doing shallow loops at the trot and baby leg yeilds at the trot (just getting this down) but can get more out of the leg yeild from the walk and he seems to be cathing on!
I recall I can have some issues keeping the new outside shoulder straight or where it should be when we change to canter to the right....
I have this problem in our trot leg yeilds as well, he starts to cross over with the hind legs but his shoulders get tight and rushy. He is so young and senstive but at the point in age and training where things must be done...correctly, calmly (if possiable) Now I only do short reps with him with all these exersises and let him think on it and get a sugar cube if responded correctly.
So I need help devopling our trot leg yeilds....My trainer and I are just starting baby steps, a short strided rythmic trot that we can both handle and as he progresses in each movenet we ask more and more of him after he gets the intial idea of the exersises. This works for him. Wensday I will be getting some video of all of these exersises to post for you guys but in the meantime was interested in your thoughts and ideas on what may help.
Thanks for the read! Kuddos to those of you who read through all my rambling....you get to typing and thinking and it all just comes out...at least for me. I will be ettending a two day clinic in Febuary with Beth AndersonNess, you can look her up she has Sarr Valley farms in Lake Bay WA, I have done a couple ride and reviews on other horses but np yet ridden with her on Oliver so I am very much looking forward to all I can getout of those two days!
Quote:
Originally Posted by
Klassic Superstar
View Post
...instead of tipping forward like a tea kettel and powering from the front engine...
I can't begin to offer advice, although I'm bookmarking this thread to read what others will say. I just wanted to thank you for this beautifully descriptive phrase...it gave me a vision of some of my rides on Mia as she was barreling down the desert path, too forward...and steam pouring out between her ears like a locomotive! When this cold snap is thru, we've got some work to do in the arena! And maybe this thread (and what you've written so far) will give me some ideas...
Sounds like some figure 8s might be one item we can work on in the arena, at a trot first. Haven't done those in a long time.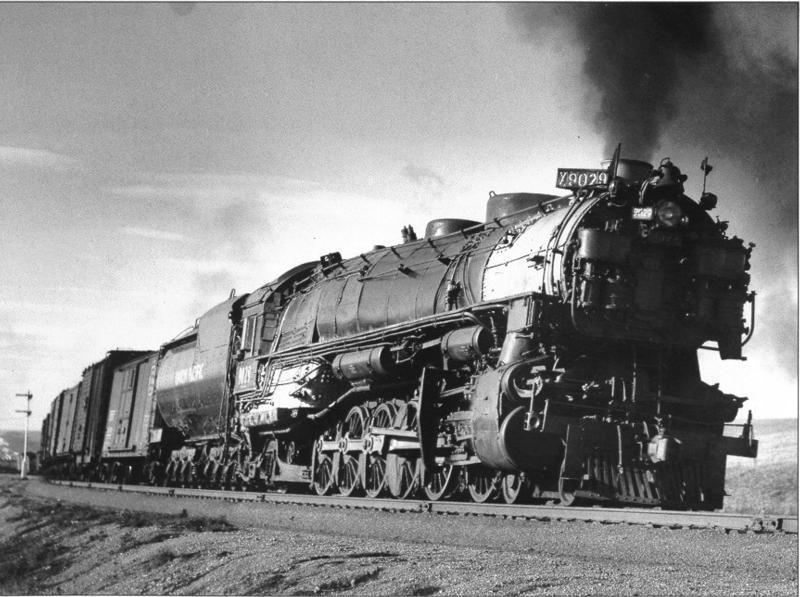 ---
"Make the right thing easy and the wrong thing...well, ignore it mostly."
Im glad I could help you! Figure eights are so usleful in trot and canter, teaches you true straightness and gets you to loosen up to change to the new outside rein. Ollie loves his figure eights, we started doing a little bit of stretching in the trot while on the figure eight. Like I said I will have some video this week so hopefully that will help too. I havea trainer who is great at describing things ina fun wa that seems to always havea AHHA effect on me and really gets me to understand things better too!
Have you watched the George Morris videos that were posted on the english riding section? The one titled day 2 flat work and gymnastics includes flying changes in the warmup. While you're working on simple changes, GM gives out some good pointers on what not to do and to focus on the inside leg and outside rein.

I'm also working on simple changes. I'm trying to very particular about keeping my horse straight but keeping it very predictable and asking at the middle point between the two circles each time so he's straight but knows which lead is next. I think the biggest caveat is to not overbend or attempt to use the inside rein as an active rein.

The biggest piece of the puzzle seems to be asking for the new lead when the outside hind is off the ground and about to come down. If you're timing is off, he can't answer your cue no matter how much he understands the exercise.
---
You just have to see your distance...you don't have to like it.
Totally Agree and doing it the same, the change to new lead int the middle of both circles :) I think you got it for me, the change to the new outside without giving away the new inside or having too much of it.....I swear its the horses that train us!!!
Is your horse almost condescending to you when you do the exercise? I swear my guy sighs as if to say, "duh, I get that we're going right this time". We should try to get our attempts on video and compare.
---
You just have to see your distance...you don't have to like it.
YES!!!
Ollie groans when I am done with that exerise....
"realy mom... are you doing this exerise for yourself cause I got this"
Only picked up the wrog lead twice...Ill be getting video on Wenday after more work on it tomorrow morning....Wonder if my person videoing will be brave eough to stand in one of the crilce....hmm


what is the best abgle to shoot a video for this exerise...sitting on top of my car?
We might get a fun spook with that!