Tie Down
---
Ok so I have never had to use a tie down for any of my horses and my best friend (my trainer) told me I need to use a tie down so she let me use her's and it worked really well i had more control it helped him collect better too!! So I bought my own and I know how everything goes on but I don't know how tight/loose it's suppose to be!! Could someone tell me please?
I personally see them as a crutch for the most part but not always.
Green Broke
Join Date: Aug 2011
Location: Middle of Nowhere, Saskatchewan
Posts: 2,642
• Horses:
5
Well, the only reason I use a tiedown is for my rope horses to balance on. It is not a substitute for training. Tie downs are for finished horses, IMO.
---
Tie downs are for horses to brace against, mainly in speed events and such. They are not to be used for headset, collection, etc. If your horse tosses his head or runs through your hands, a martingale of some kind (after a soundness check) could be useful. Be careful and get a professional opinion on the fit and use of a martingale before you put one on your horse as they can be damaging in the wrong hands.

Also worth noting, side reins and draw reins are not to be used when riding for 'headsetting' or getting a horse into 'frame'.

Cheers,
RSS

ETA: I apologize, I just reread your post. Looks like you chase cans? :) A tie down should fit so that it is not pulling the horse's nose down at all, and not so loose it could get tangled up in something. If your horse can comfortably brace against it in a run without throwing his head way up, and without having his head tied way down, that is good. Look for pictures online of barrel racers to get an idea.
---
I have said what I have said. I have not said what I have not said.
---
Last edited by RunSlideStop; 06-14-2012 at

04:18 PM

.
Ok I'm gonna wade into the "don't answer the question give opinions on the skill level of the rider" Those two answers get a big triple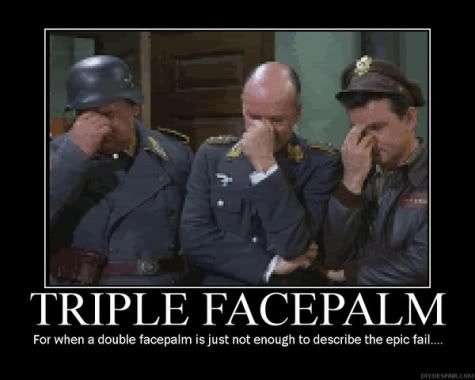 I understand when someone is asking a question that puts themselves in danger or their horse in danger but for cryin out loud!!!
The tie down should allow your horses head to come up to a just above natural level. On a QH that would be about 6" above the withers. Ideal is about 4" depending on the horse. this will allow them to extend and lower, but not toss their head back and up. Clarifying!!! this is with the neck extended in motion not a horse with its neck pulled back, it will be able to raise its head above 6" when it pulls its head back. you just need to play with it until you get it where your horse is responding the way it should. Make adjustment slowly as you will be retraining muscles as you tighten it down.
---
My Vet and Farrier are currently splitting my childeren's inheritance.