Milestones
---
Just a little brag - Justus and I came home with our very first 1st place ribbon this weekend in 2'3 Jumpers :) Very proud of my little pal and can't wait to see how much we continue to improve by next year!
2'3 Jumpers
Training level Dressage we placed 3rd with a 56.4%, this was only her second ever show and first time more advanced than walk/trot and crossrails! I was impressed by her willingness and effort!
I owned this little mare's dam and sire, trained her myself from the ground up...to achieve this in our second show ever meant alot to me
Justus is now 6 years old and well on her way to becoming the accomplished show pony she's more than capable of being! Here's a picture just because she's sweet and adorable!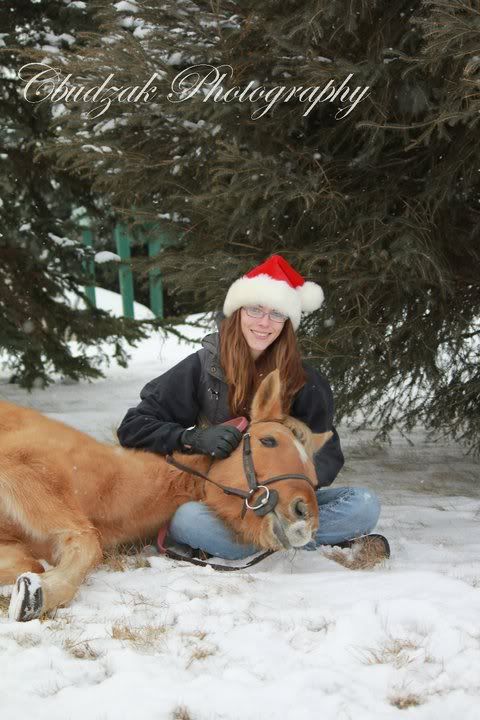 ---
Never ride faster than your guardian angel can fly
Congrats! Yu guys did awesome. How tall is she? She looks tiny.
She is adorable!! Congrats!!! Sounds, and from the looks of it you guys did great!!!
Thanks! And she is tiny :) Just under 14hh! Me being nearly 5'9 makes us as a pair look awkward sometimes, but we make it work!
---
Never ride faster than your guardian angel can fly
aww,well I've ridden a 13.3 horse/pony before :) I ride little horses too sometimes so it's okay.I always thought it was kinda cute seeing people ride little horses.