2001 AQHA mare for sale - $1500obo
---
2001 AQHA mare for sale - $1500obo
Registered name: Docs Flying Rosa
Goes under saddle. Walk/Trot/Canter/Back
Has been out of work for a few months so will need a little refresher to get back into the working mode.
Stands for grooming, fly spray, trailers, good for farrier/vet.
Docs Flying Rosa Pedigree
Sorry the confo pictures are not the best I couldn't get her to square and my photographer didn't get teh idea of directly behind the horse apparently LOL
I am selling this horse for a client, she is not my horse, but you can ask me any questions about her or I can put you in contact with her owner.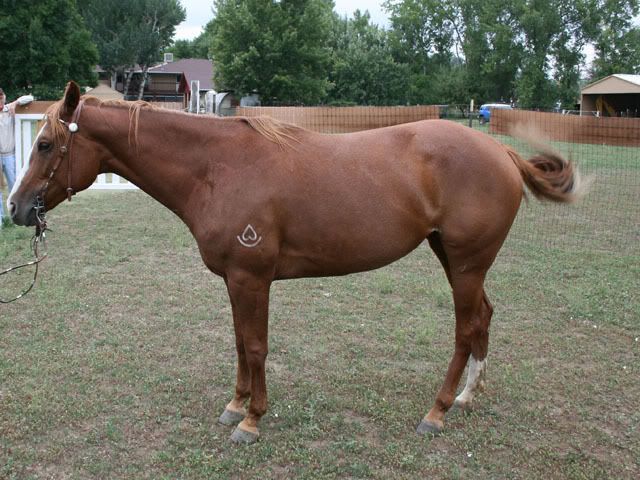 mmm its alright i suppose?
---
AUSTRALIAN STOCK HORSE SOCITY