Broke Tennessee Walker Gelding OHIO
---
I have a TWH gelding. Unregistered between 11-13 yrs old. Great trail horse, big and stout over 16 hh. Great husband horse my 11 yr old daughter even rides him on trails. No bad habits while riding, ground manners are great! He is more on the lazier side. He gaits and his canter is rocking horse smooth!! Only down fall is he is dominant with other horses. He needs to be by himself or with other dominant type horses. He is picking on my daughter's older Haflinger gelding by chasing him , biting and kicking him so he needs to go. Make me an offer, was asking 1000 because he really is a nice horse besides this. He is in with 3 other horses besides the Haffie and gets along fine with them, so not sure what is going on there. Just does not like him, I guess. He is just way too big and the haflinger is way to short and old. No one is riding the walker at this time anyway. Please let me know I you are interested, thank you!!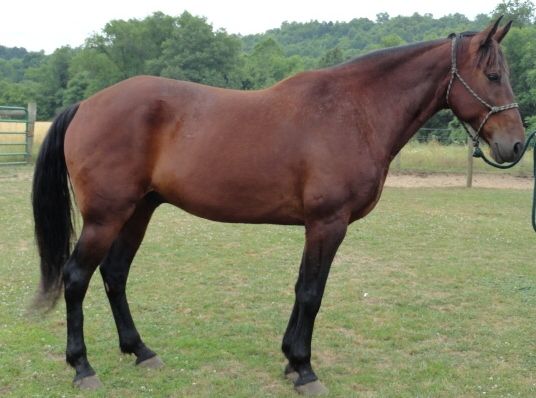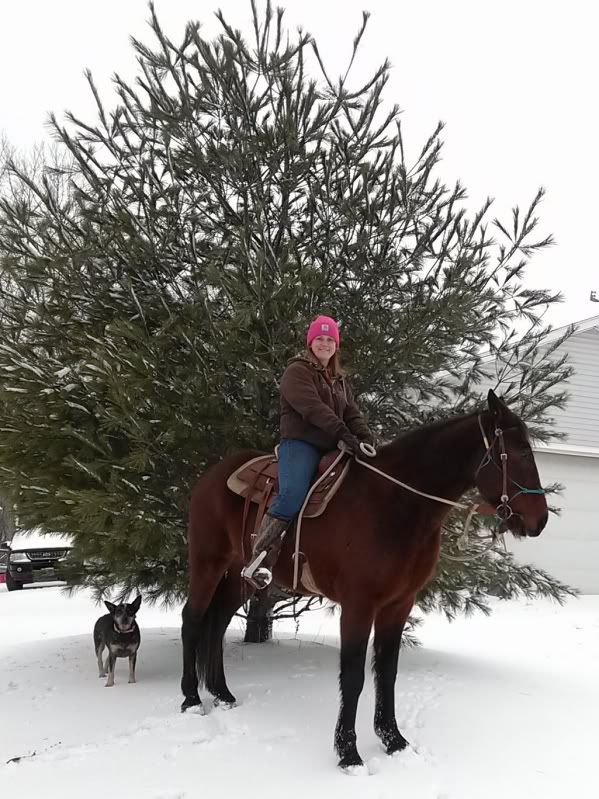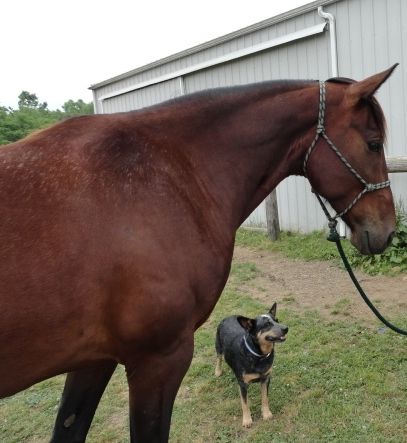 $500 cash if you can look and take him sometime this weekend!!
Why the sudden drop in price half of what it was yesterday?
Posted via Mobile Device
Because I really need to sell him, he is still picking on the Haffie, I am having to separate them everyday. I had him on a couple other places a few days longer so I dropped the price on all of them.
Does he need shoes?
What's he fed? Easy keeper or does he need a ton of grain?
Respect fencelines?
Any health problems?
Would you do a trade for another good trail horse that doesn't pick in the pasture?
Posted via Mobile Device
No, I don't want to trade, sorry.
He is an easy keeper and he is barefoot. A little tender on rocks/gravel.
He is on grass/ hay diet only.
He does respect fence lines and no health problems!
If he were near me, I'd be interested. I bet somebody will want him.
---
Celeste
Carpe Diem!