California Barbie, 15 y.o. Arab mare
---
California Barbie Arabian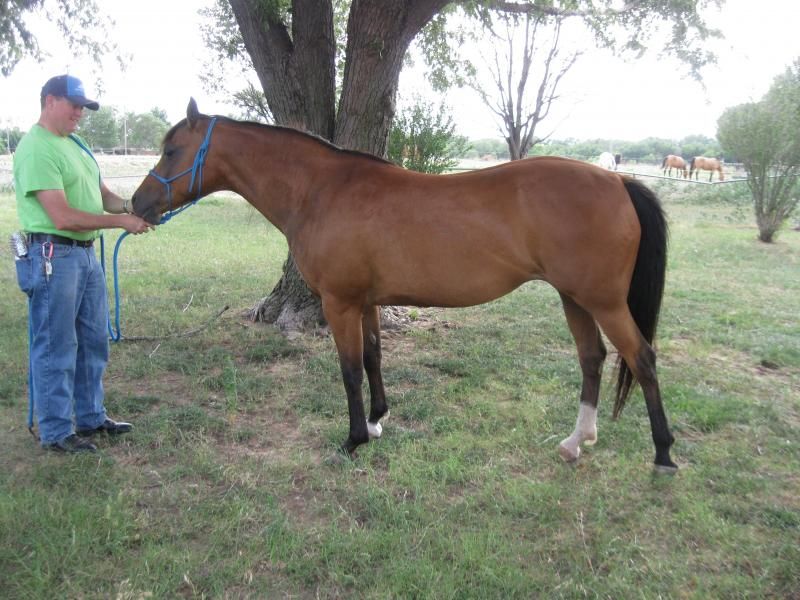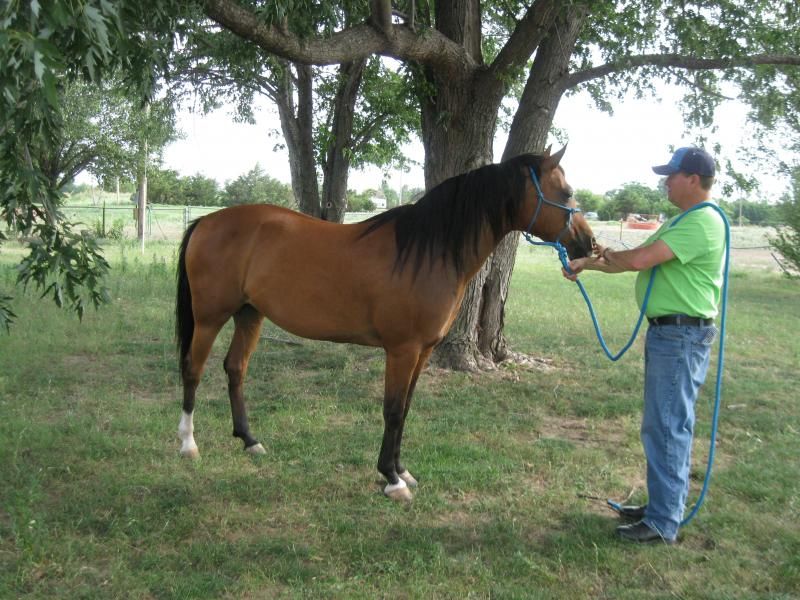 Barbie is 15 y.o., 13.3 hh and cute, cute, cute. She belonged to a friend of mine who has passed and I'm looking to find her a good home. She has never been started, but she has a great personality and learns very quickly. She is a super easy keeper, on pasture with supplemental hay only when required and 1 c. of Strategy GX when all the other horses get their buckets.
She has been here since Oct. and is stalled next to a stallion and has shown no sign of having a heat. She is a maiden mare.
If someone has the time to get her started right, she should make a great kid's pony, and is definitely the height she could qualify for a permanent pony card.
I'm cutting back on numbers and Barbie needs to have a new home soon. I am asking $500 OBO rehoming fee. She will come with her papers. Buyer will need a new Coggins and Health Cert if going out of state.
She's located in Stillwater, OK, interested parties can PM me on this board.
---