Draft Cross Gelding - Free To Good Home
---
Liberty is a 20 year old 16 hand percheron/thoroughbred cross gelding. He is a wonderful boy who needs a new home, because I just don't have the time for him anymore. Liberty has mild arthritis in his hocks, and in his front right coffin bone, hes on supplements and they make a huge difference. He needs to be ridden regularly to keep from getting stiff.
He's great on the trails, great on the flat walk/trot/canter, when in shape he will do leg yields, work in a frame and can pick up the canter from a stand still. He is also a wonderful jumper and loves to jump, but shouldn't be jumped too high or too often because of his mild arthritis.
He is good on a trailer, good for the vet and farrier, enjoys being groomed. Can be ridden around and jumped bareback with lead ropes and a halter if you wish to.
He is good in a stall, but is used to living outside 24/7 with a run-in shed. Liberty is free to the perfect home. If you think you can give my boy the perfect home, are willing to provide vet and farrier references, and are willing to let me check out your farm.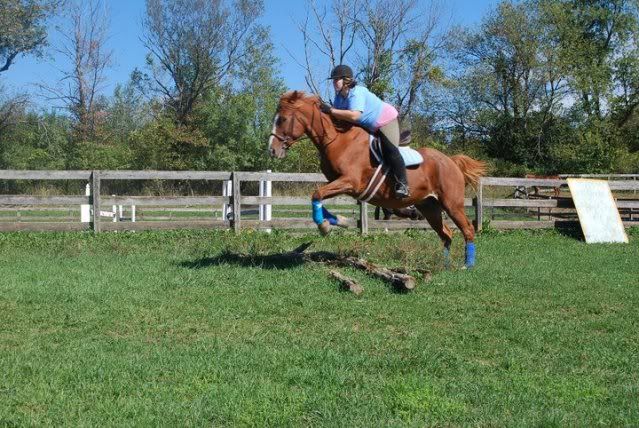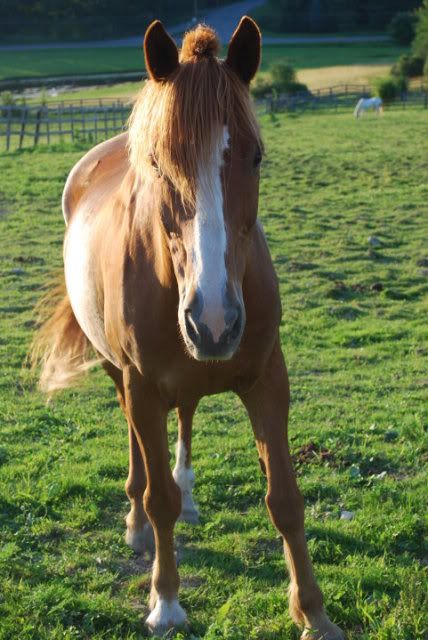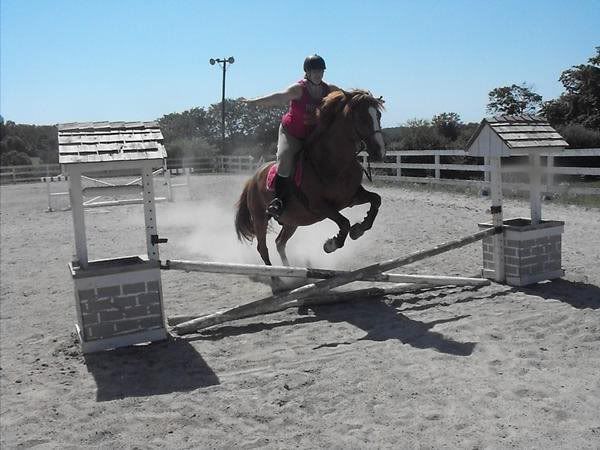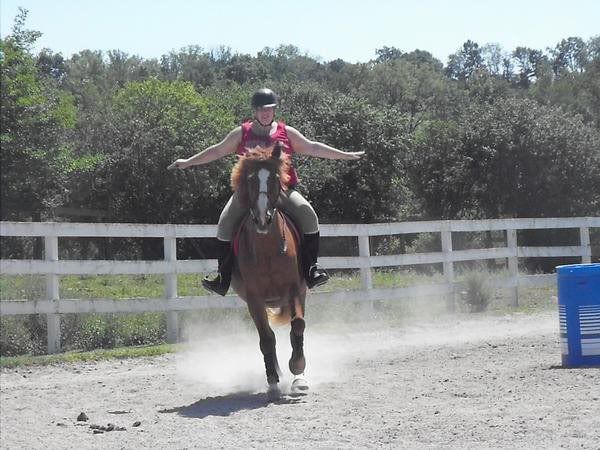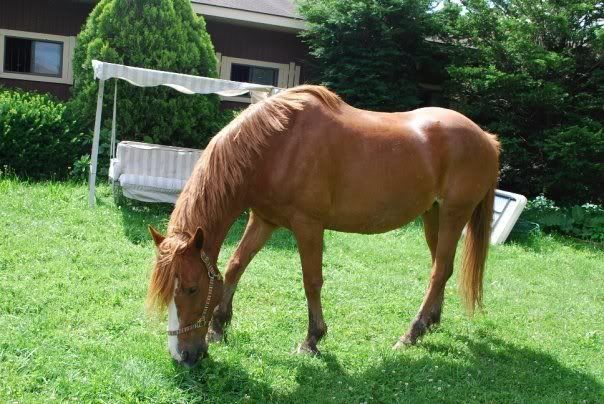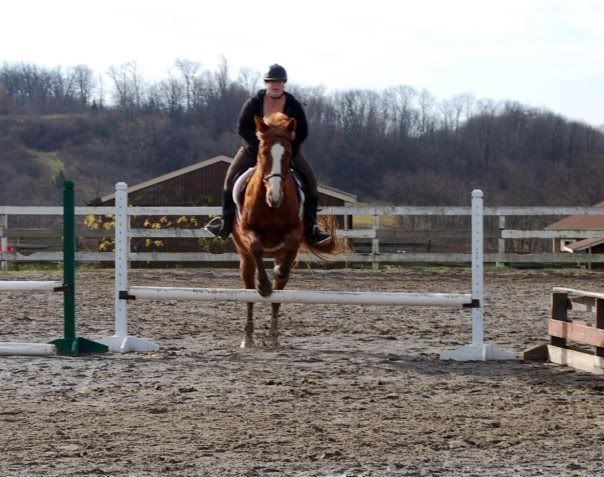 ---
♞ Horse Crazy. ☀ Animal Lover. ☺Jeremy Renner Obsessed. ✇ Photo Taker. ♫ Country Music Listener.
♥ Erotic Romance Reader. ✯ Witch.
If you were closer to Washington (or I was closer to NY) I would be all over this handsome guy. I'm sure he will find a GREAT home. He sounds like a total sweetheart. Good luck!
---
You can never take a Thoroughbred away from a horse crazy girl.