Flashy warmblood cross gelding for sale
---
Hawk was born Sept 11, 2003. He is a Canadian warmblood saddlebred cross, and is UTD on vaccinations, coggins, farrier, worming, and teeth. He is approximatly 15.3 hh and weighs ~1100 pounds. Hawk is good for the farrier, bathing, and stands well in the barn both in cross ties and a lead as long as he's not left alone. Unfortunately, due to my riding and confidence level I have to put this beautiful boy up for sale.
Hawk currently is schooling 2'6" with my trainer and progressing well. On the flat he has 3 wonderful gaits, and his canter is like riding a rocking horse. He also has auto flying lead changes. We entered in our first show and recieved 1st and 2nd in the walk trot divison. I recommend an intermediate rider for this horse, and serious inquiries only please. Hawk is located near Springfield, IL and I am asking $2,200 OBO to a GREAT home only!
Please view Hawk's video and photos at
Hawk pictures by constantine03 - Photobucket
BUMP- I need to find this guy a new home before I can buy a horse that's more suited for me!
BUMP-- Price reduced to $2,000!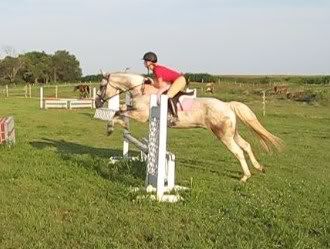 Bump for new pictures (farrier's due out this week). This guy needs a new home!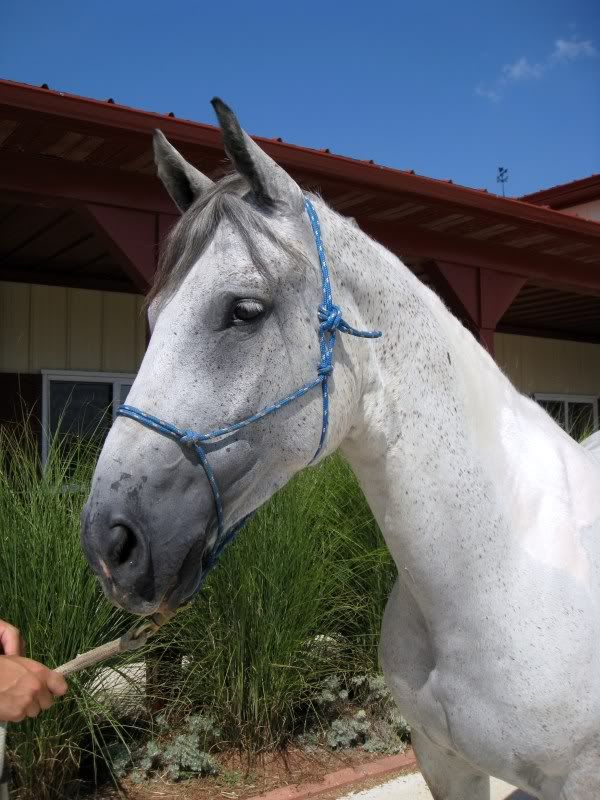 Thank you! He needs a new home as soon as possible. I've reduced his price to $1,800 but will consider all reasonable offers to get him into a new home quickly!
Yearling
Join Date: Jun 2010
Location: On my horse's back! Obviously!
Posts: 925
• Horses:
2
I'll try to spread the word to anybody looking for a horse. He's gorgeous, good luck with the sale.
BUMP- new pictures and video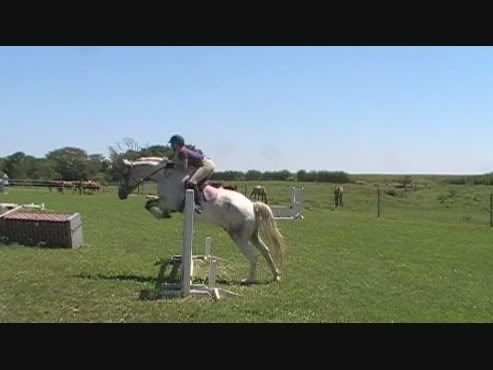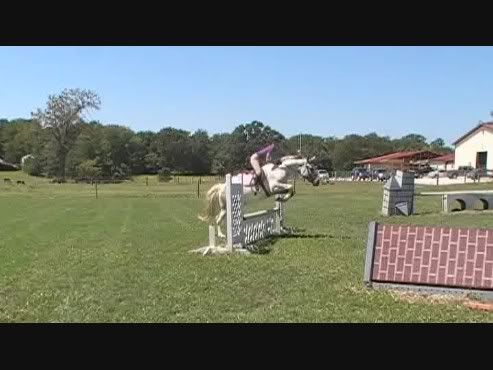 This little girl jumped on Hawk yesterday. She's been riding for a year, and did okay on Hawk at the walk and trot.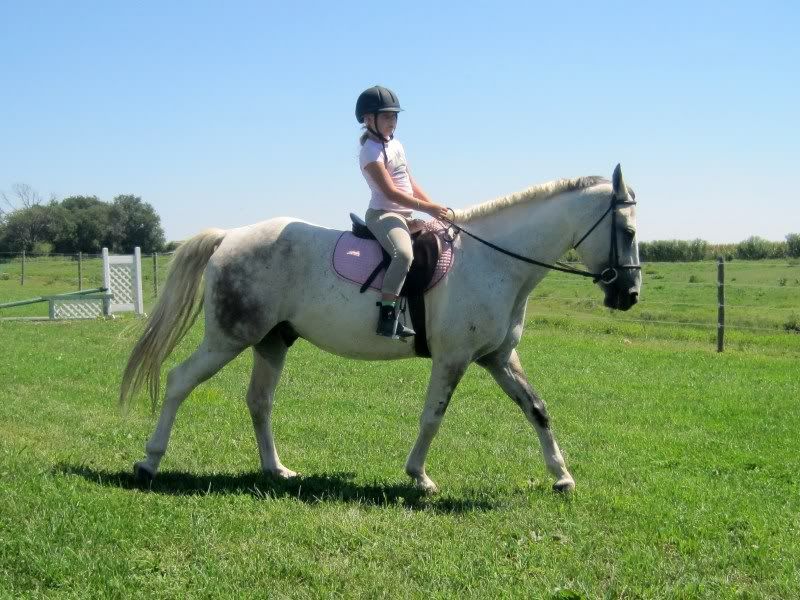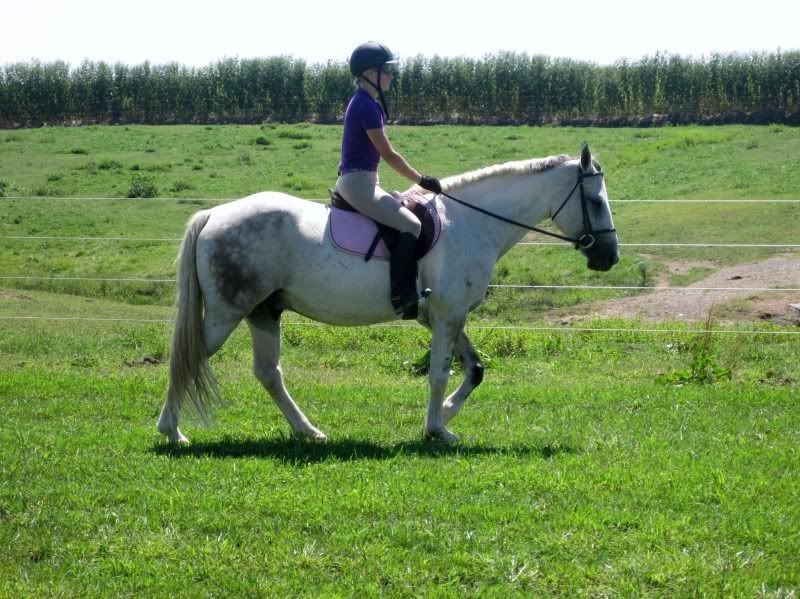 he's so cute! if he was a dressage horse I'd be very interested! Im in Arlington Heights IL
He doesn't have any dressage training, but I think he has ample potential!