Friesian Cross Gelding For Sale
---
Kolo is a stunning 4yo friesian/arabian cross gelding. Elevated, flashy movement. He is a superb dressage prospect. Trained to w/t/c, moves off of the seat and legs, as well as voice command. Easy to teach, and eager to please. Needs someone to continue his training but would be fine for a confident intermediate rider with a trainer. For sale due to no fault of his own. I have hip problems, and it hurts to ride anything that isn't gaited anymore. I am willing to trade for a gaited horse that is at least 15hh.
For sale/trade to excellent home only.
Located in Frederick, MD
Asking $4000
email:
kolorisingstudio@aol.com
if interested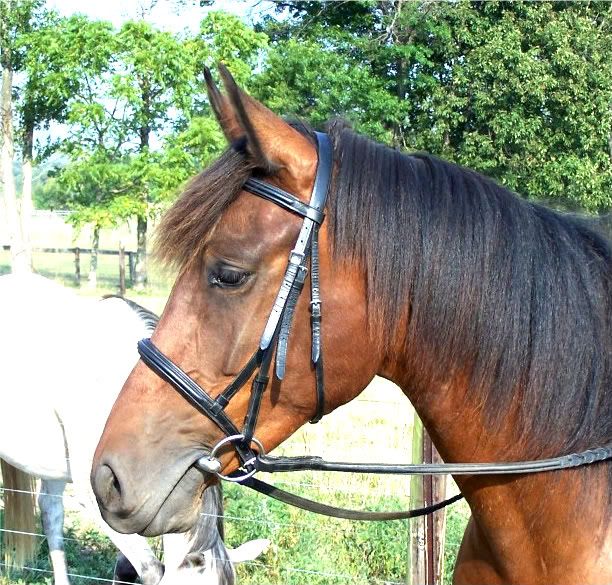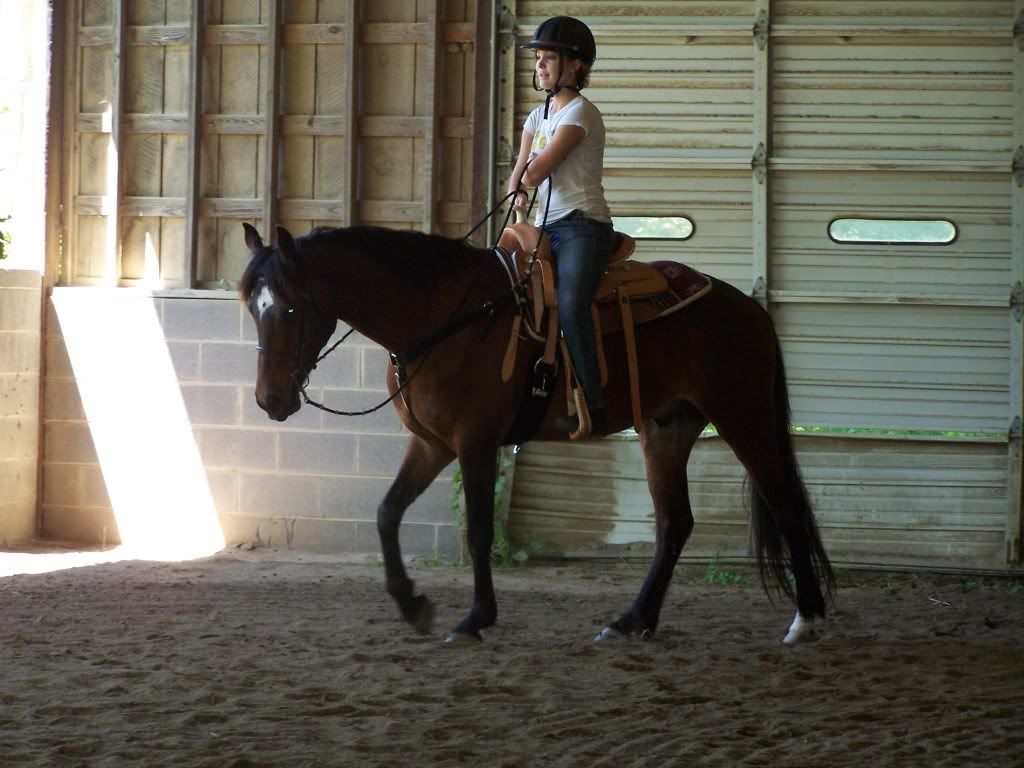 He's lovely, adorable face. (: Good luck finding him a home.
---
There is something about the outside of a horse that is good for the inside of a man. ~Winston Churchhill
Thank you :) I would love to keep him but he is just sitting in the pasture right now doing nothing, so I figured it would be best for both of us
Yearling
Join Date: Jun 2010
Location: On my horse's back! Obviously!
Posts: 925
• Horses:
2
He is so cute! I would snatch him up in a second if I lived by you and had $4000 to spare haha. How tall is he? He looks to be a good size. Good luck finding him a home!
Absolutely gorgeous horse. Fantastic conformation. I hope you can find a good home for him