Great Trail Horse for Care Lease - USA WA
---
Roma is a 14 year old, 15hh Arabian gelding. He is located in Renton, WA.
Roma is an amazing trail horse. Surefooted, not spooky, crosses obstacles without a problem and overall trail smart horse. Will lead, follow or go in the middle. Not a speed demon but not a slow poke either. Fun horse to ride for a more experienced rider but safe for a confident beginner as well.
He would make a good arena project (english or western) horse as well but needs at least an intermediate rider.
He has no health issues and is sound. He has always been barefoot without any problems. Stands for the farrier. Loads easily. Has overall great ground manners.
I am looking to care lease him because I am going away to college in winter and can only bring one of my horses. Will consider selling to the right home.
Please email
kelsey@kimballs.org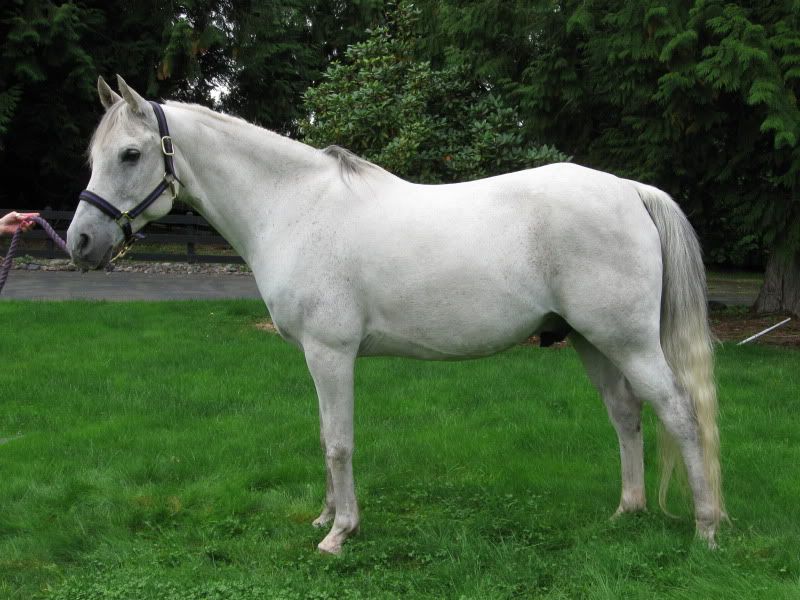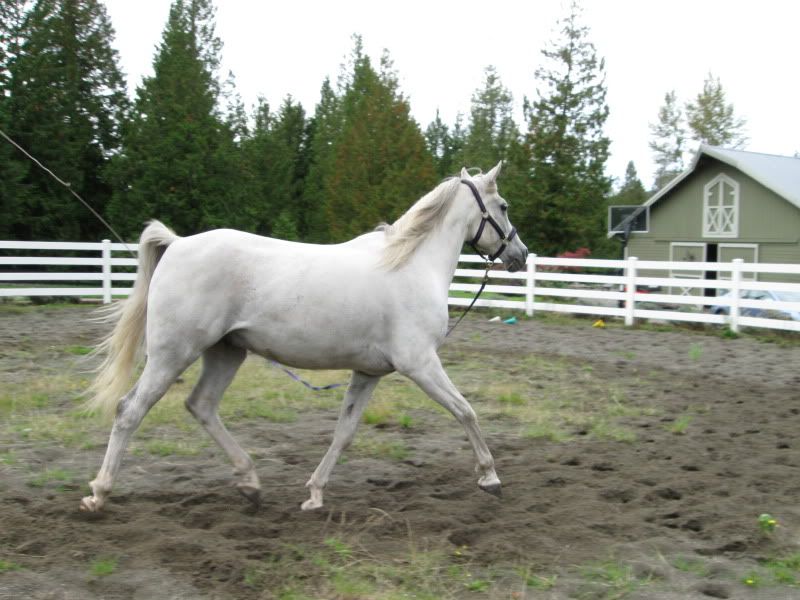 More pictures here:
Roma pictures by Rowzy - Photobucket