Horse/Pony/Miniatures for sale in Az
---
For more info, more photos and prices please see the sales page on my website
www.CheyAutRanch.com
and reply, PM, or email with any questions :)
Mysti River Gold
1/2 Arabian 1/2 Welsh B 2008 filly. Registered with Arab Horse Assoc. and Welara, and have the paperwork to be sent in for WPCSA, APRI and ASPR. Her dam is an Arabian named TR Magdalena and her sire is the famous Welsh B buckskin jumping/dressage stallion, Rocko's Gold. River is an INCREDIBLE and gorgeous girl, I HATE to offer her for sale but hubby wants me to sell some... especially since he let me rescue a Paint filly and get a couple minis haha
Scott's Naughty Angel
"Halo" is a 2002 11.1h ASPC registered Shetland mare. I was told she is homozygous Tobiano and possibly black, but I don't have proof (until I get around to testing her). Her sire, N.J.'s Naughty Cat, is ASPC Halter HOF, National Champ, and World Supreme Pinto Champ. Halo is trained to drive, but I don't have a harness/cart to fit her so I have not driven her myself. I do know she needs an experienced driver.
The rest are Miniatures.
CheyAuts John Locke
Locke is an adorable foal born May 2010. He is dark bay, but pretty unique: he has a "line" of dark (black? near black?) color vs brown, kinda like the saddle on a German Shepherd Dog. Also the hair on his back grows backwards like a Rhodesian Ridgeback. No idea if that'll stay in his adult coat or not, but it's pretty cool :) Locke will be registered with AMHR. He has a SUPER fancy trot and loves to show off: will make an excellent show horse! Will be weaned around October.
Painted Suns Painted Jewel/Freeman Hill Knights Painted Jewel
Jewel is a 31" 2003 AMHA/AMHR pinto mare. She is a great broodmare. A couple years ago a previous owner broke her to cart but she is still green and hasn't been driven since then. I plan to get her back in cart once the weather here cools. She will be available the end of the month when her current colt (sold) is weaned. She is open at this time, my choice as I only want so many foals/year and have a lot of mares ;)
Mini Magic's Sugar Baby
Sage is a 37" 2003 AMHR appaloosa mare. She can be a little skittish but is sweet and a WONDERFUL mother. She had a beautiful colt in 2009, then the next year off, now she is in foal to my 34" AMHR National Top Ten black spotted blanket appy for 2011.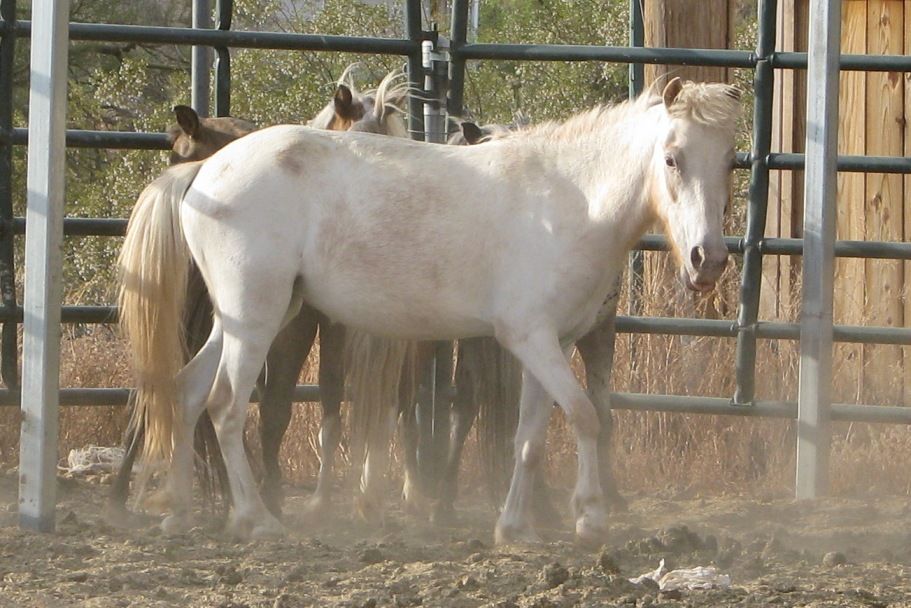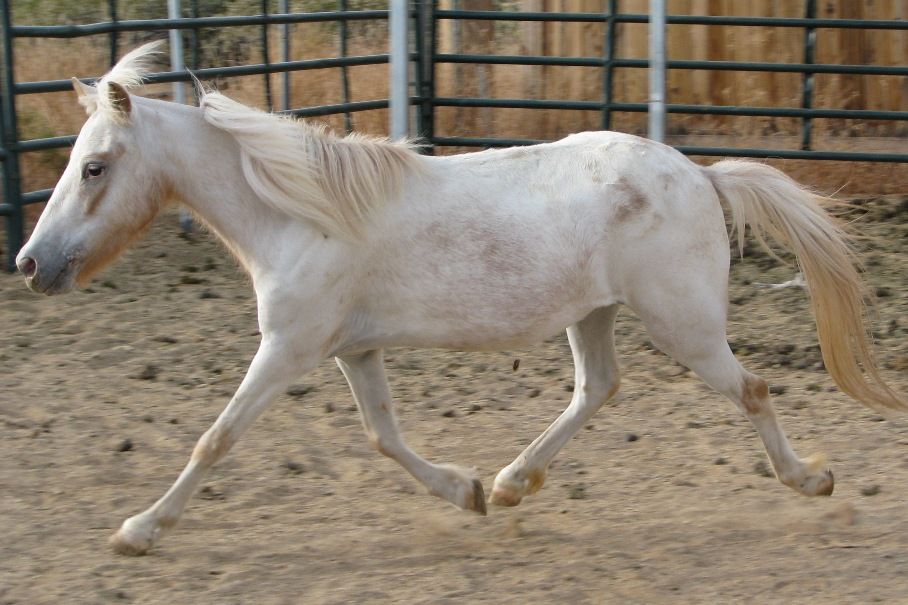 CheyAuts Write Out Loud
Sharpie is an adorable silver black spotted blanket appy colt with a blue eye. He should darken to a nice steel grey color (which will NOT fade like a grey horse would, although may roan out due to appy). He will be AMHA/AMHR/FBR. He was born May 2010 and will be weaned around October.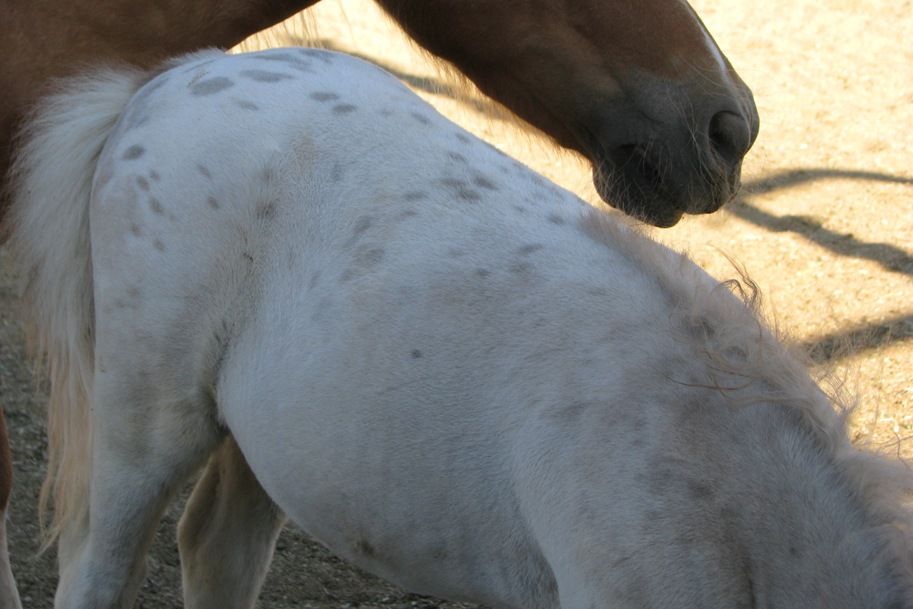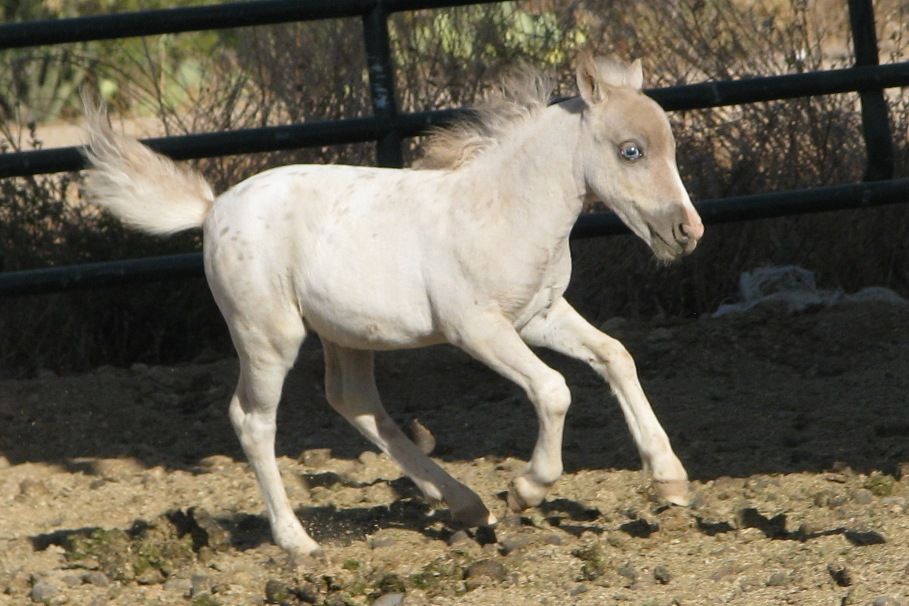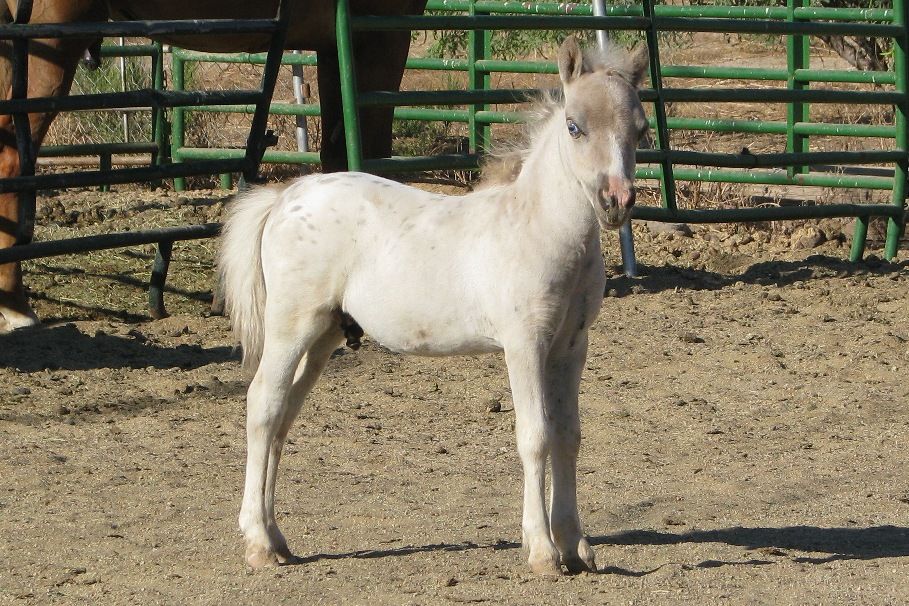 VFG El Arlequin
Spin is a 1993 33" AMHA/AMHR/FBR black leopard appy with blue eye, National Top Ten stallion. This boy is amazing and has it all: Conformation, Temperment, Bloodline, Color, ect! He is a VERY well mannered stallion and hand and pasture breeds.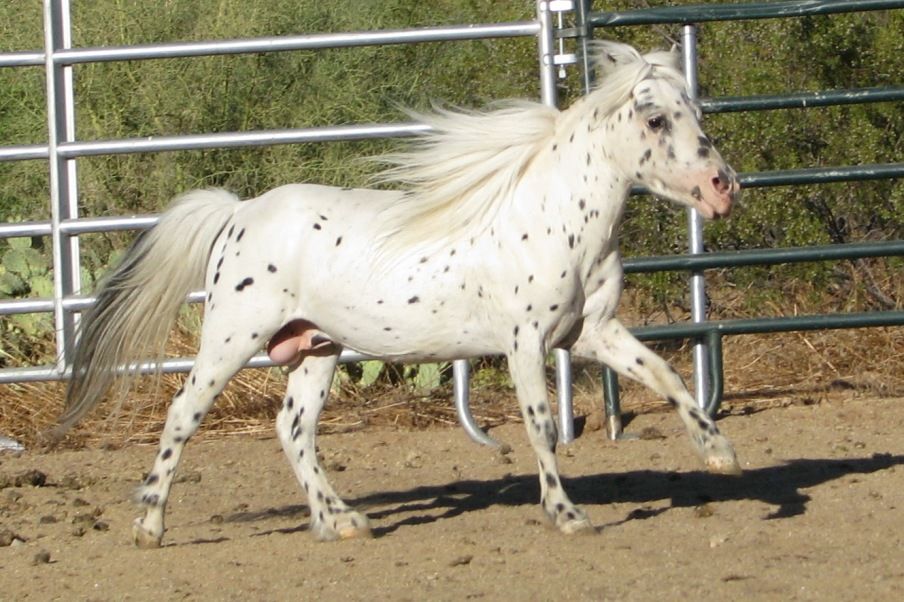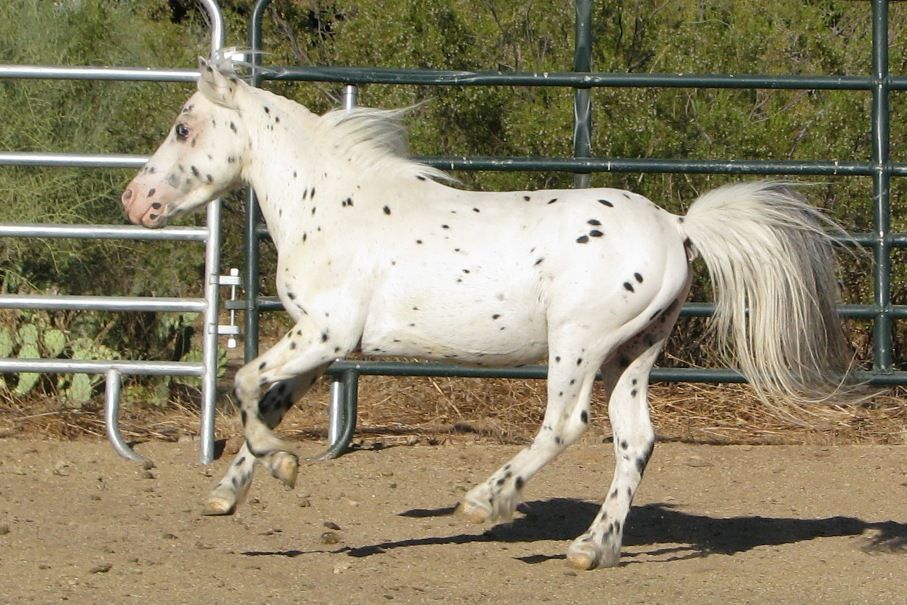 Cinder Oaks Amber Eclipse
Amber is a 1993 33" AMHA/AMHR and can be FBR silver black mare. She is homozygous for black, tested EE Aa Zn. Gorgeous mare, did well in shows and a great mother. Will be available end of July when her filly is weaned. Open this year, my choice. Yes, both photos are her... silvers look different when shaved then in summer coat :)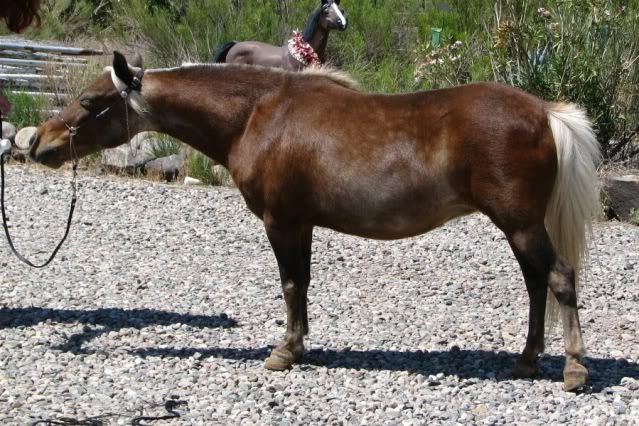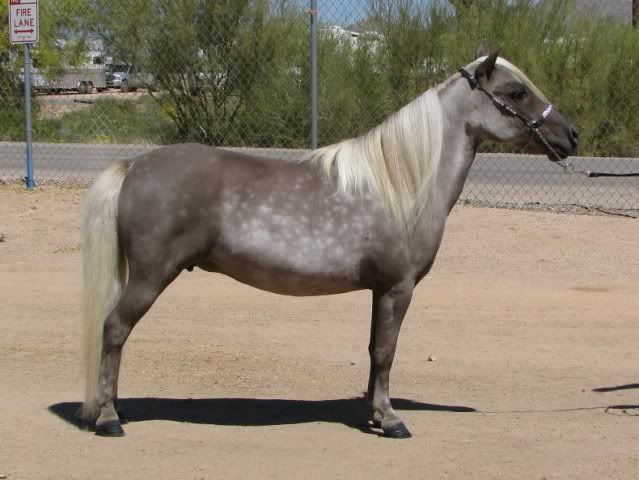 I've decided to buy a mini I've had my eye on, so all my sale horses except my leopard stallion are reduced to $1500 (and Locke is only $750 obo)
Yearling
Join Date: Jun 2010
Location: On my horse's back! Obviously!
Posts: 925
• Horses:
2
I love the arabian! She's gorgeous! Good luck selling! (Hey, you live in Az, too!
)
I swear I would buy Sharpie in a heartbeat if I had the money
Hubby decided to keep Locke, so unless someone can convince him to sell, Locke is no longer available ;)

I will consider trading the Shetland mare for a registered miniature mare or filly.
Oh, forgot to put this in my last post...
I do have another mare for sale, she is under 30" AMHA/AMHR and can be FBR. CR Spanish Creek Contessa. Chesnut varnish appy. Outproduces herself, one of her colts is an AMHA World Top Five in Halter. I'm in the process of buying her and another mare and just finished paying off my new stallion and then our house's A/C broke :( So, I am offering Tessa for sale for only $1000.
If I still have hear early next year I will sell her (for a higher price) bred to my new stallion.
Sharpie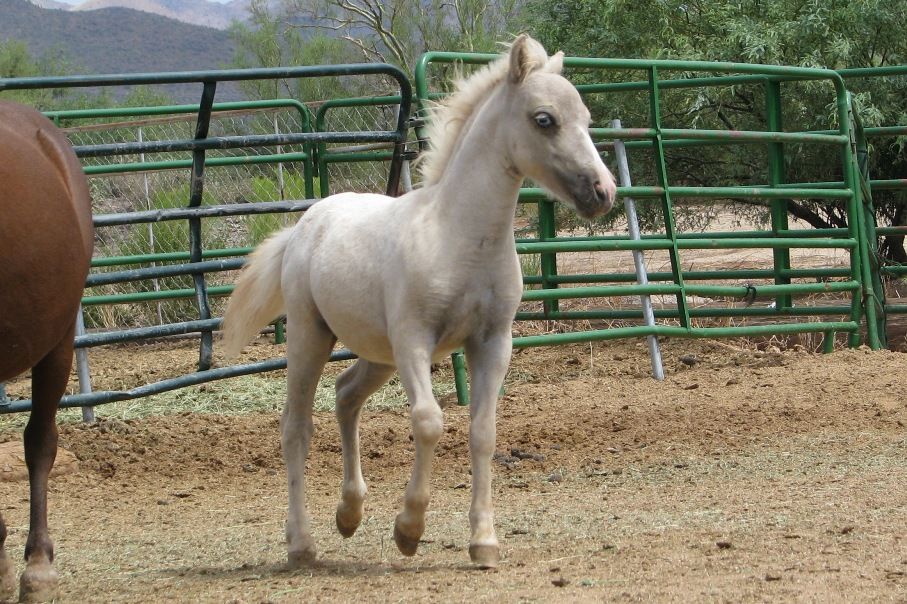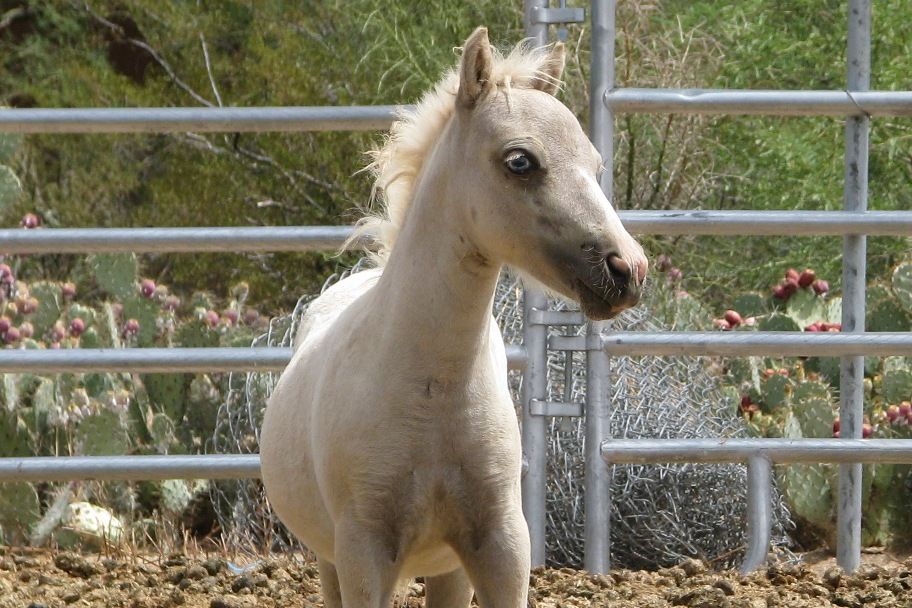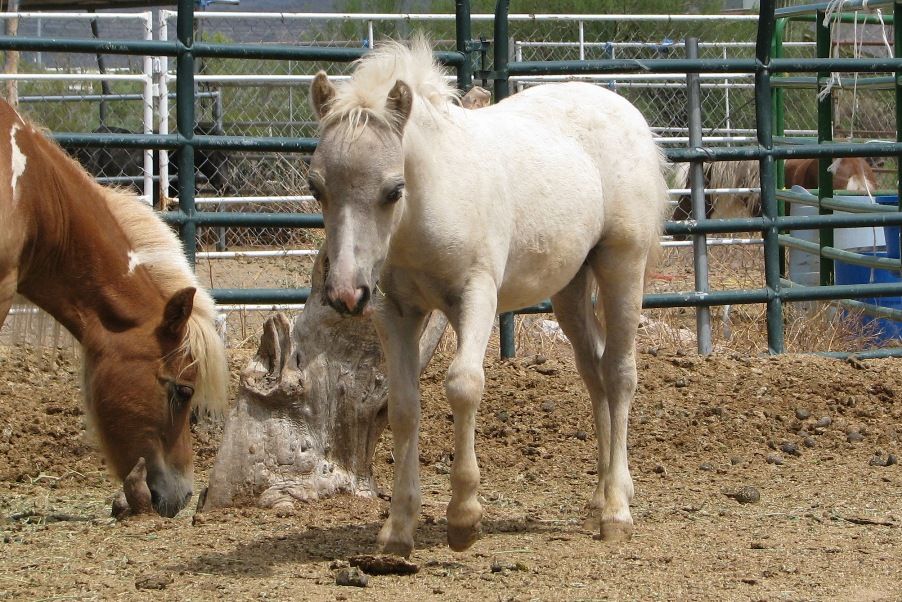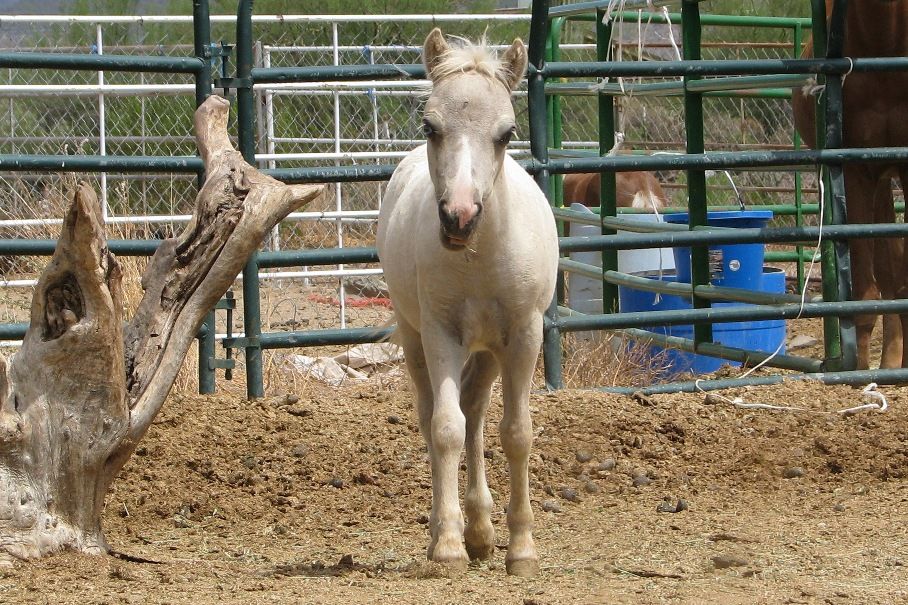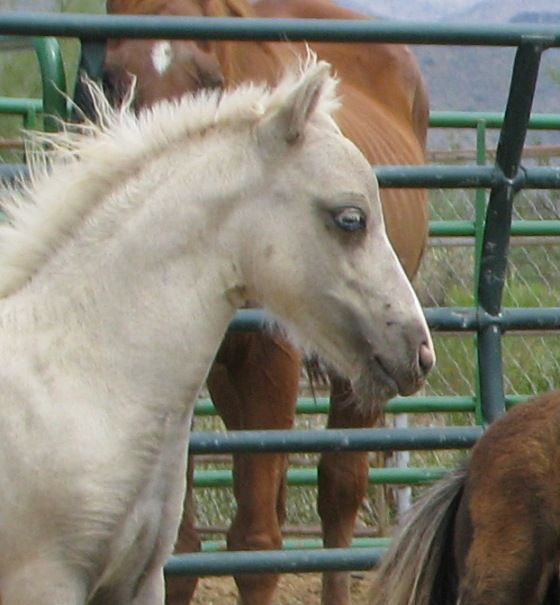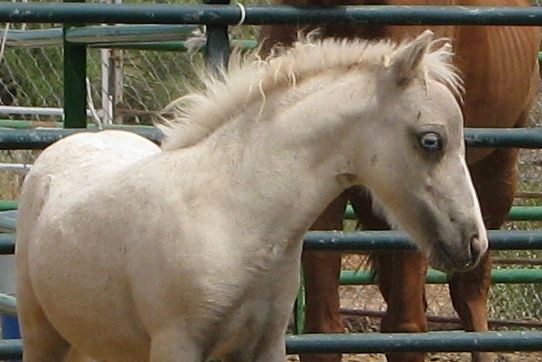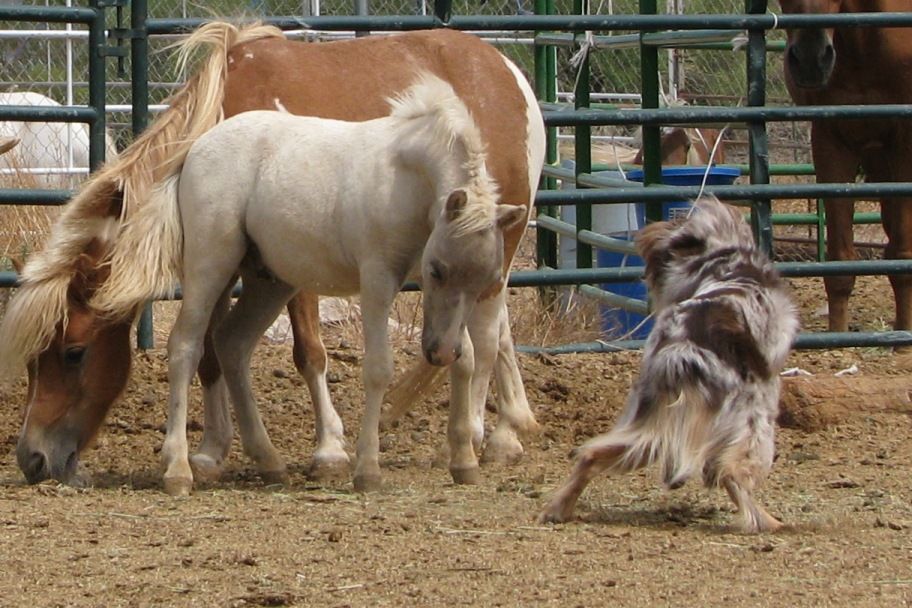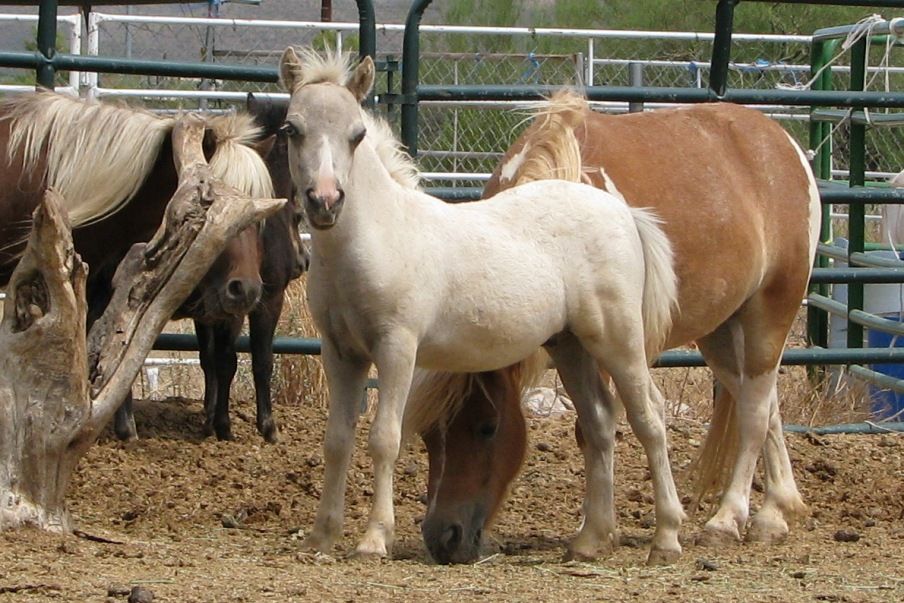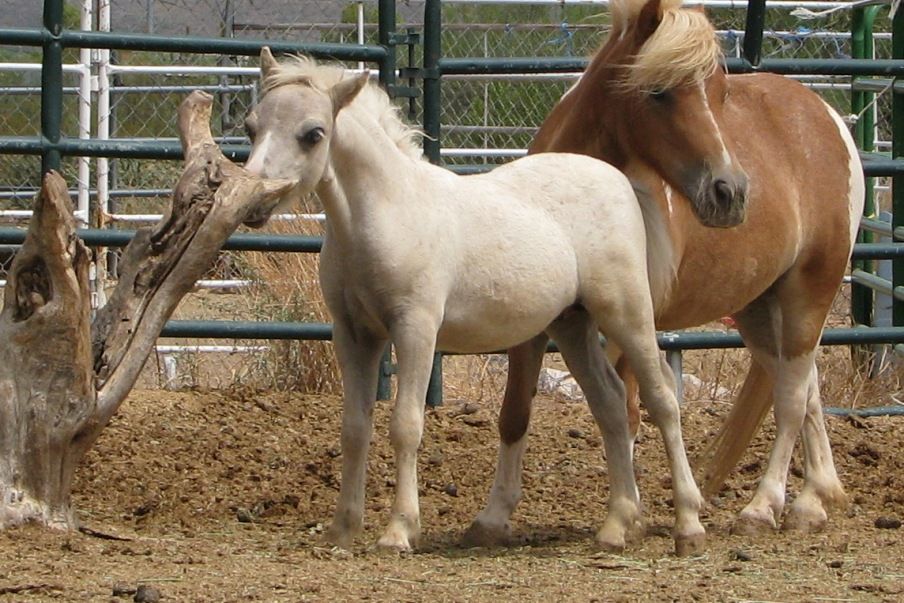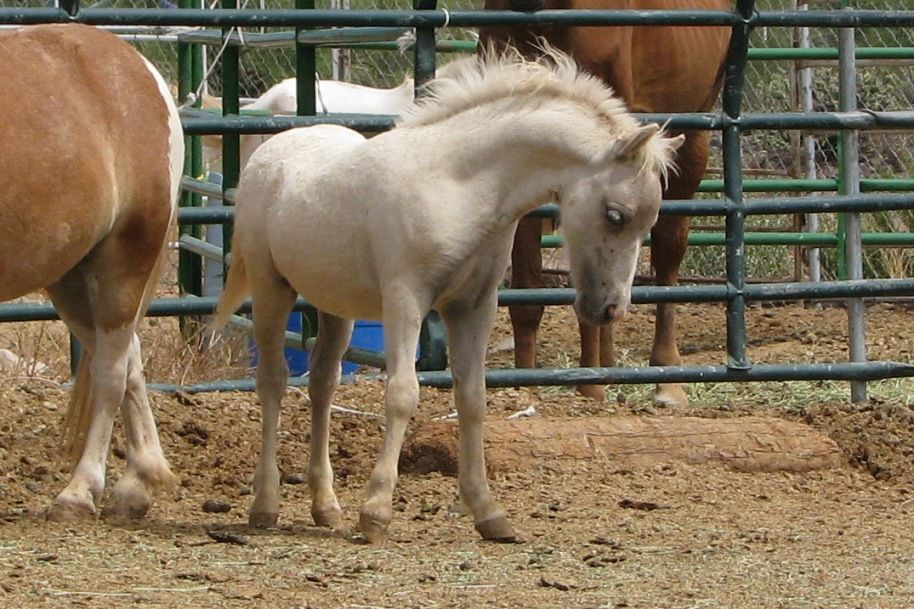 New pics of Amber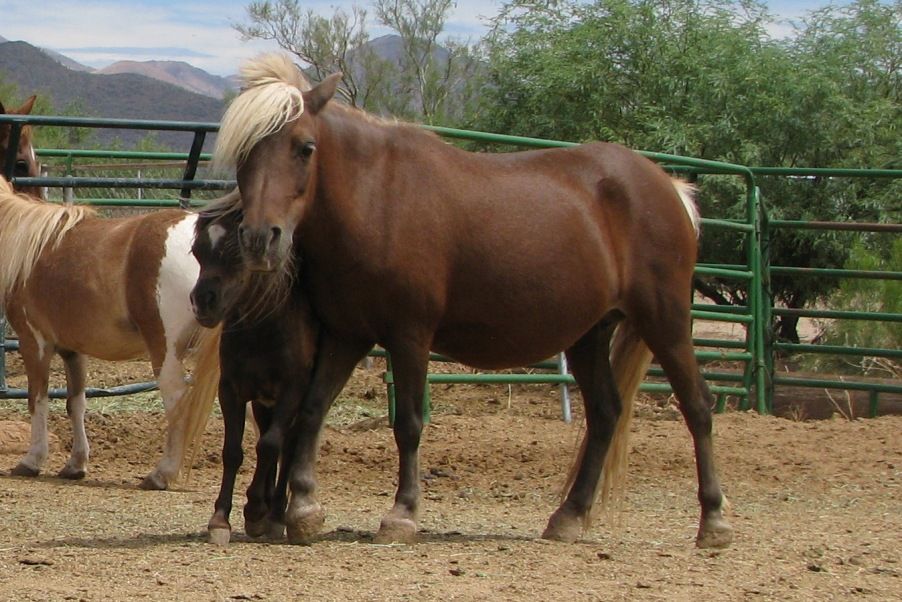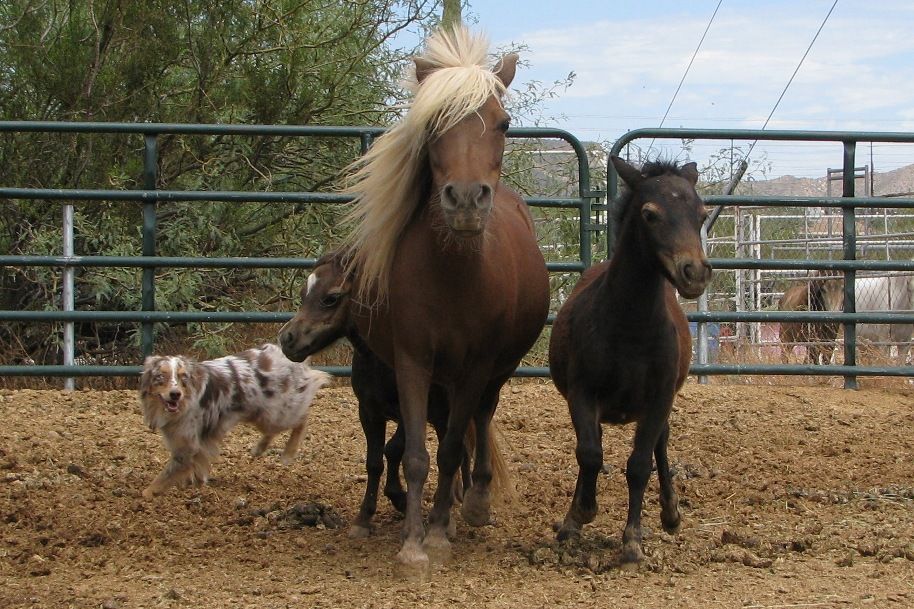 Some new pics of River and Halo
Halo
River