;)

Halo and River are buddies, I'd give a deal if they went together ;)
I think I forgot to post this here... but through the month of September, prices on all except the leopard are ONLY $1000!!!! But you'd better hurry since the month is almost up ;)

And with each day I am more and more tempted to keep Sharpie, he is such an awesome little guy and so beautiful. So if you're interested in him you better hurry while he's still for sale ;) I will either remove him from being for sale or up his price to make it more worth selling him to me in the future I'm sure! He will be going to his first show on Halloween if not sold by then. He will be weaned in mid-October, until then I will keep him for sale, but after that... who knows!



I will also consider trades on River and Halo, trying to decrease the amount of "larger than minis" we have. Possible trade for registered Miniature mare/filly (for River, MUST be AMHA, will consider AMHR for Halo), miniature show cart, pony cart and harness, horse fencing, covered horse stalls. Other than minis, no horses (ok, well I would for an Icelandic since I've always wanted one... LOL good thing there's slim chance of that since we're trying to decrease haha!). No trades on the minis though. Unless you have a nice horse trailer that's at least a three horse with walk in tack room, then I would do a package deal in trade for that ;) (stock trailer would probably work too, even if it wouldn't have a walk in tack room...).


Interested, but in another state? I can recomend some VERY affordable haulers ;) I have Sharrway (only do minis and ponies, River is too big for their trailer) coming here VERY soon (end of the month/beginning of next) and will very likely have Worley's (any size) coming before the end of the year. I also use Hauled Right.
---
Last edited by CheyAut; 09-18-2010 at

12:20 PM

.
Sale is over, but still have some beauties available :)

At the end of the month, Halo, Sharpie and Jewel will be in their first show, so I will have pictures (and hopefully brags!) to share from that the first week of November :) (if they're not sold by then... and since there's a sale class at the show, they very well could sell there!). I do have some new shots of them I need to get on here, but can't at work...

A few weeks ago I ground drove Jewel through my neighborhood, with my two crazy border collie pups running alongside. Her first time in harness in two years, and she did great! I'm hoping to get her back in cart this coming week, we shall see. If there is any way I can SAFELY make my large B harness and mini cart with large wheels work for Halo, I will be driving her this coming week as well. Pics to come of course ;) And it's possible I might enter Halo in driving classes at the show (not Jewel, only because I have other minis I'm driving in the mini classes).
Due to an unsuccessful attempt at saving the life of one of my horses (RIP Harmony), I am left with a large vet bill and really need to sell someone.

So, once again I'm having a temporary sale.

VFG El Arlequin, leopard appy stallion, reduced from $5000 to $3500.

Cinder Oaks Amber Eclipse, silver bay mare, reduced from $3500 to $2000.

Painted Suns Painted Jewel, pinto mare started in cart, reduced from $3000 to $2000.

Mini Magic's Sugar Baby, appy mare in foal to appy stallion, reduced from $2000 to $1500.

Scott's Naughty Angel, black pinto shetland mare broke to drive, reduced from $2500 to $1500.

Mysti River Gold, Arabian/Welsh filly, reduced from $4500 to $1500.

CR Spanish Creek Contessa still offered for $1000.

CheyAuts Write Out Loud, whom I have decided I want to keep, is still (for now) offered for $2500.
Halo was picked up today, so officially sold :)
Halo is officially sold, and Sharpie is no longer for sale
Here's some new pics of Jewel from a show this past weekend. She got 2nd in Halter Mares Never done any sort of practice for showmanship, jumping, or obstacle, but my friend showed her in those and she was a very good girl, and placed in showmanship.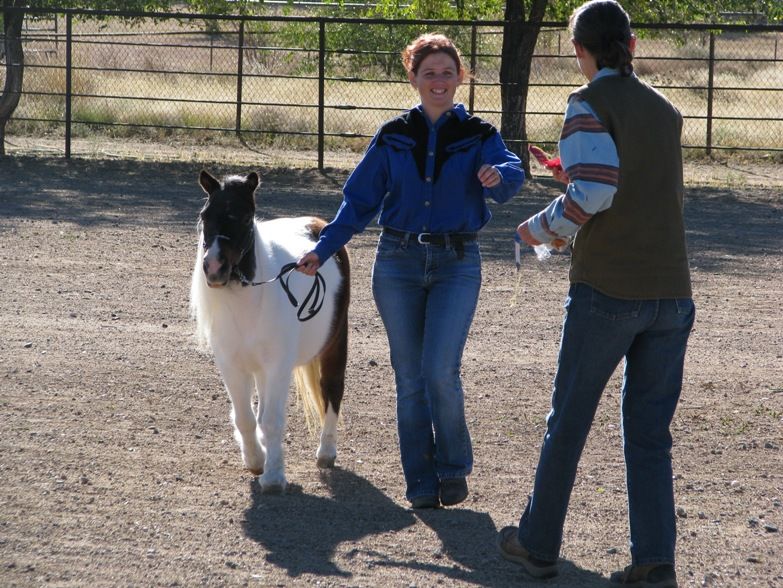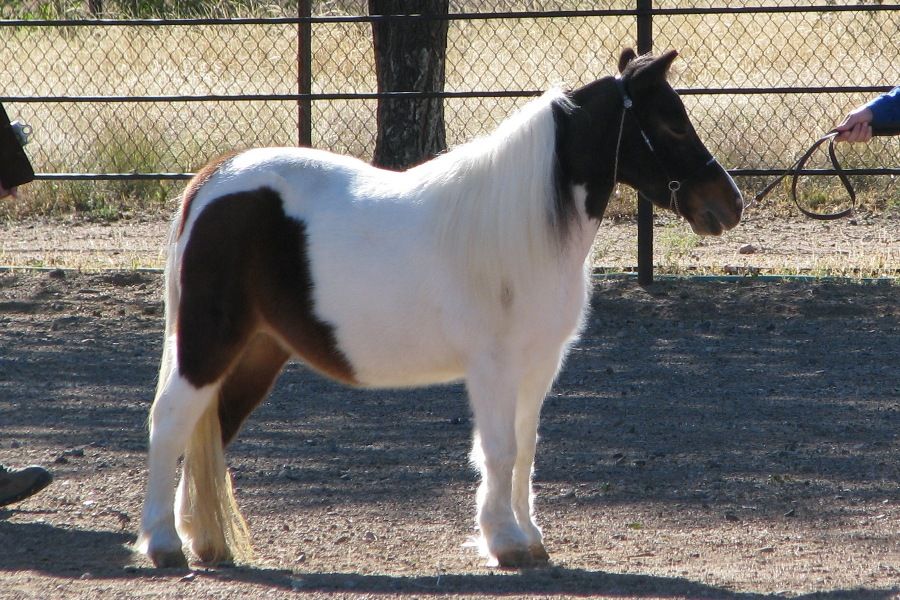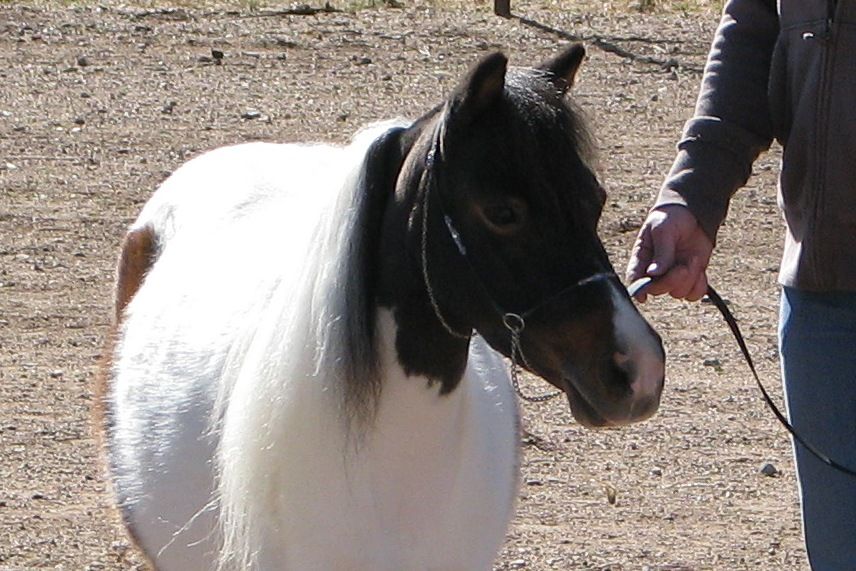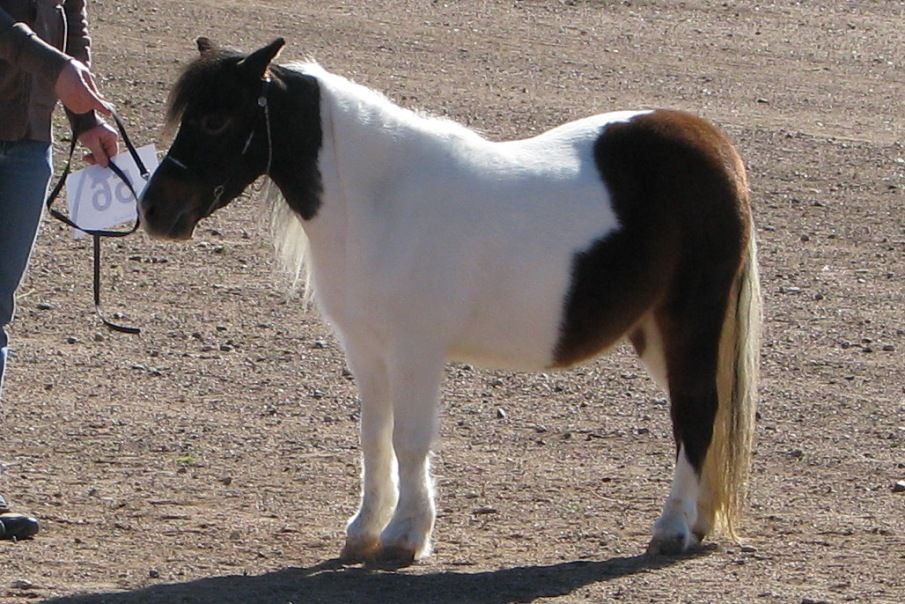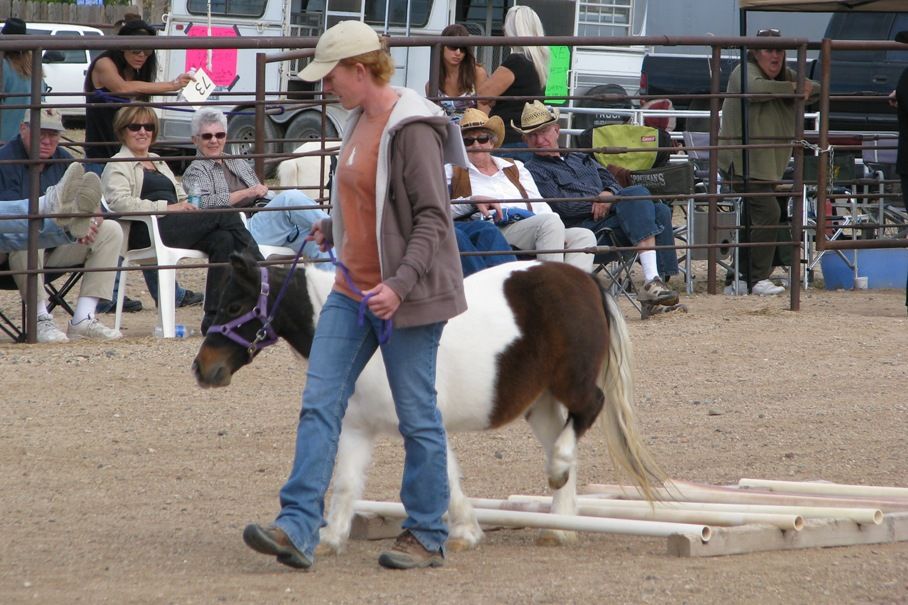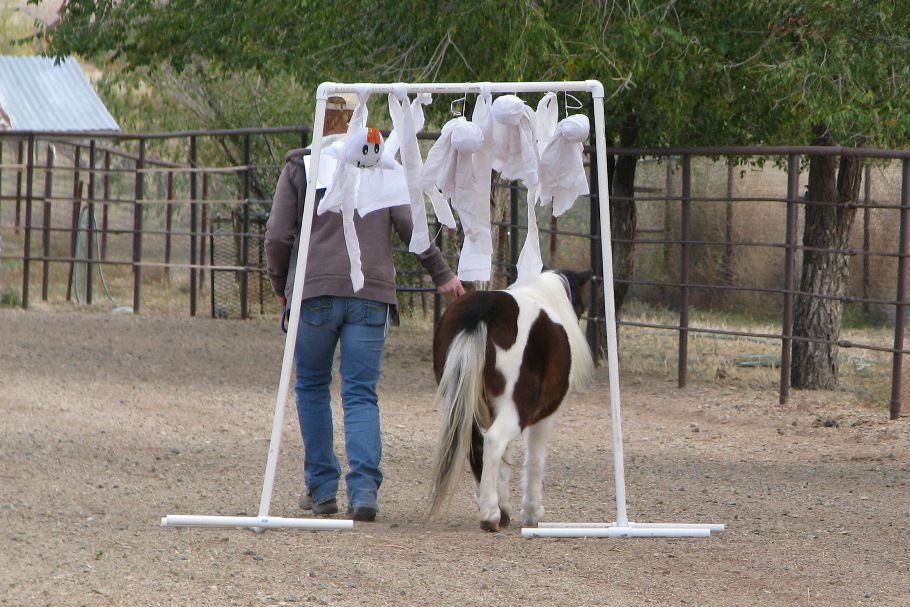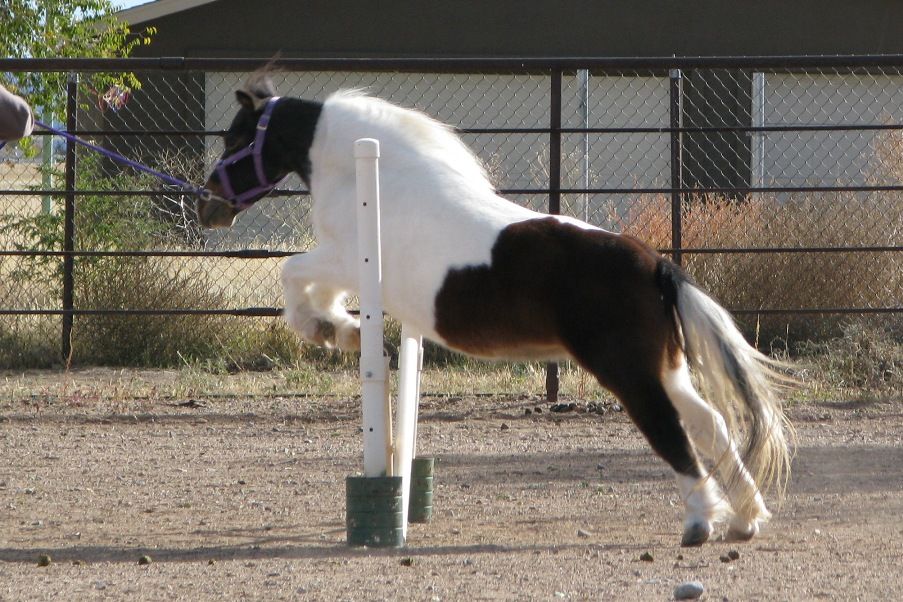 A friend is selling a mini trailer I'd love to buy... so for a very limited time I'm willing to go very low on these guys, so if you're interested, PM or email me and we'll talk
Congratulations to Jewel. How beautiful she looked. I offer no congratulations however, for you to keep showing and teasing me with Amber. If I had the $$ I'd buy her in a second for my granddaughter.

Lizzie
LOL I'm sure you'd all love her, she's a very sweet mare ;)
Spin, the leopard, is no longer for sale at this time.