Lovely 3 y.o. Pinto Mare
---
Innishfael Blessing, 3 y.o. Mare pedigree:
Innishfael Blessing Pinto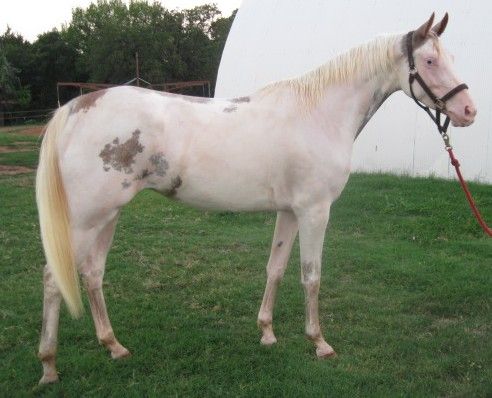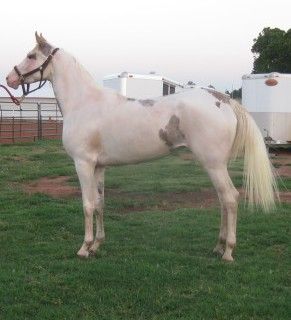 This gorgeous young mare is by a World Champion Pinto sire Innishfael Dragon, her brother Innishfael Maximus is also a World Champion and she is just waiting for her opportunity to go to Pinto World and knock their socks off. Due to downsizing/retirement this lovely girl is being offered for sale. She is green broke and going well under saddle but is not for a beginner. She would make a show person a lovely show project horse in halter and performance. Offered at $3500 OBO, she won't last long.
Pics under saddle coming soon, video too!
Contact:
Pat Lowe
dreamcatcherarabians@gmail.com
for further info
---
Oh drool! Not fair Dream, I wish I wasn't poor. Lol.
Posted via Mobile Device
Thanks! She's a lovely girl and very sweet but it's time for me to start cutting back and getting some of the really good ones into new homes where they can be appreciated and used.
---
Well I wish you and her luck in finding the right home.
Posted via Mobile Device
That's one of the most beautiful horses I've ever seen!
Very pretty young mare-hope you find a wonderful home for her.
Siiiiiigh---- I went out and groomed her to within an inch of her life and then took more pics and got some really good ones. Now I can't find the freakin' camera......it's been one of those weeks!
---
Gorgeous! Love that sabino pattern. She looks like she's covered in snowflakes.
---
Riding: The art of keeping a horse between you and the ground.
Here's another pic of her. She has the most irridescent sheen to her when she's clean, it's an AMAZING look.
She's a maximally expressed Sabino and Overo too, so she's pretty colorful any how. Her brother, who is a Pinto World Champ is the one who made me want a filly. He is beautiful and she's even better. Someone who likes to show will do very well with this pretty girl.
---
This young mare is SOLD!
---