Paint/Pinto Pony For Sale in OHIO!!
---
Hello. The new pony isn't working out for us. My daughter has decided she would rather ride my TWH. So I am looking for a home for him! He is gorgeous. Has a natural laid back disposition. He is friendly and easy to catch. He is green and will need miles. He knows the basics, just needs miles and more time under saddle. He is priced low since he needs finished. I was told he is around 5 yrs old. He is 13.2HH, he is big enough for a small adult. Asking $500 OBO!
Very FLASHY!!!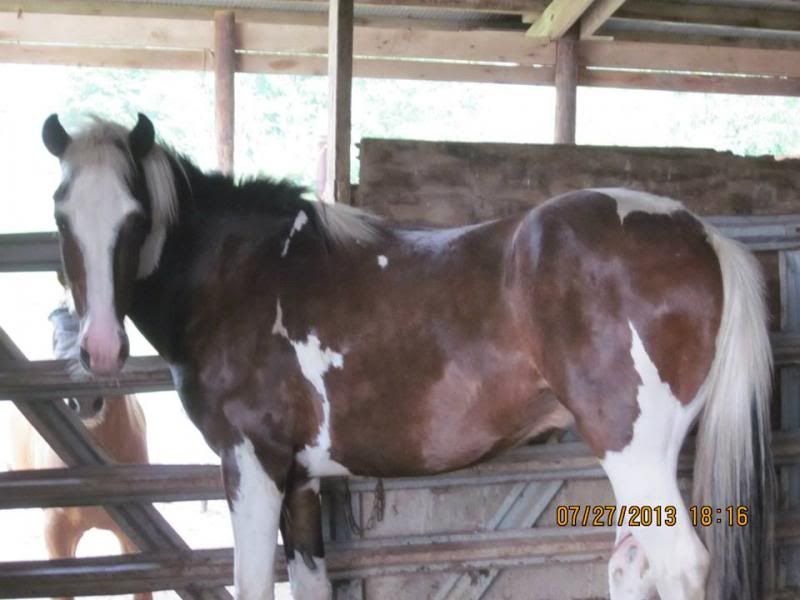 He was taken on a 4 hour trail ride this pass Sunday and did GREAT!! Went through deep mud, up and down steep rocky hills, crossed water and went down into the watering hole!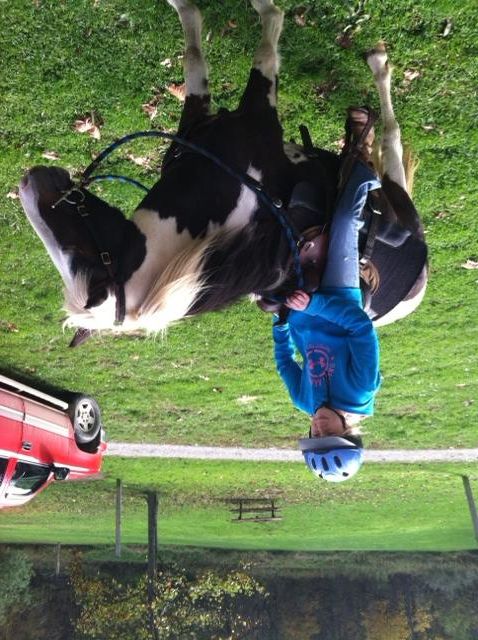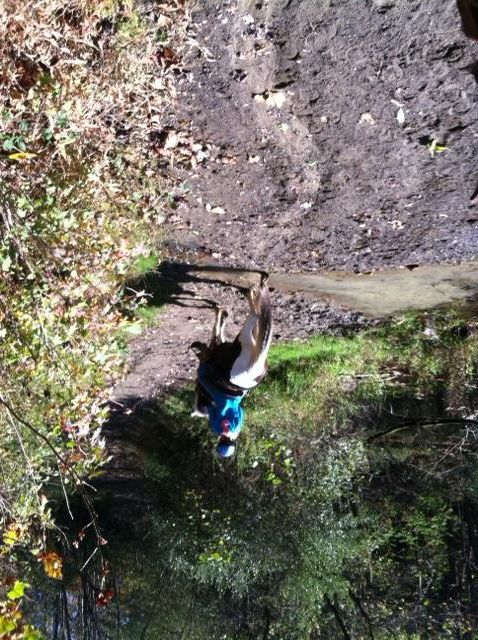 Very cute :)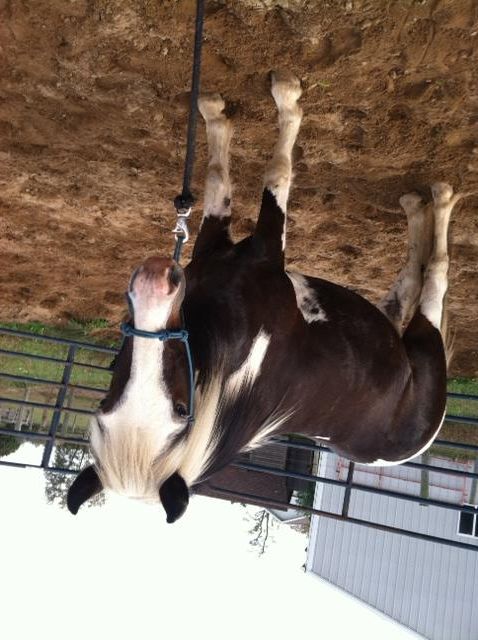 ---
Last edited by TrailRiderr; 10-24-2013 at

08:57 AM

. Reason: Forgot price
Goodness, isn't he's cute! I wish you luck in selling him. If I were in the market for a cute, spotted pony, I'd be all over this one.
---
You want the truth? You can't HANDLE the truth!
Ohh my goodness...what a cutie!
Which side of OH..east or west?
Thank you! I'm on the east side, east central...
Wow, that was fast 😃😃!!
Posted via Mobile Device