Registered Appaloosa and Champagne Miniatures in Az
---
Quicker reply if you email me at
CheyAutRanch@yahoo.com
2009 AMHA Champagne Mini Stallion, Princes Desert Gold, aka Midas. He is Ee aa Zn Chn, so black with silver and champagne. Friendly and curious boy who loves attention. Only for sale because I bought a homozygous champagne boy.
2010 AMHR dark brown (almost black) Mini colt, CheyAuts John Locke. Locke is a very sweet boy, well mannered. Has been in some shows and done well, even beating my show colt in a class or two :) He has also worn a costume (even covered his ears) and didn't mind. Gets along very well with others. Will be gelded this winter if still here, too many boys to keep him intact. If you want him as a gelding, don't let that make you wait, I offer a refund if gelded before the end of the year :) Really fancy trot, will do well in liberty. Under 30" as a yearling, should stay A sized.
2003 AMHR varnish Appy mare, Mini Magic's Sugar Baby, aka Sage. 36.5" experienced broodmare. Has had two foals, one in 2009 and one in 2011, plus accepted an orphaned filly this year, so raising two babies perfectly. Both of her own foals have been appies, and there are signs indicating she may be homozygous for Lp (can't wait for the test to come out!) Foals will be weaned in August. Can be sold with or without her 2011 colt.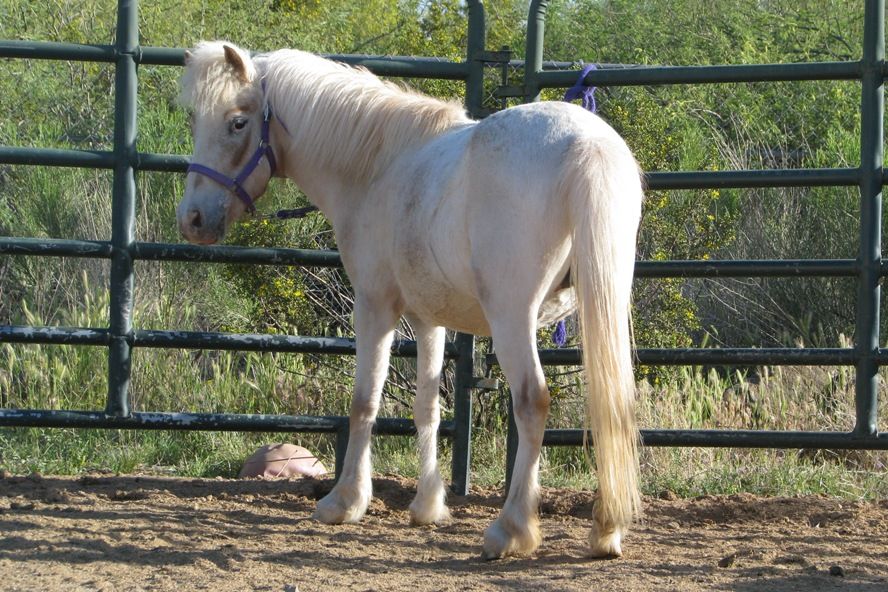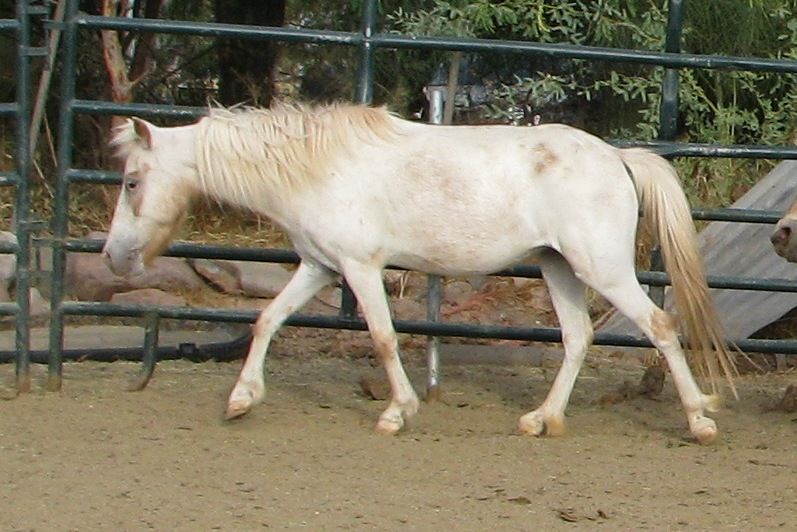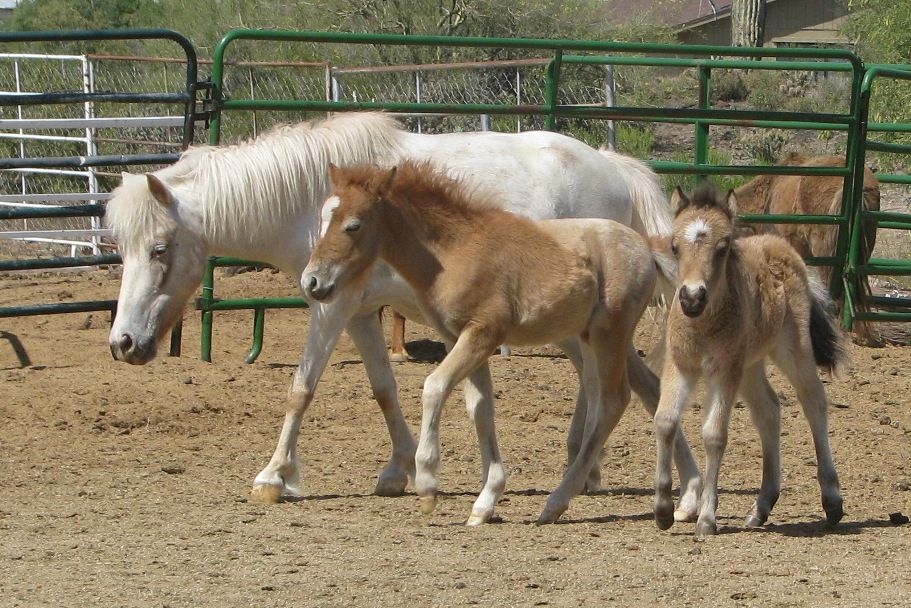 2011 AMHR/FBR (pending) Snowcap Appy colt, son of above mare, CheyAuts Royal Treat, aka Waffle. His sire is my National Top Ten near leopard, CheyAuts Royal Chianti (C.J. Cameo's Royal Chianti in R). Expected to mature about 34". He has had extensive handling, really enjoys people and attention. Has been clipped, gets his feet done by the farrier, halter broke. Will be weaned in August. Can be sold with or without his dam.
2011 AMHA/AMHR/FBR (pending) Silver Black Spotted Blanket colt, CheyAuts Royal Bulletproof, aka Kevlar. Same sire as the colt above, and out of my favorite mare. He should mature about 33". Another that loves attention, although he hangs back behind the others due to his mom being so protective ;) Will be weaned Sept or Oct. This boy is show quality and should be shown, he already has the presence and stance to win!
Sire of the two foals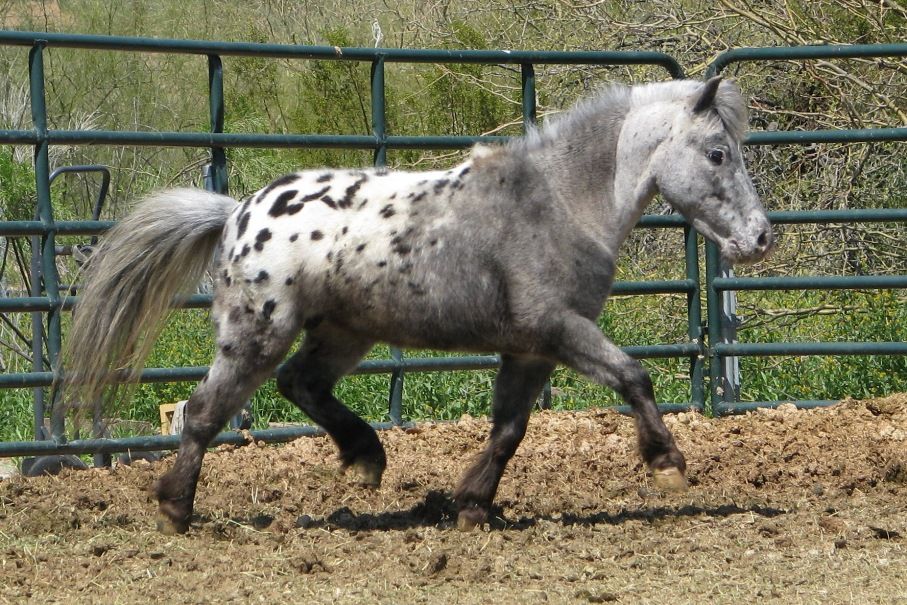 NO REASONABLE OFFER REFUSED!!!!
We are putting an offer on a new place, and so we MUST SELL horses! We have more for sale than listed here, I will add more info/photos when I get a chance. But you may be able to even talk us out of a horse not for sale!
Check out
::: My Homepage :::
and make us an offer!!!
The champagne stallion is sale pending. Kevlar's photos got moved, but he is still available. New pics of most of the horses:
Kevlar:
Sharpie, AMHA/AMHR/FBR UNDER 30" (27" as a yearling!) show horse! Has had professional halter showing training and won many blues and champ ribbons. WONDERFUL temperment, my trainer says he'd be a perfect therapy horse. (young shaved silvers often look "white" as in his show photos, but his color is now back to stay... Even darker and more spots than the last photo now, I need to take some more pics!) The ribbons are some of those he has won!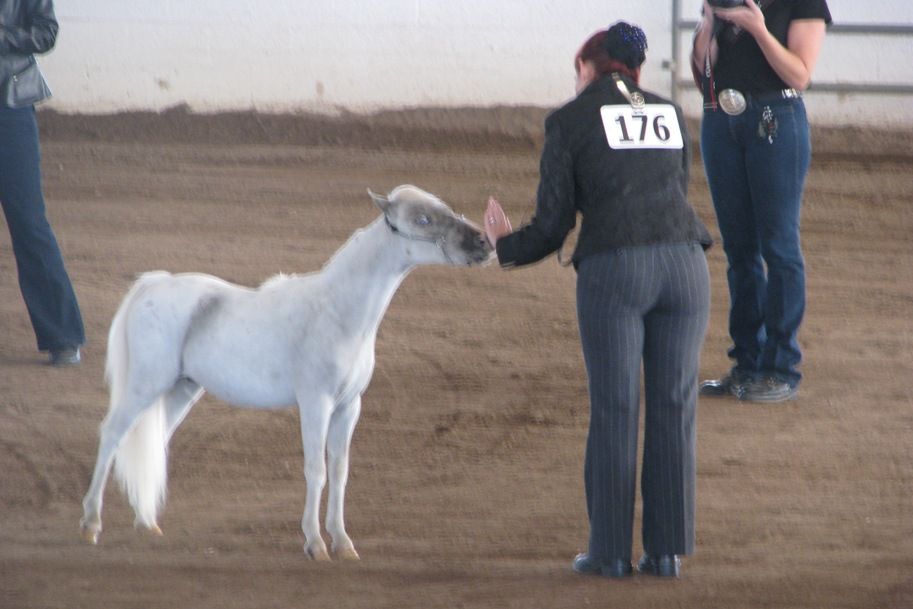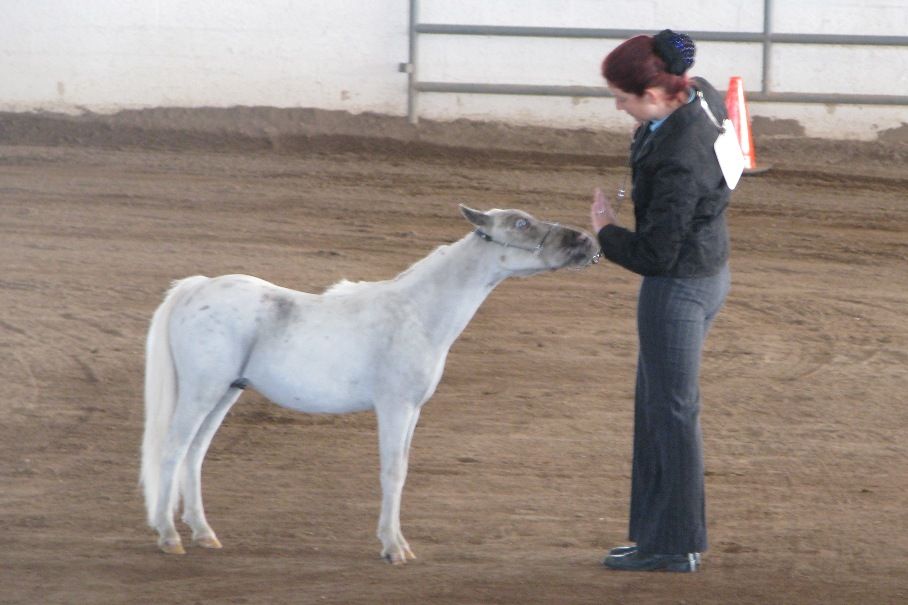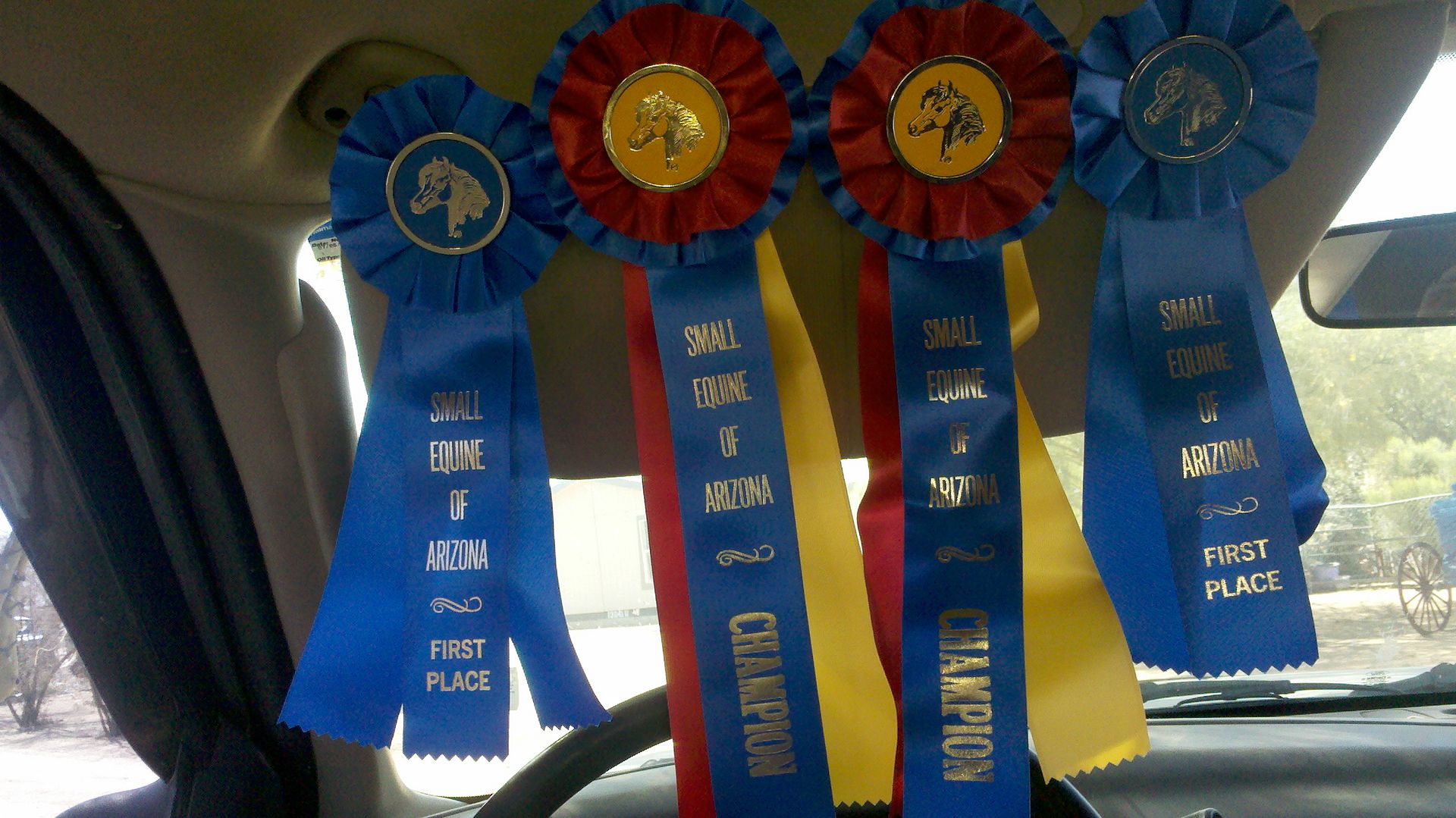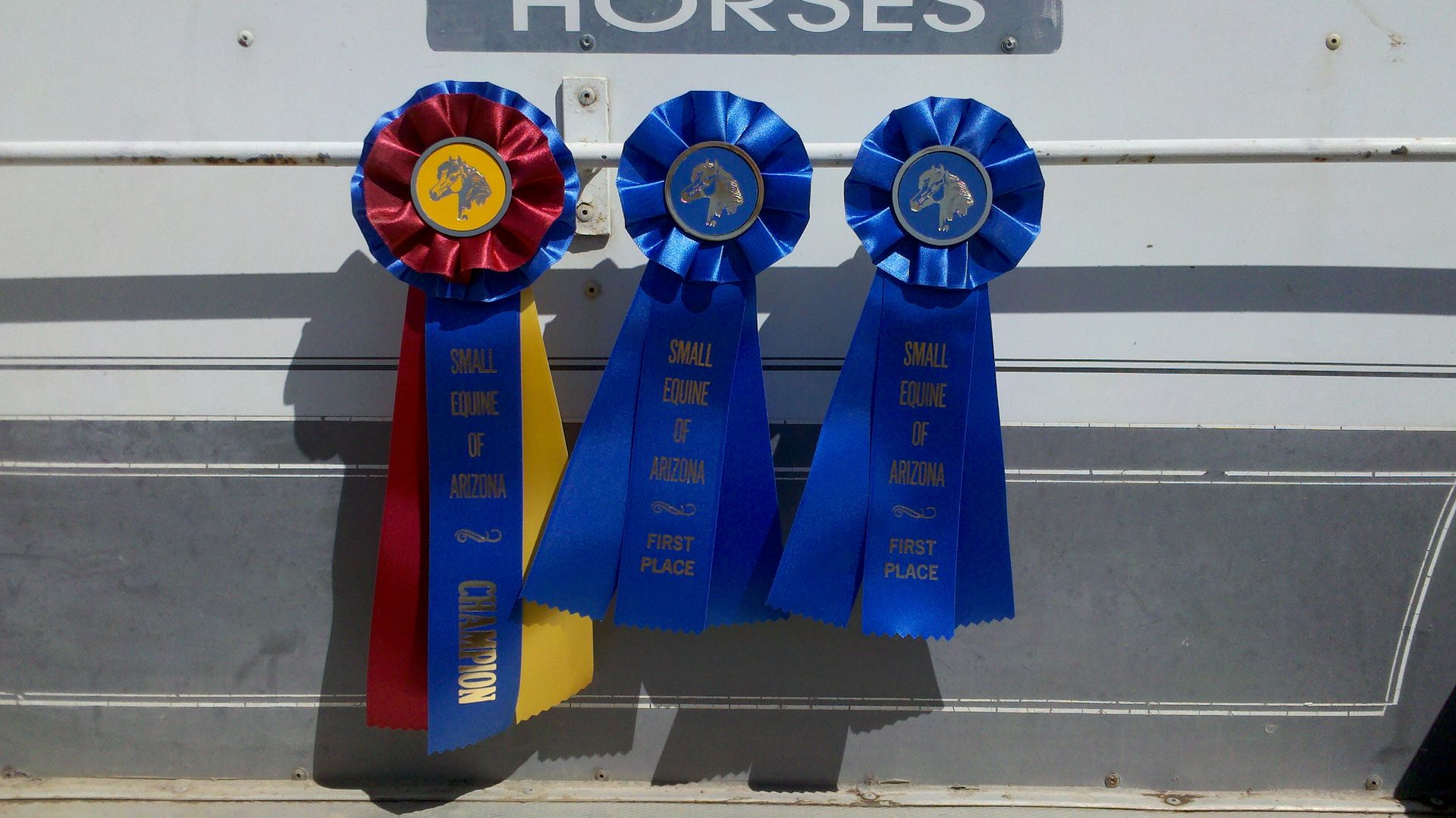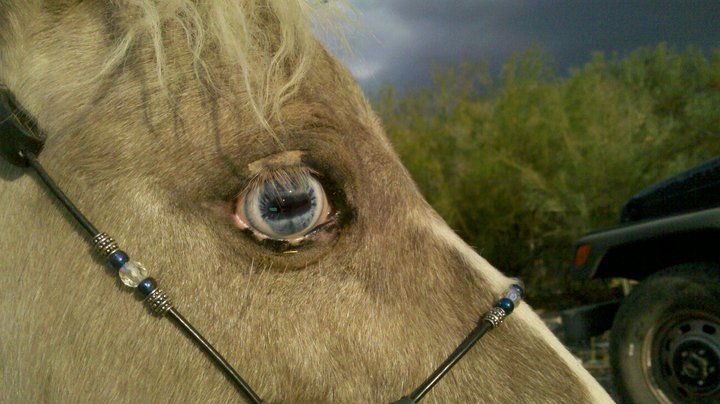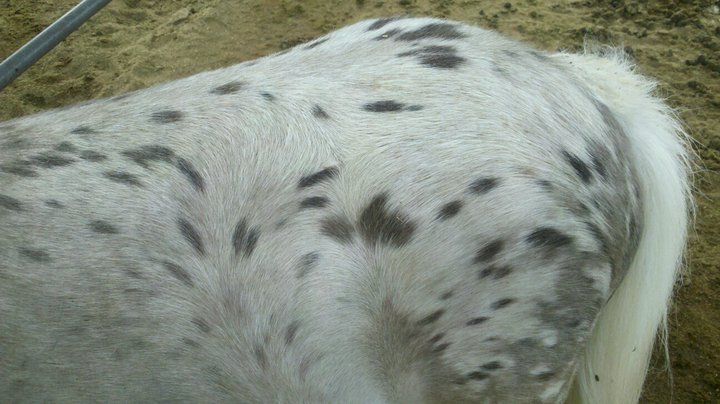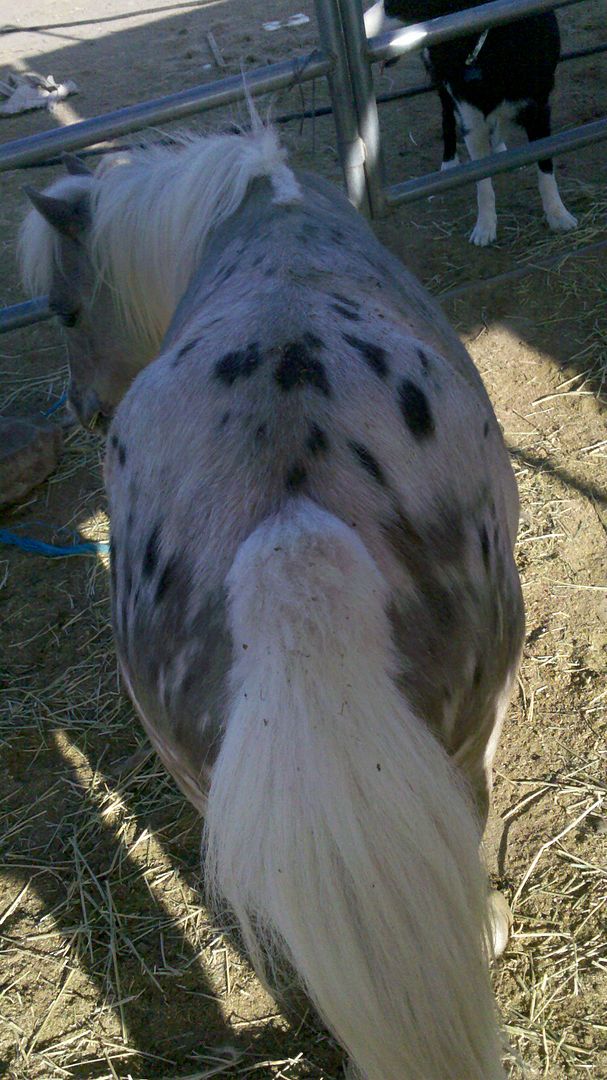 Spin, black leopard with blue eye AMHA/AMHR/FBR National Top Ten 33" (sire to Sharpie, above)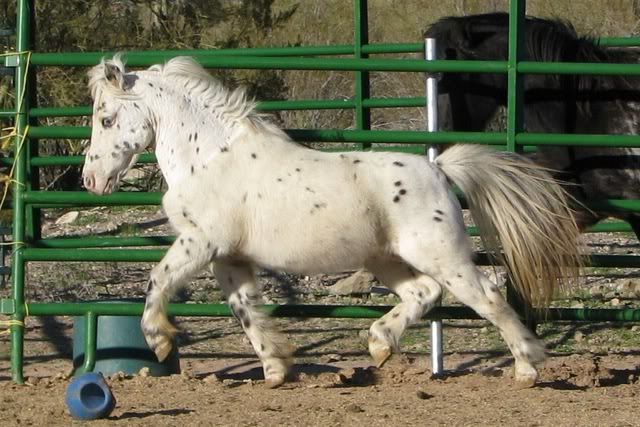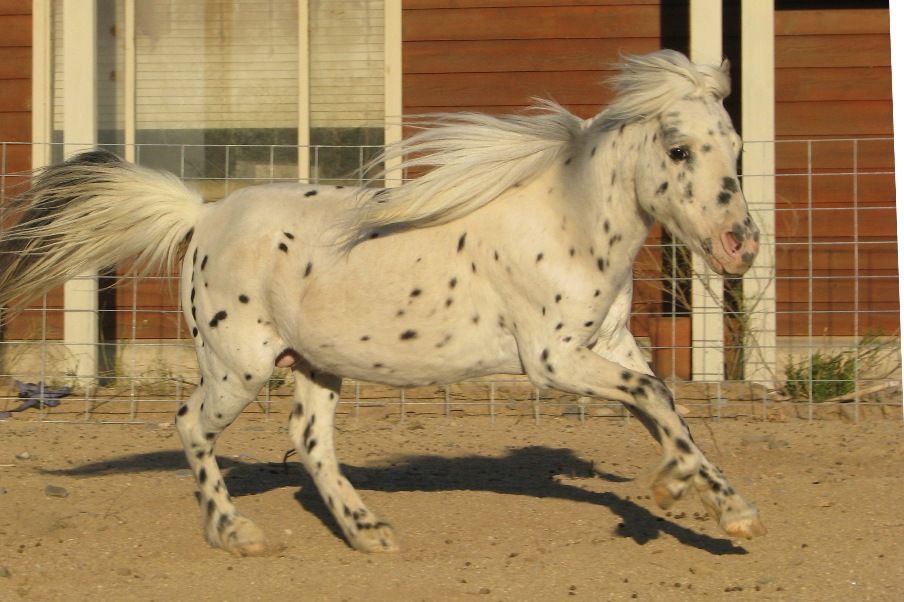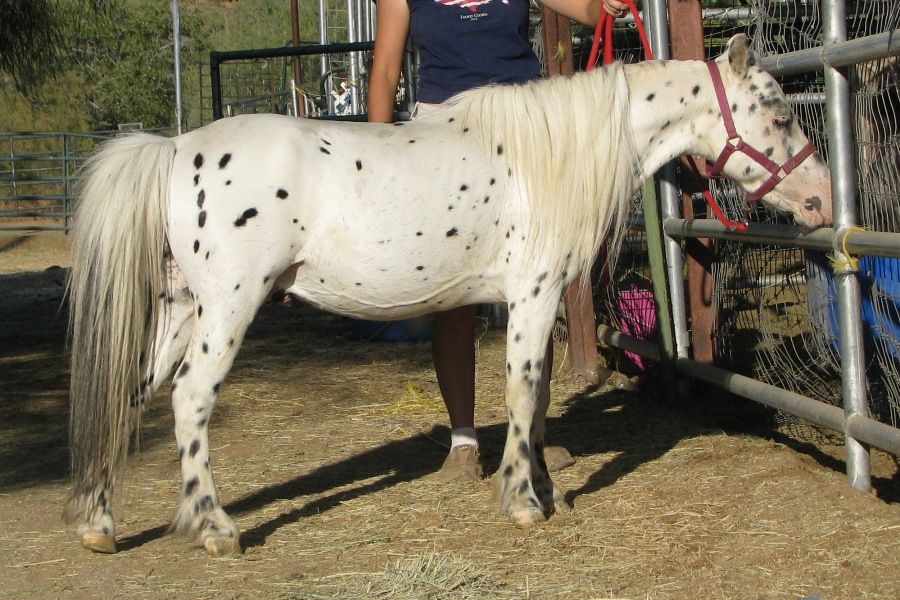 Waffle, who is now weaned and ready to go!
He's difficult to get photos of... doesn't want to stay away lol!