Registered Norwegian Fjord gelding in Az
---
Harrison Fjord (registered name NR Karl Johan) spent 1.5 years in full professional training (not for breaking, all for refining). He knows his leads, sidepass, turn on the haunches and fore, ect. Nice smooth gaits. He is a little on the lazy side most of the time ;) Has been shown. Gets along with other horses, loves attention. He gets a lot of attention everywhere he goes! Been on a fox hunt as well. 14h, born 2003. I have a lot of riding horses so I am offering him for sale. MIGHT trade for a barn, a Fjord that drives, or an Icelandic. $6500. Email CheyAutRanch @ gmail (take out the spaces) for a faster reply.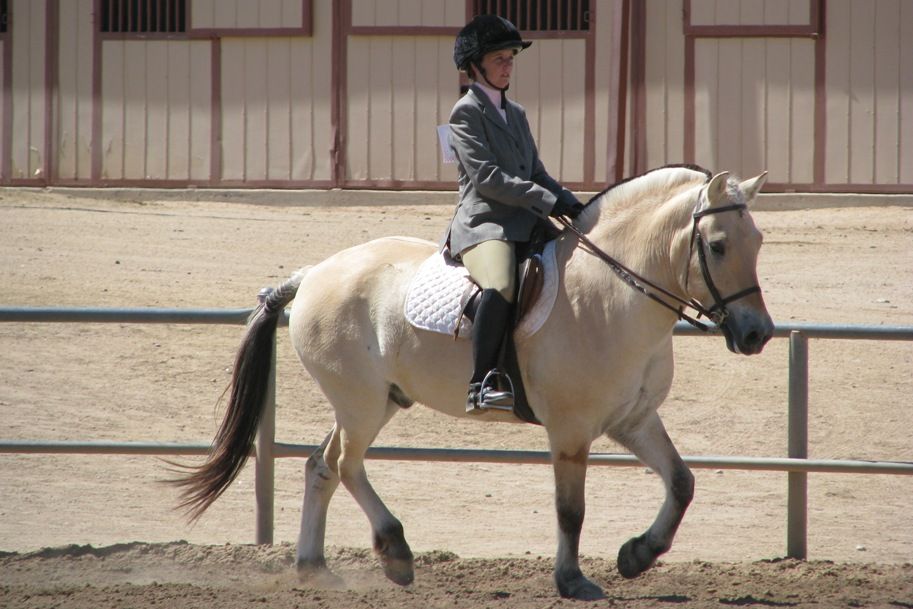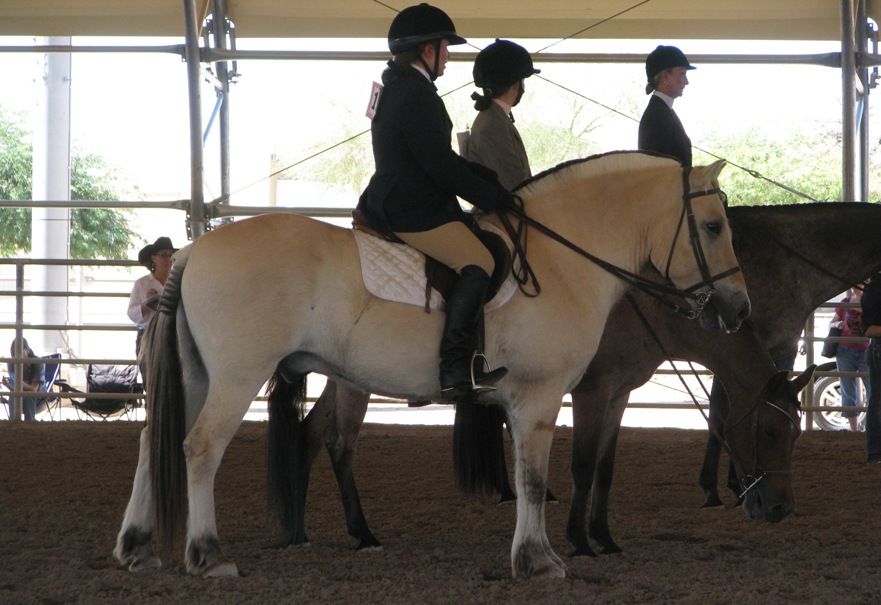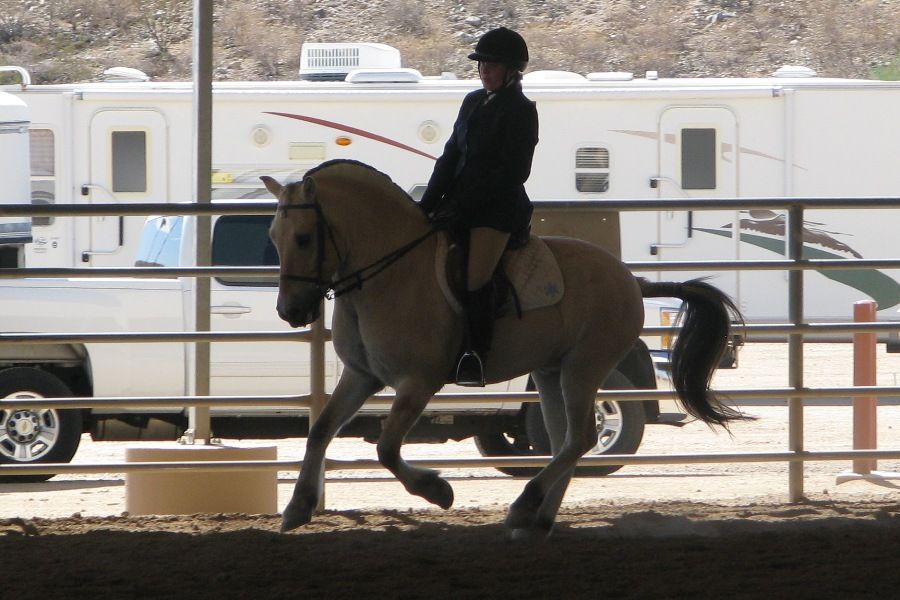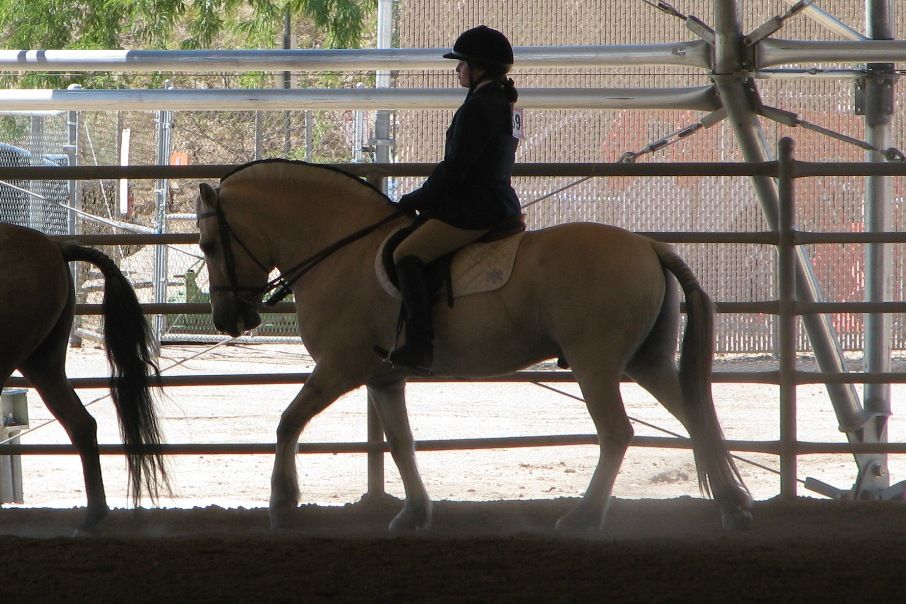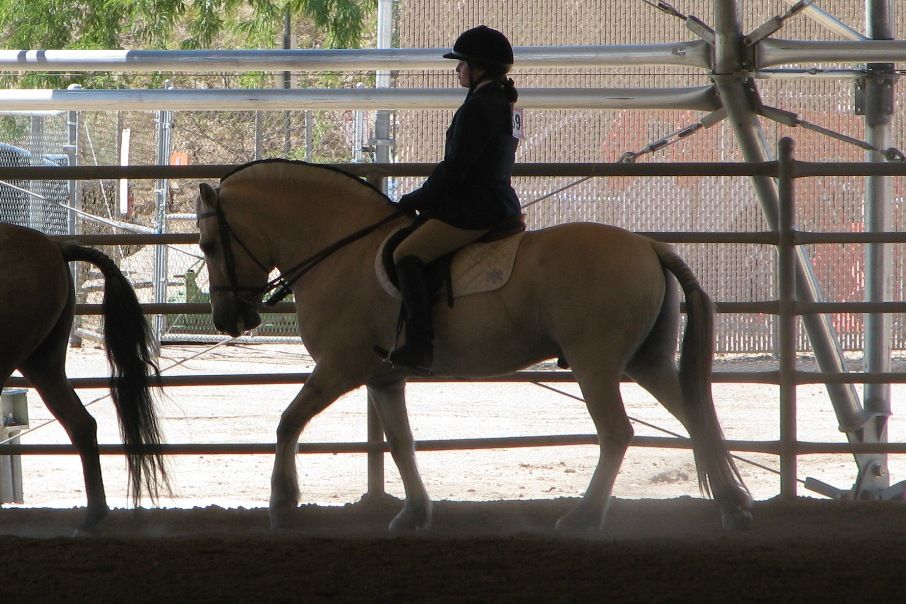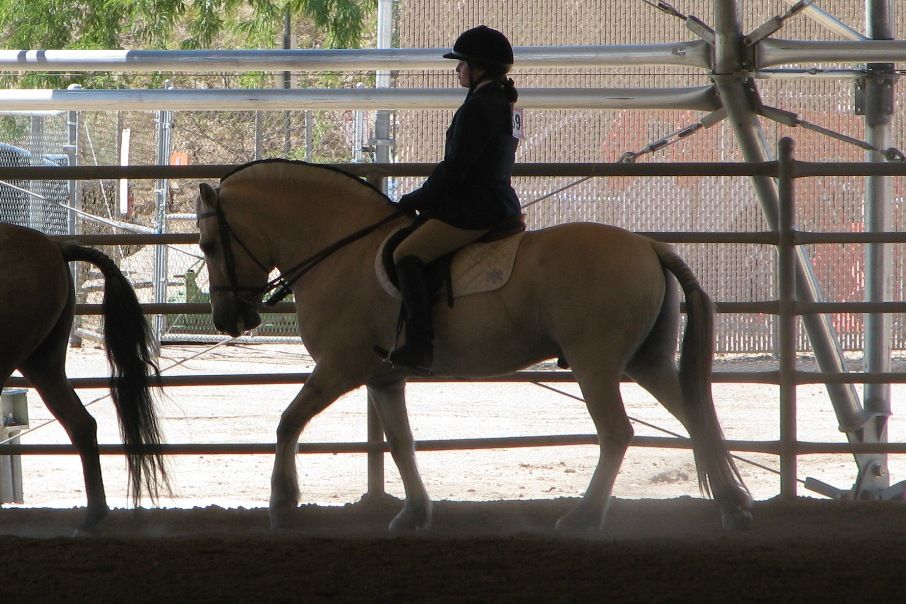 Photobucket was giving me issues so excuse the triple post of the bottom picture, here's the two it was supposed to be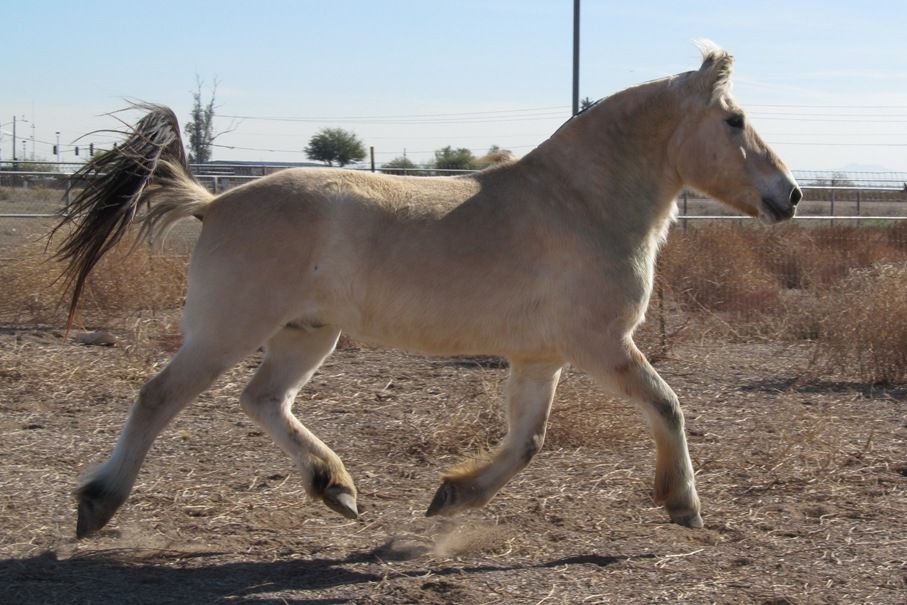 Oh my he is a beauty! Good luck finding the perfect home for him. I don't think it will be too long though!
---
"The greatest pleasure of a dog is that you may make a fool of yourself with
him and not only will he not scold you, but he will make a fool of himself too."
-Samuel Butler
Exactly what I am looking for. I wish you were closer!
---
Live to ride. Ride to live.
Oh my goodness! Hes a beauty.
---
"Good things come to those who wait… greater things come to those who get off their ass and do anything to make it happen." - Unknown
There is a Fjord boarded next to my mare, they are adorable horses with tons of personality. If I wasn't set on a Rocky Mtn.
He is gorgeous! Good Luck!
what are you looking for in an Icelandic
He is too cute! Good luck selling him. If only I lived closer and had the funds for another horse!