What's she worth?
---
I recently found a horse in my area for sale and the owner just wants me to make an offer, she said any reasonable offer will be entertained. I'm not really good at doing things like that so I just wanted some input from you guys on what you think the mare might be worth.
She's an 8 year old Oldenburg mare out of a stallion named Maximillion (ISR) who is no longer breeding. She has had 40 days of training (over a year ago), has had one foal (who is now a yearling) and I'm pretty sure she hasn't been rode since she's had the baby. She's super cute, about 16.1 hands, bay tobiano. She also comes with a prepaid breeding contract to Silverwood Farms stallion Hall of Fame (this is what caught my attention in the first place. So, what do you think she's worth?
I'm REALLY interested in this mare, not just because I think she's adorable but because of the breeding contract as well, like 2 for the price of 1!
If you've never trained a baby before add the cost of a trainer to help you with the baby.

To answer your question I looked at that general criteria. Least expensive was $1000 for an 8 yo green broken WB mare who hadn't been worked in iover 2 years. Appears it may be outside the US but US dollars was quoted.

Then I saw a 4 yo reg WB mare for $10,000 - mare currently being ridden, VERY nice mare.

Things that decrease the price - if she is not currently being ridden price goes down because you need to treat her like she's never had a rider on her back. (At least I would not be the first person on her back after 2 or more years). It also makes you question why she didn't have more under saddle work on her at age 6 - was there a soundness issue?

Also - where are you located? That makes a difference. For example: Horses are more expensive in Cal. than in Michigan or Minnesota.

What is mare's height? Less than 16 hands decreases the price (generally) and more than 17 hands also decreases the price (generally).

What discipline is the mare most suited for - and does it match what you ride? For example if mare moves very flat then she's good for a hunter (as long as she jumps well) - so if you want a dressage horse you would probably choose another horse. What is temperment like? Her foals temperment?

Personally I might offer $5000 for her IF she had solid ground manners and the vet's physical came back (xrays, etc.) with no issues. I probably would NOT count on breeding her to the stallion but do have them list it in the contract (if you buy) with an expiration date or mentioning that there is no expiration date and what happens if that stallion is sold before you beed to him.
---
Dressage is for Trainers!
I think the main reason the mare hasn't been rode is because the owner's husband suffers from cancer and she is working out of the state most of the time, she said she's sound (I'm going out to see her this weekend).
I live in central Missouri (or really I'm closer to the Lake of the Ozarks I guess) and prices for them here are considerably less than they are on the coasts.
She's about 16.1 hands talls, and I haven't gotten to see her in person yet but from what I can tell from pictures I've seen she's not a flat mover but I won't know for sure if she's exactly what I'm looking for until I get to see her move.
I found the ad and I've got a couple of pictures: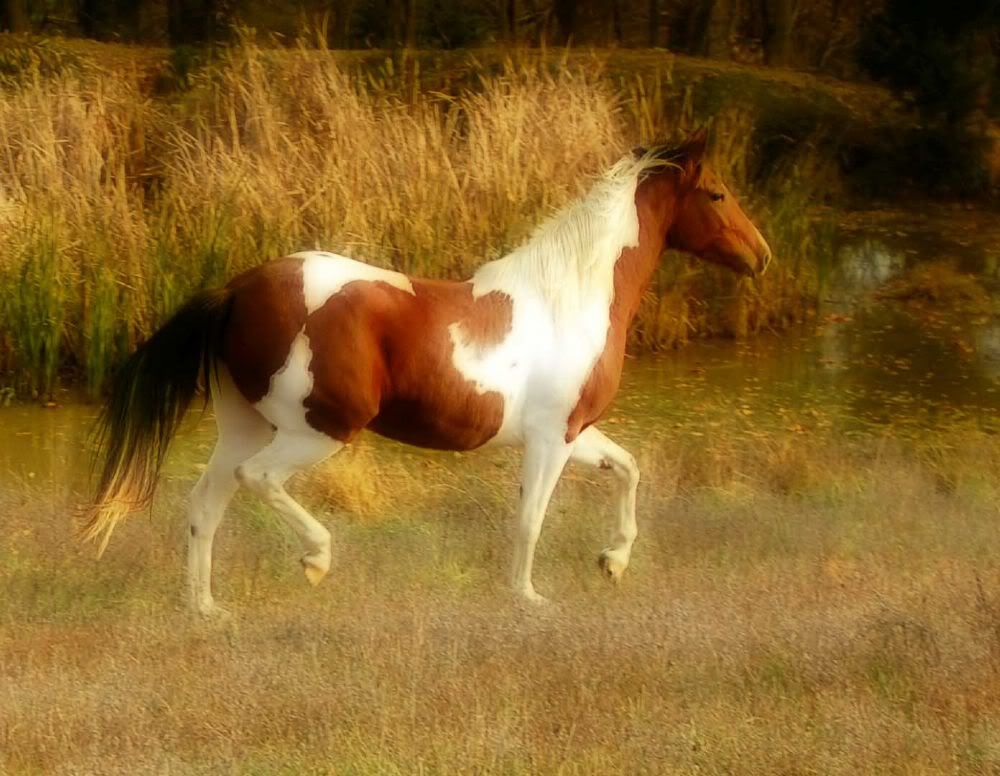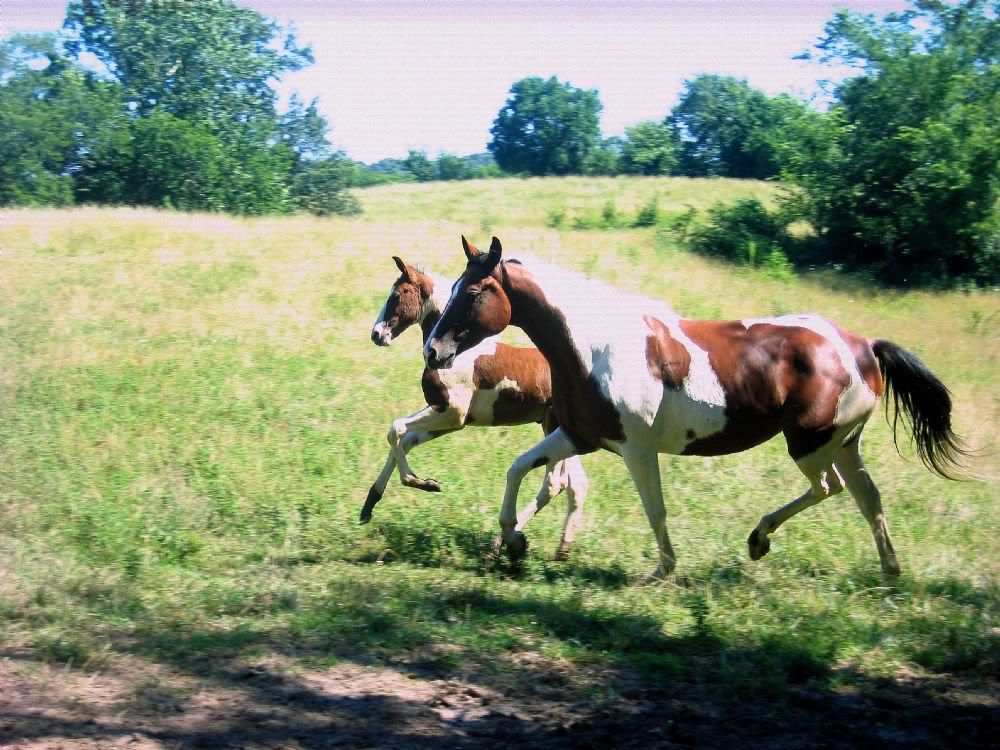 That's some eye candy for sure!
I like the way she use her hocks (I ride dressage), so depends on what you want to use her for.
---
Dressage is for Trainers!
3500 then work up to 5000 i guess, i mean if the lady is not riding her and she is out of town a lot i am sure she will jump at 3500. She is a looker for sure
Woo woo, very nice!
---
Melinda
Dressage/Eventer is what I'm looking for. I really think she's cute. I emailed the owner of the stallion with the herding contact today to see how they honor those contacts upon transfer of ownership.
Posted via Mobile Device
I went to look at her today. She's stiff moving but loosened up after she trotted around a bit so I think maybe that's just from lack of exercise. She's also VERY overweight. Changes in opinions anyone? Still haven't heard from Silverwood about the begging contacts though but it is a holiday weekend so I didn't really expect that.
Posted via Mobile Device
I would really have to see a video to see how nice of a mover she was. But, since she's that old and practically unbroke, I would say anywhere between 2k and 7k. Sorry to be so unhelpful, but a video is really neccessary in this case.