Wonderful DraftX Gelding For FREE LEASE! New York!
---
Liberty is a 19 year old Percheron/Thoroughbred Gelding. I have had this wonderful boy for 6 years, and he does it all. I have shown him mostly in hunters and equitation over fences. He's getting a bit older but he can still easily jump 2' courses with the occasional 2'3 or 2'6 fence thrown in. Lib collects and extends nicely at the walk, trot and canter and may be good for some low level dressage for someone wanting to experiment with his capabilities.
If you love to trail ride Liberty would be wonderful for you as well! He loves trail riding, he is virtually bombproof in the woods or the fields. He is a fantastic hunter pacer, he never refuses a fence! I have even ridden him western just for fun!
Liberty is available for a full on farm lease at Amelia Acres in Goshen, NY. I am asking $200/month plus 1/2 of the farrier fees which would be roughly $55 every 6-8 weeks. Or for a free off farm lease, where you can bring him to your barn or boarding facility and pay for his board there as if he were your own! I will still pay for 1/2 of shoes and shots with an off farm lease. I have a young mare Im boarding at another farm, and I spend all of my time there and just do not have the time Liberty deserves anymore.
If you are interested and would like to come see Liberty and try him out please email me or call me at 845-492-0318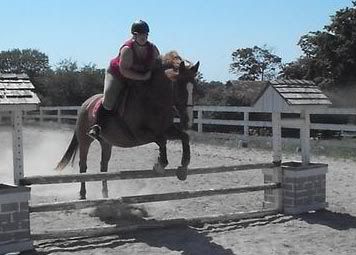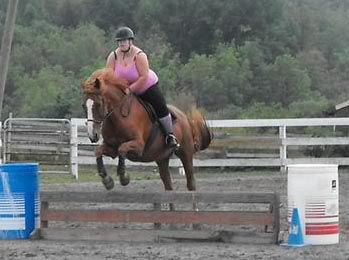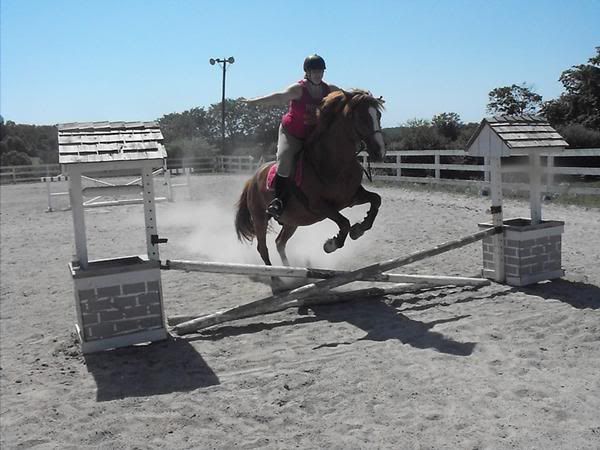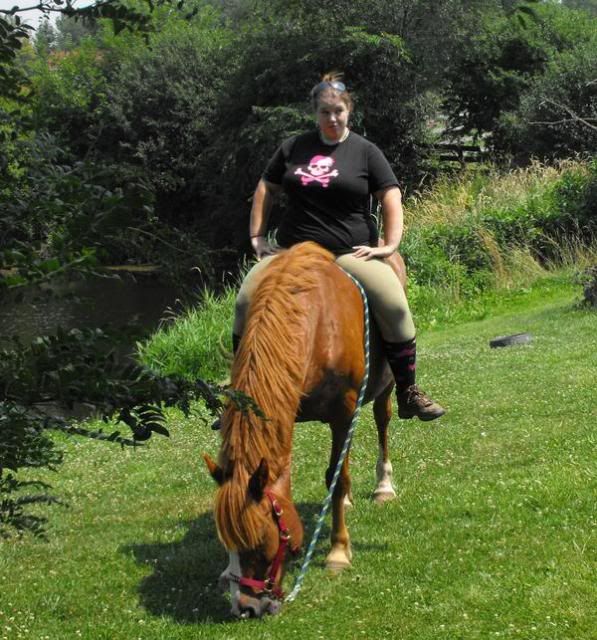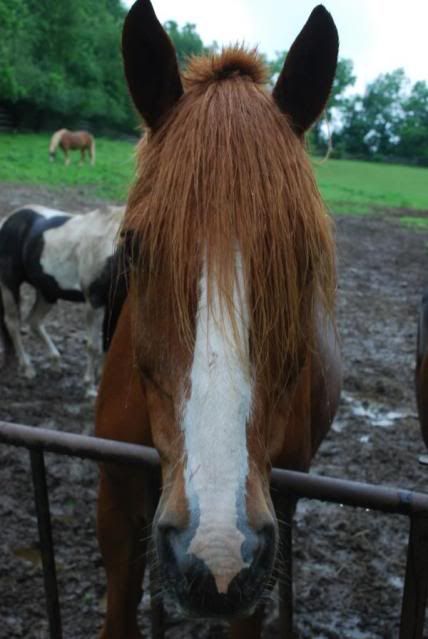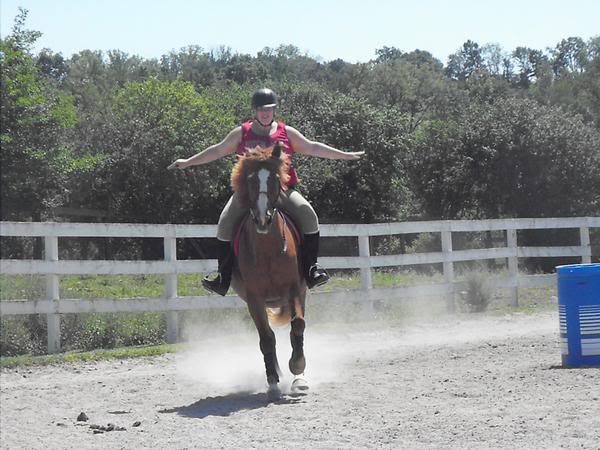 ---
♞ Horse Crazy. ☀ Animal Lover. ☺Jeremy Renner Obsessed. ✇ Photo Taker. ♫ Country Music Listener.
♥ Erotic Romance Reader. ✯ Witch.
He's sweet, old horses are the best mines 24 and can still jump 4ft :)
I would have LOOVED this guy! I actually e-mailed you about him in the fall, I saw him on craigslist. Didn't know you were on this forum- small world
My mare got hurt at the time, so I couldn't afford him.... then my fiance bought me a gelding around christmas. Wish you were free leasing him at that time!! Hope you find him a good home, he sounds so incredibly sweet.
Here's a video of him, Ignore my fat, I was at my heaviest then, lol


---
♞ Horse Crazy. ☀ Animal Lover. ☺Jeremy Renner Obsessed. ✇ Photo Taker. ♫ Country Music Listener.
♥ Erotic Romance Reader. ✯ Witch.
Man, I wish I was in NY, sounds like a great deal!! Im sure you will find a good new rider to lease him. Good luck! =]
---
You can never take a Thoroughbred away from a horse crazy girl.
I remember when you had him for sale. If I could afford a horse, I would love to purchase him. Hes basically everything I'm looking for!
Are you still looking to lease him?