Can you please critique!
---
They both have just started learning how to jump recently so please keep that in mind! Im just wondering if you think either have potential. Ignore there bellies were working on that!!
Here is Emma she is a 4 year old quarter horse we have only been jumping her over tiny cross rails.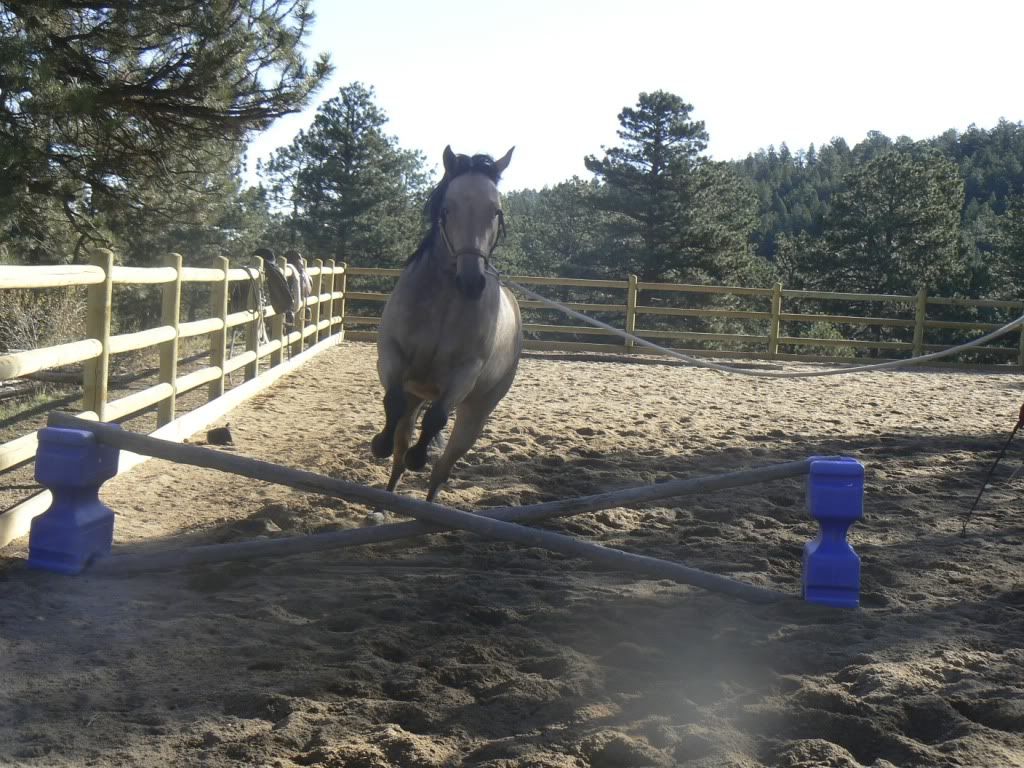 Here is Savanna she is a 15 year old Arab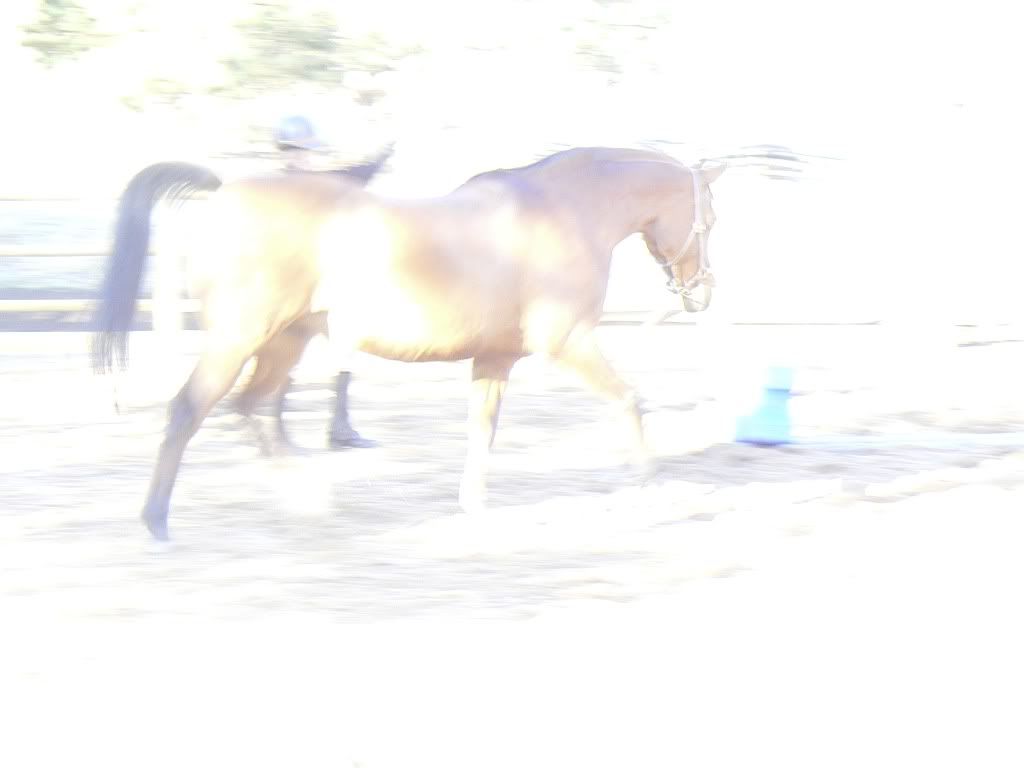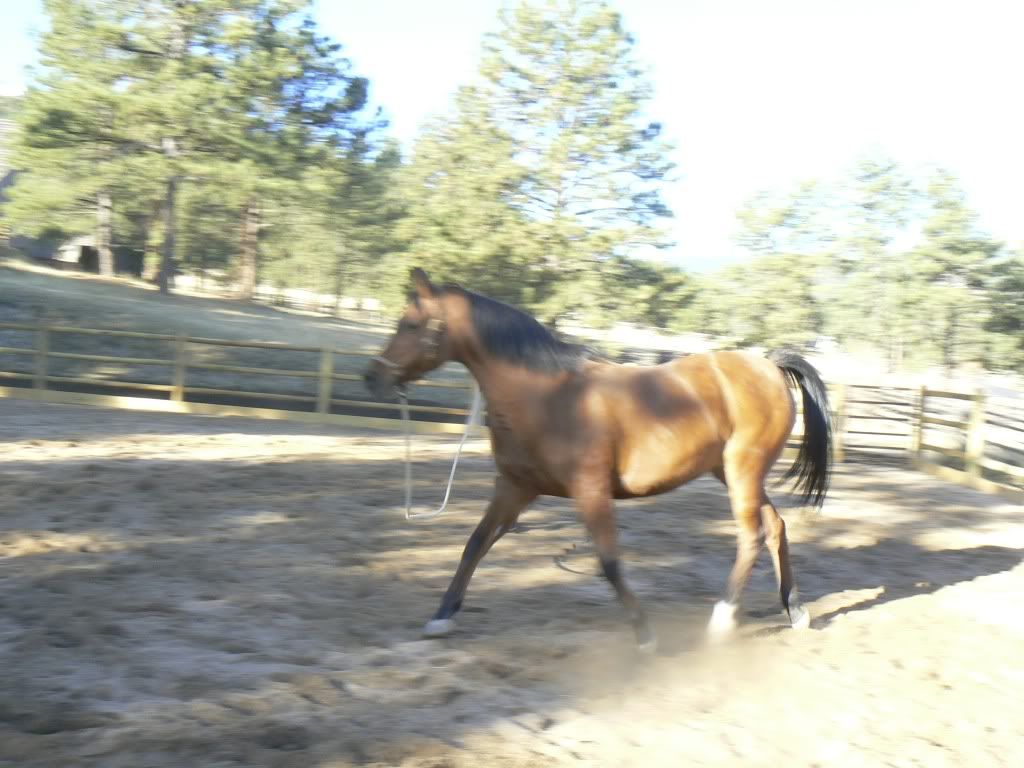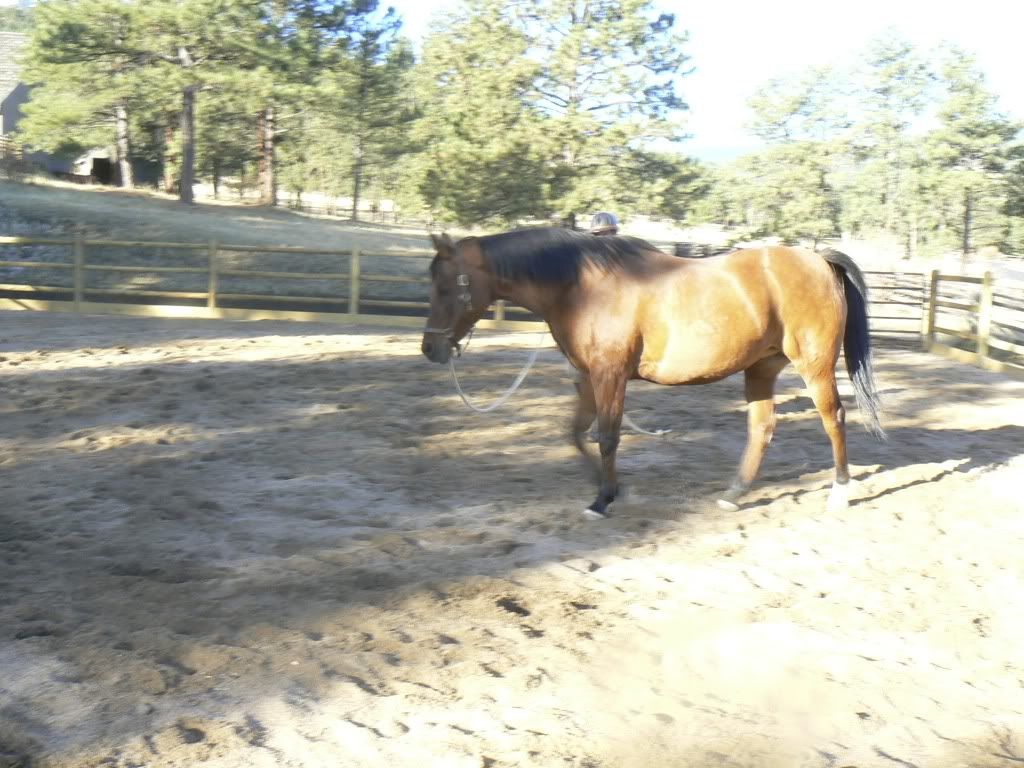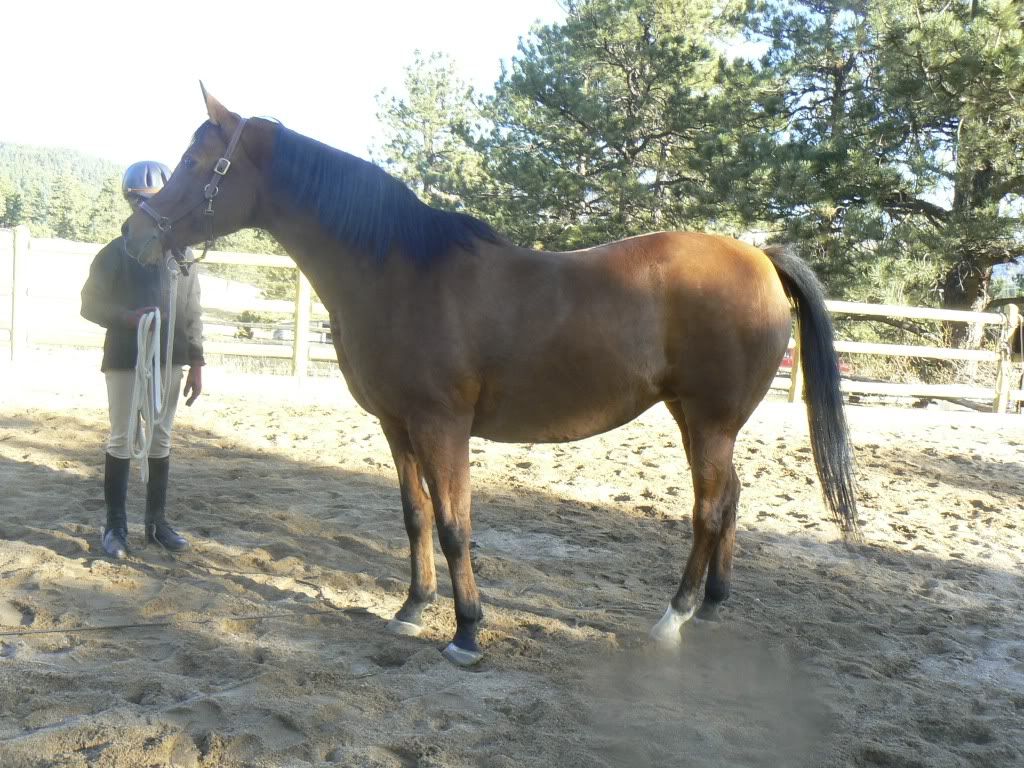 Sadly we weren't able to get any pictures of her jumping. The camera went insane
Since i haven't got any replies her I decided to post under the critique section. I would have posted there first but I just found it!! Sorry!!