Quote:
Here's one of my favorite jumping pics of me!
Thats a cool lookin' jump! How high is it, btw?
Quote:
Originally Posted by
ilovemyPhillip
View Post
Thats a cool lookin' jump! How high is it, btw?
Haha, yeah, I loved the jumps at that show. Dakota, however was not so thrilled... xD It was about 2'6'' I think. :)
---
Every ride, good or bad, teaches you something new.

Here are some "recent" ones from this past winter
This was the first time I was learning to really bend at the waist. I'm getting ahead of her though.
I disliked this horse for various reasons haha. Ugh I'm always ahead of the motion.
Long stirrups much?
This was two or three years ago.
There are no words to describe this other than, This was 5 years ago.
Sorry about all of the photo's, I just like looking at progression.
---
Last edited by Snaffle; 04-21-2009 at

04:45 PM

.
lol deff helps to have a rider taking the photos...I have my mates getting the tech down to a fine art haha
saskias
LOVE THIS ONE
now these are joshs :]
sorry about the no release he was being very speedy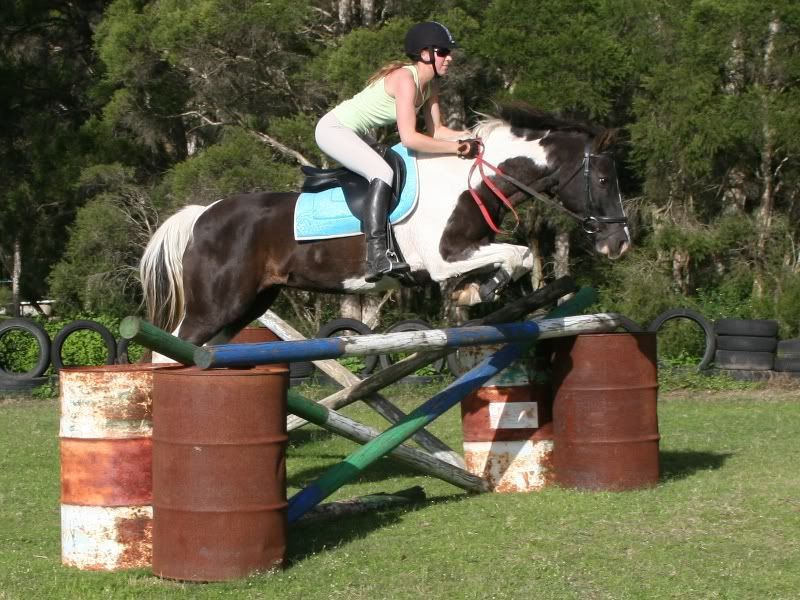 I've said it before, and I say it again - I love your form :)
Everyone's horses are beautiful! I rarely ever have anyone around to take pictures of me. You all are very lucky!
---
Last edited by MIEventer; 04-21-2009 at

10:58 PM

.
pintopony, u really do have an AMAZING form!
Heres my fave pics:
(from video)
(taken with EOS Digital Rebel XS also known as EOS 1000D, EOS Kiss F..blurry cuz the lighting in my arena is bad and was taken without flash. One annoying thing about this pic is that i'm jumping ahead
)
I can't wait until we ride outside cuz then pics will be better and so will videos.
Dragging this thread up cause I love jumping pics
75cm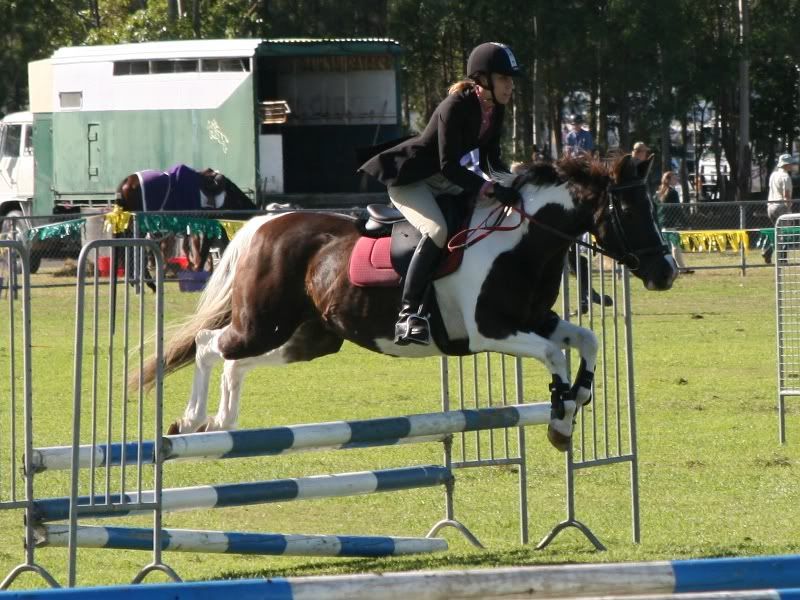 90cm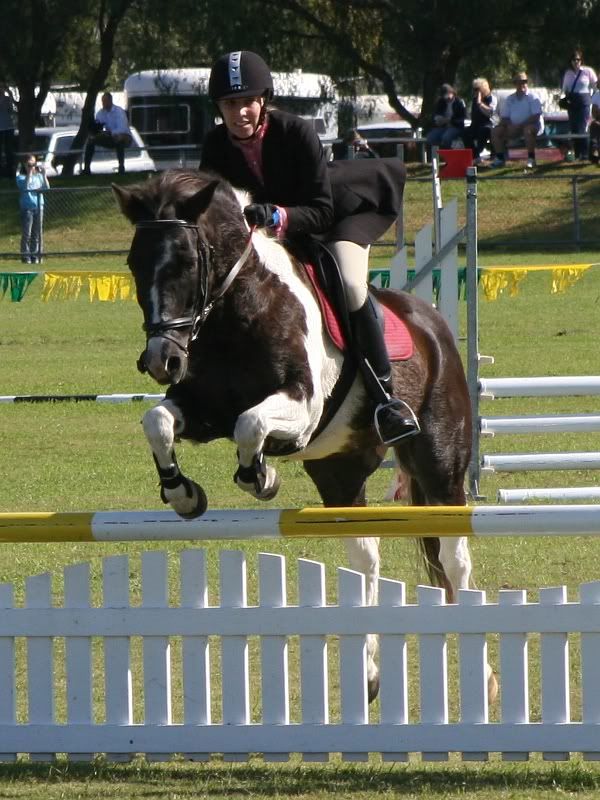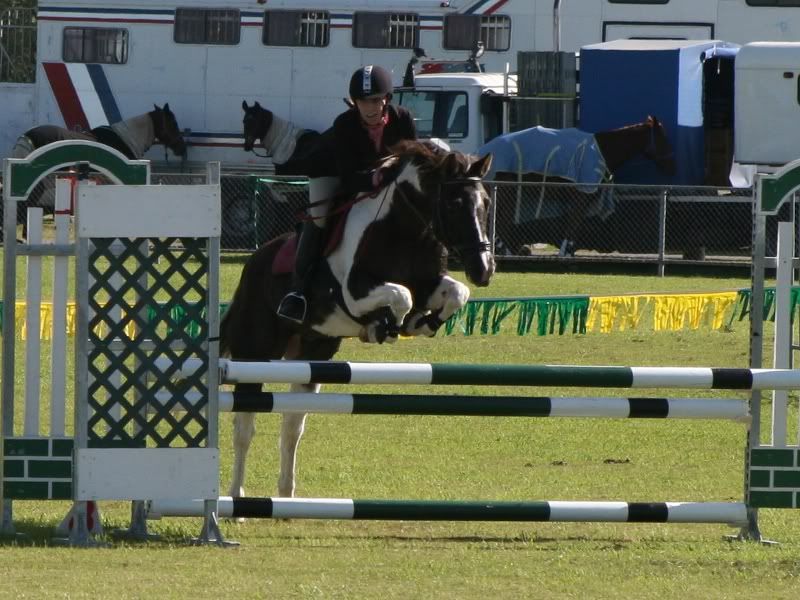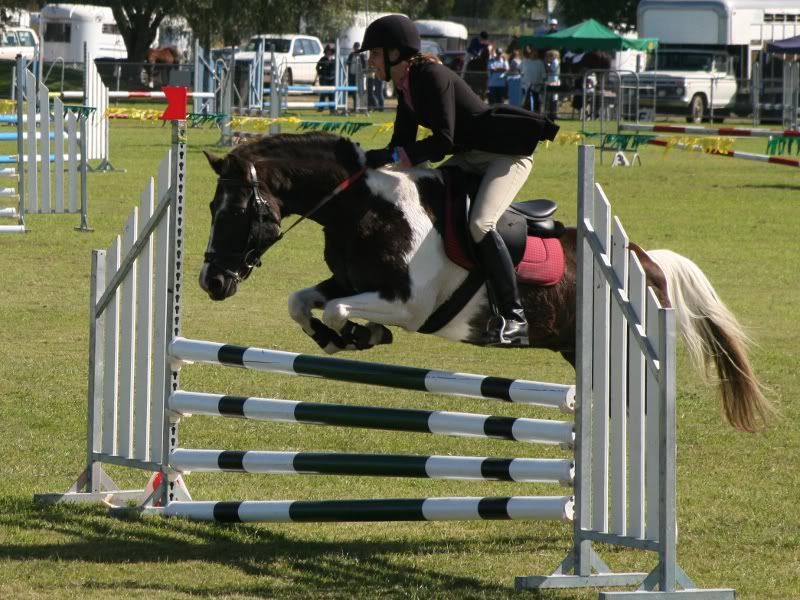 Everyone's pics are so cool!!!
---
"The times when you have seen only one set of footprints in the sand, is when I carried you..."
Wow everyone's pics are cool, it's a shame I don't have anyone around to take any pictures of me riding :( xxx
---
♥ It's a lot like nuts and bolts - if the rider's nuts, the horse bolts! ~Nicholas Evans ♥ ♥ ♥