Kai and I Show Jumping Photos!
---
So Kai and I had a great day at the Hawkesbury Riding Club open show jumping day. Full set of photos here,
http://pintopony.piczo.com/hrcopenshowjump...&linkvar=000044
big piles of cookies for all who make it through the millions of photos there. And here are just a few as a preview...
Who is the most amazing pony?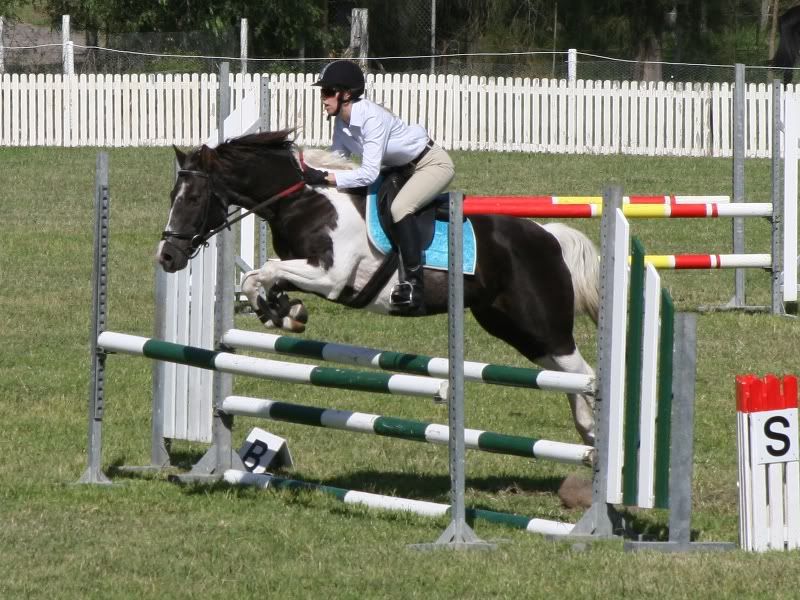 Which pony works hard for his keep?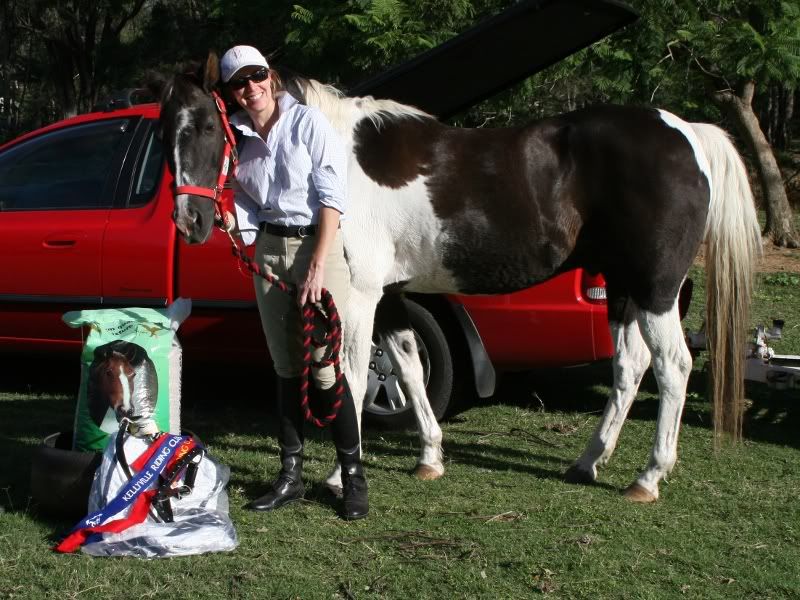 Hope you enjoyed the show
Yeahhh... your bandwidth has exceeded... even on your website :(
---
♥ Seoul Searchin' for the Lovebug ♥
Sorry guys :( hopefully it comes back soon, it is only a monthly bandwidth limit and I can see them again, it was down for me for a while too.
I love seeing pics of you and Kai Pinto Pony
. I saw the ones on the link, you guys looked great!
---
Yay, I am glad the photos are working :)
Thanks for the comments
You guys look great together! Glad to hear that you guys did so well! BTW, love your site, I think I've looked at everything!
Thanks! Glad you like the site, probably lots of boring stuff for peeps who don't really know me hehe.
I'm with Fehr... your site is awesome!!
---
♥ Seoul Searchin' for the Lovebug ♥