Hello,
I know this is a little old but I am a "make-ya-own-jumps" kinda person and thought I would share my ideas here! I try to make do with what I have and something that is rather readily available here is tyres. The tyre fitters have to pay to have the old tyres taken away so they will give them away for free! I believe they are relatively safe for jumping "standards", I have fallen a few times on jumps made from tyres and have lived to tell the tale ;) I also like using 44 gallon drums, cardboard for fillers, plastic flowers, pine logs and dead trees etc
So here are a couple pics of jumps I build at home...
These tyres are threaded through a dead tree so they don't roll away...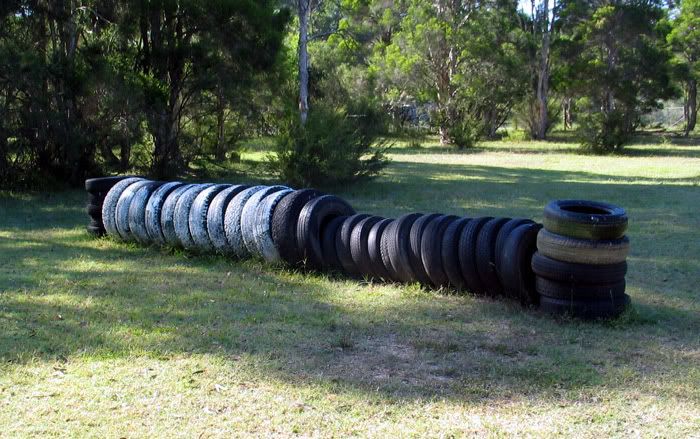 The tyres give the logs a little more height, we don;t have many "fat" tree logs...
An old pallet propped on tyre "standards"
A cross country "stair" jump dug into the side of our dam...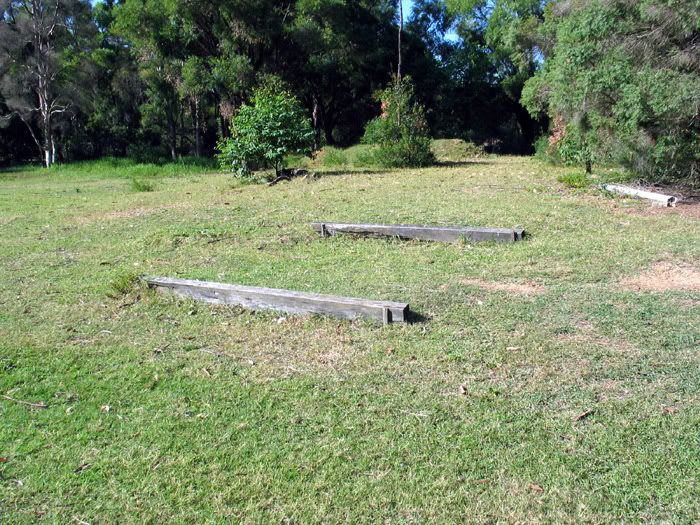 Lots of ways to arrange 44 gallon drums and poles...
More tyres, the top tyres are sitting on tyres laying flat, hidden by grass...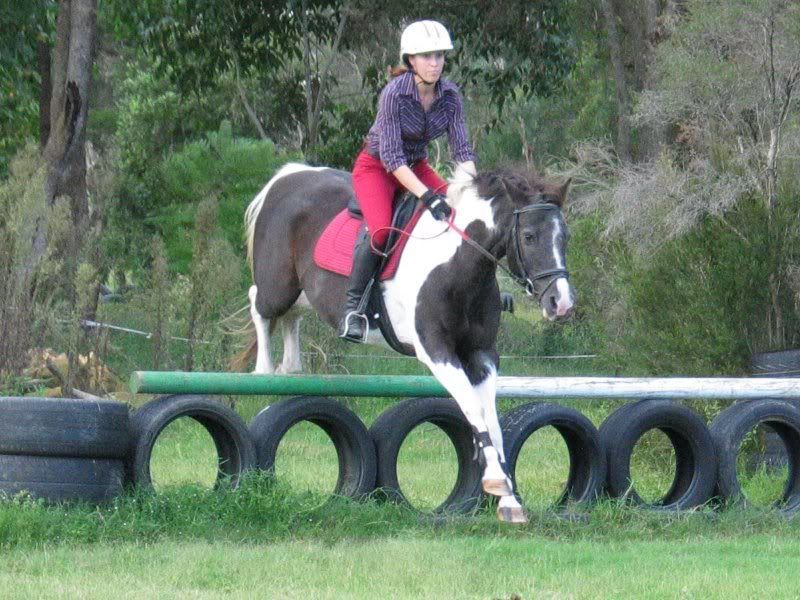 I have also painted sheets of cardboard made from flattening boxes to put under jumps as fills. I painted all sorts of colours and patterns.
Hope there are some good ideas there and I am interested in other peoples ideas too!
Yearling
Join Date: Jul 2008
Location: between florida and maryland, usa.
Posts: 759
• Horses:
1
Wow! Thats a lot of tires.