Miss Tilly
---
Here is a few jumping photos of myself and Tilly :).. Excuse the state of me lol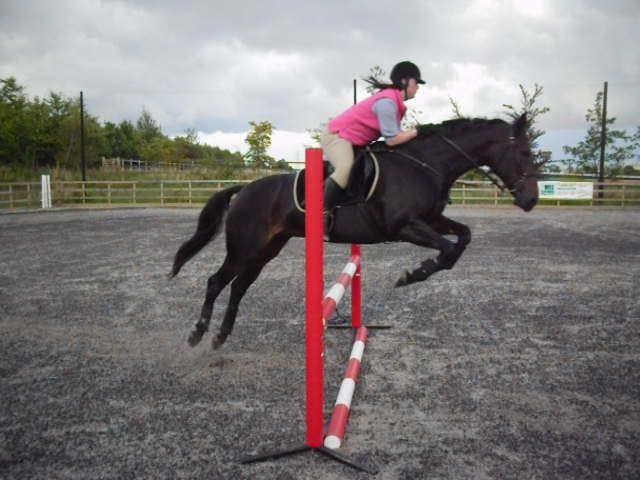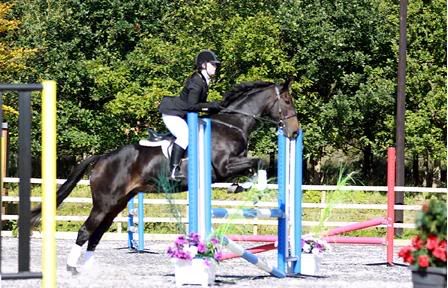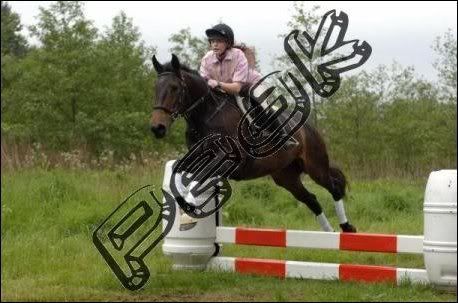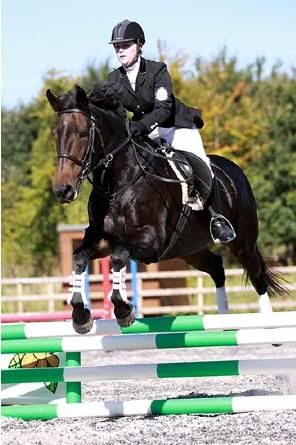 Green Broke
Join Date: Jun 2009
Location: Brokenheartsville, just north of Styxtown :)
Posts: 2,577
• Horses:
1
You horse has a nice reach!
---
Most people are like Slinkies; they serve no real purpose, but they bring a smile to your face when you push them down the stairs.
When you come to the end of your rope, tie a knot and hang on for dear life.
I really love that last photo and the expression on both your and your horse's faces. Teehee. So cute!

From what I can tell I love Tilly's face. What a nice expression.
shes adorable! i love her shiney coat in her show pics
very cute expression when she jumps too
Thanks soo much guys! yes the shiny coat comes from 30 mins grooming everyday.. no need for baths unless she really needs it lol and of course lots of show shine lol
also can you tell she is 17... apart fromt he grey hair in her mane lol